Mint your NFT's with LootKit's MINTY! Now available for all SETS customers, coming soon for YOUR token!
Here at LootKit Games we are building, testing, playing and having a lot of fun. Today we want to show you what we have managed to dream up as a tool to help our customers and allies issue their SETS tokens.
If you aren't already a SETS user, please contact @ecoinstant#9078 on discord about becoming one or even having us adjust our tool for your token.

So one of the missing parts with the new NFT technologies was that of a solid interface. At first we were just experimenting, so casting our own customjson into the chain was not a problem, something like this: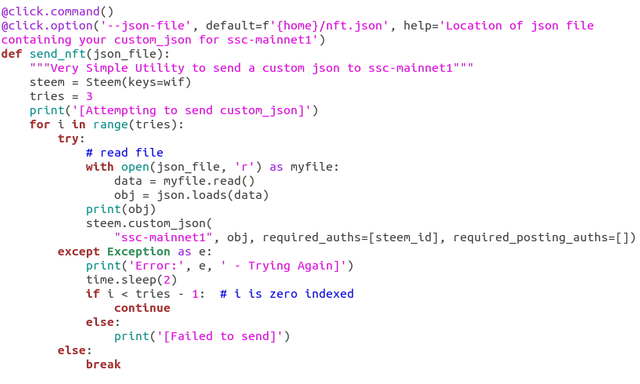 But when it came to offering it to others, we really needed a better user interface.
Our first client, @battlegames, began by using the next.steem-engine interface, and that does get the job done. But it too needs improvement, and we know that the Steem-Engine team has a lot on their plate.
Welcome - to LootKit MINTY!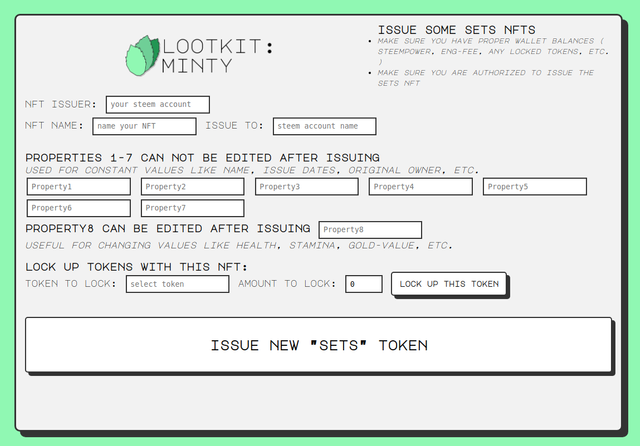 SETS users can discover a simple one-page UI to put in all of the information on a token, Click Issue, and cast with Keychain.
We still have work to do: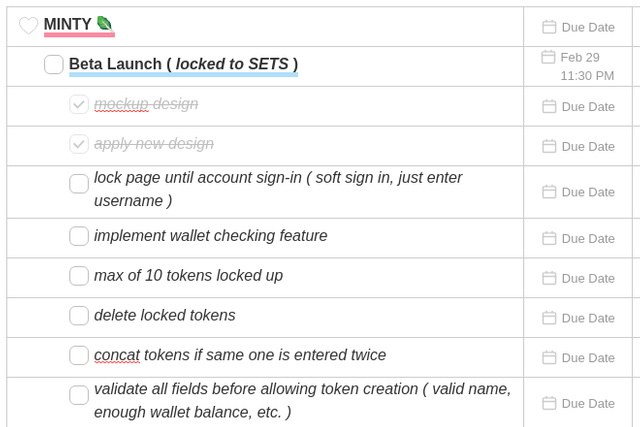 To Keep up with our Development - Follow along with us here on STEEM.
We are here to have fun, and we are here to stay!