New feature: Buffs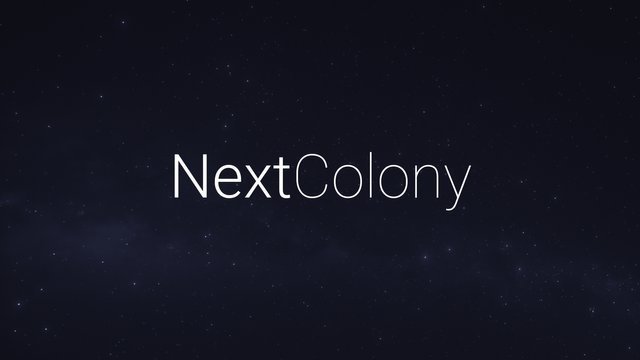 We have just released an early beta version of a new feature. Buffs can be purchased with Stardust and are essential for every settler and raider. Each Buff is improving a different functionality in the game. Buffs have a limited duration and thus do not improve permanently. Buffs can be purchased multiple times, so that the periods add up and thus last for a longer period. Buffs have effects on account level.
The first Buff available is the 'mission control buff'. This Buff temporarily expands mission control and increases the mission slots to 400 immediately after activation. The mission limit on planet level, which is controlled by the base level on each planet, is unaffected.
The first Buff can already be used on Jarunik's client and will be available in the next days also on the main frontend. Here is a preview:

We have already defined two more buffs which we will implement in the next weeks and are looking forward to your ideas for new buffs. Buffs are always temporary and available for Stardust. Buffs will be an enrichment for the game and a fantastic Stardust sink.
---
Buffs: https://nextcolony.io/buffs
API: https://github.com/Jarunik/nc-docs/tree/master/docs/json#buff
---
Note: Stardust is currently linked to purchases in the shop. We will turn that off on November 24, 2019 20:00:00 UTC as announced here and here. Now it's time to stock up on Stardust to increase your influence, build up your liquidity, and grow your empire.
If you have any questions, join the official Discord server or use the comments below.
Stay tuned.
NextColony