10 million transactions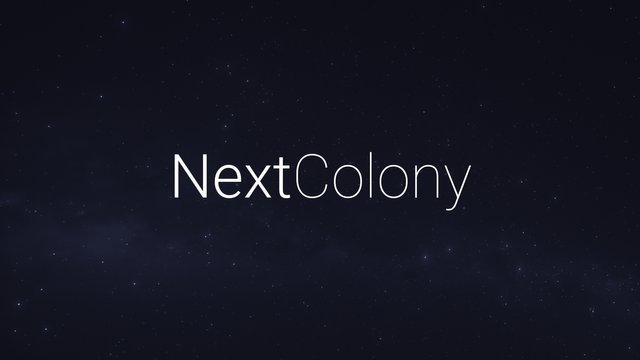 If NextColony had been developed on Ethereum, our players would've paid hundreds of thousands of dollars for the gas fees. Since the launch of NextColony, there have been 10 million transactions. Because the simplest transaction on Ethereum costs around $ 0.04 - $ 0.08, the amount of money saved by our users so far is a mind-boggling $600,000.
Transaction can take several minutes on Ethereum. Compared to traditional browser games, NextColony's transactions are still slow, and, yes, we want to enter this market. Compared to the comparable blockchains, NextColony provides warp speed thanks to our beloved Steem blockchain.
Don't get us wrong, we love Ethereum and Bitcoin and the whole blockchain movement, and we see ourselves as a part of that, but the comparison is necessary to highlight this incredible advantage of our blockchain. Steem is a beast.
Thanks for 10 million transactions!
Here are some more numbers:
Total transactions (market): 36500
Total SD sold (market): 12.3 million
Total SD burned (market): 0.9 million
Total SD burned (all sinks): 1.5 million
Total planets: 16052
Note: Stardust is currently linked to purchases in the shop. We will turn that off in about 6 hours as announced here and here.
If you have any questions, join the official Discord server or use the comments below.
Stay tuned.
NextColony