Best New Steemers Introductory Posts - page 5
Hello Beautiful Friends!!
The purpose of this post is to boost your introductory post. 
As you know picture speaks a thousand words, It helps others to easily find your profile rather then browsing in the textual interface. I'm also planning to develop more projects to support newcomers so if someone is producing an interesting blog even if he/she just joined here, is quite worthy to have the best support from us as maximum as possible.
If you find out this project of supporting newcomers interesting, then please follow and upvote me.
Many thanks and welcome to steem community.
---
---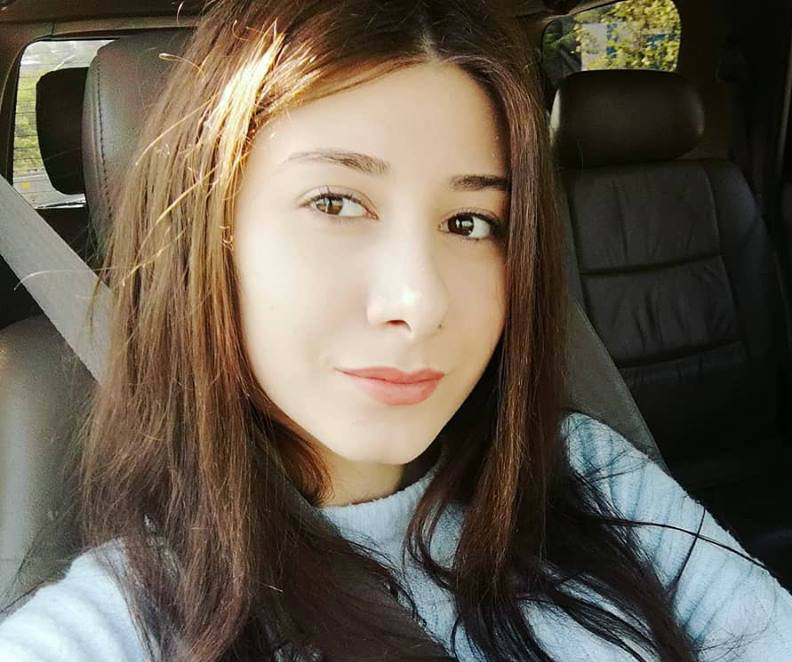 @positivegirl
Reintroduceyourself Tag. @positivegirl Joins Great Campaign To Share Herself Again Here!
@damcrow
Hola comunidad de STEEMIT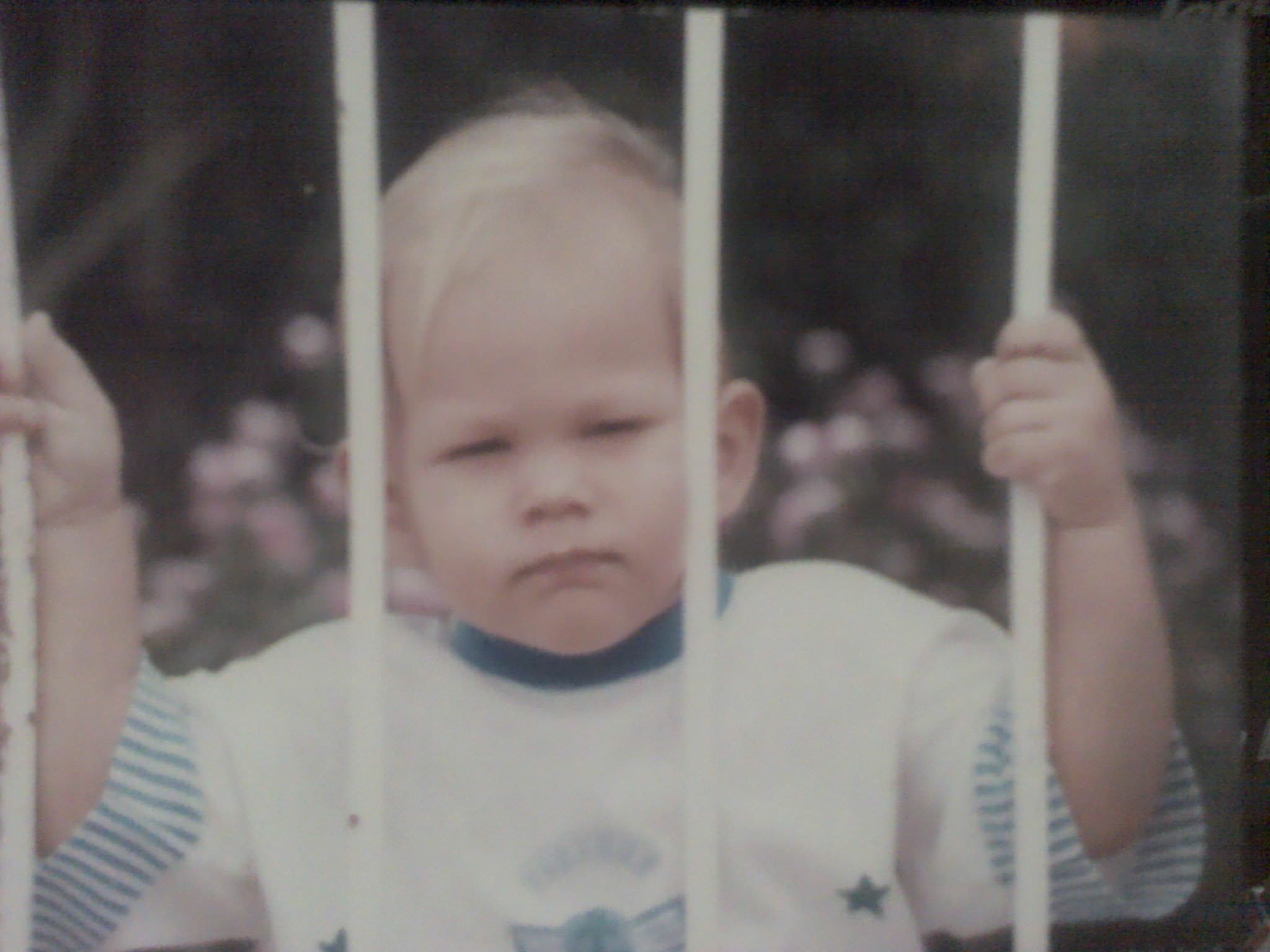 @cesarmarcano
¡Hola Mundo!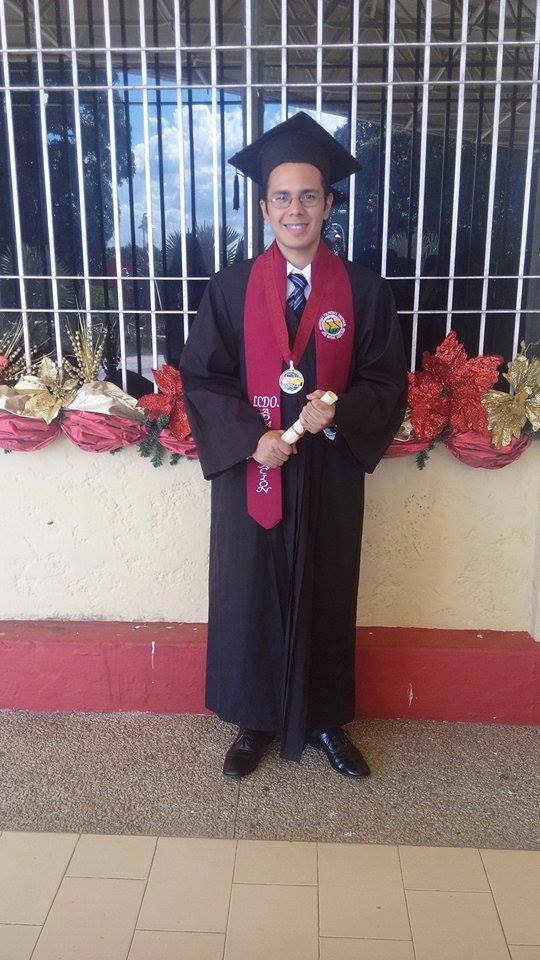 @alejorzu
Mi presentación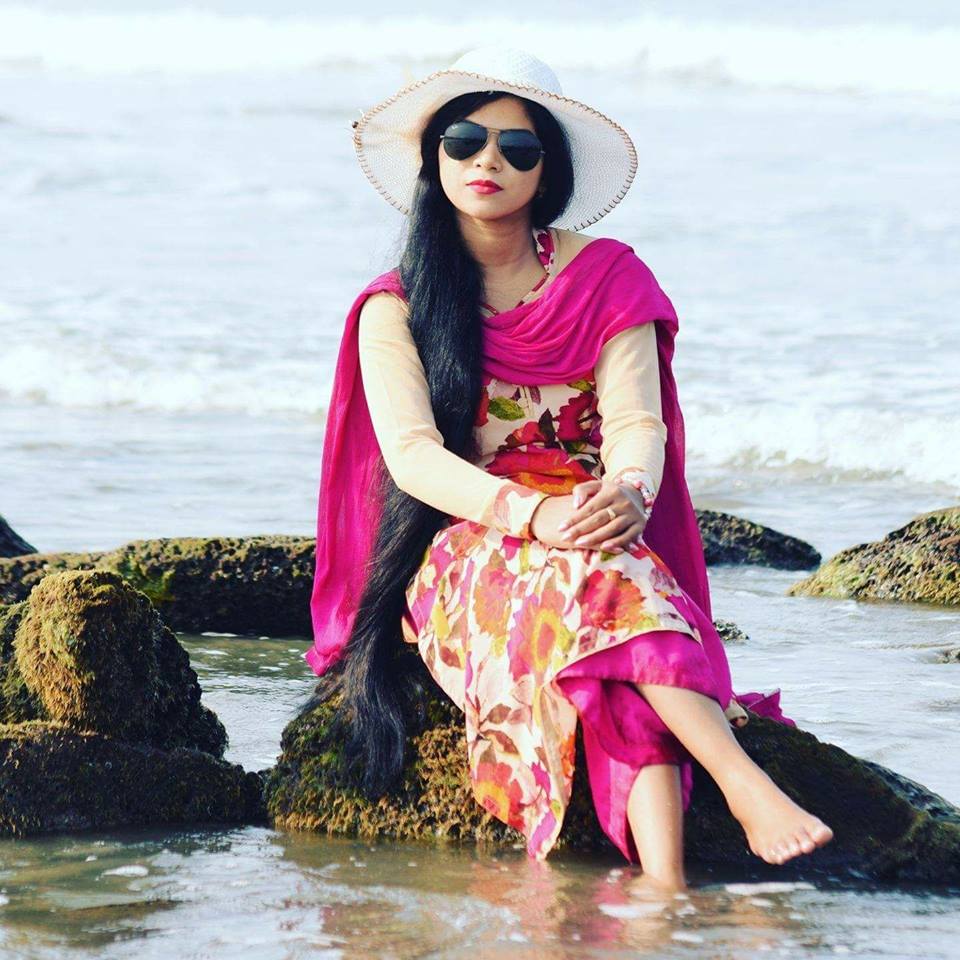 @afruzkhaan
Accept Me Cryptocurrency World | My First Post In Steemit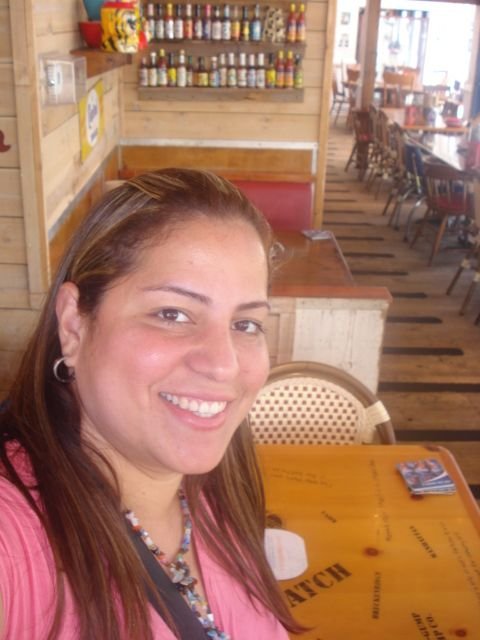 @laurabb
#greetings to all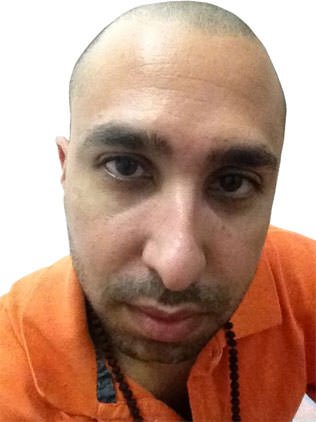 @yogareal
Mi primera publicación en #Steemit #Introducemyself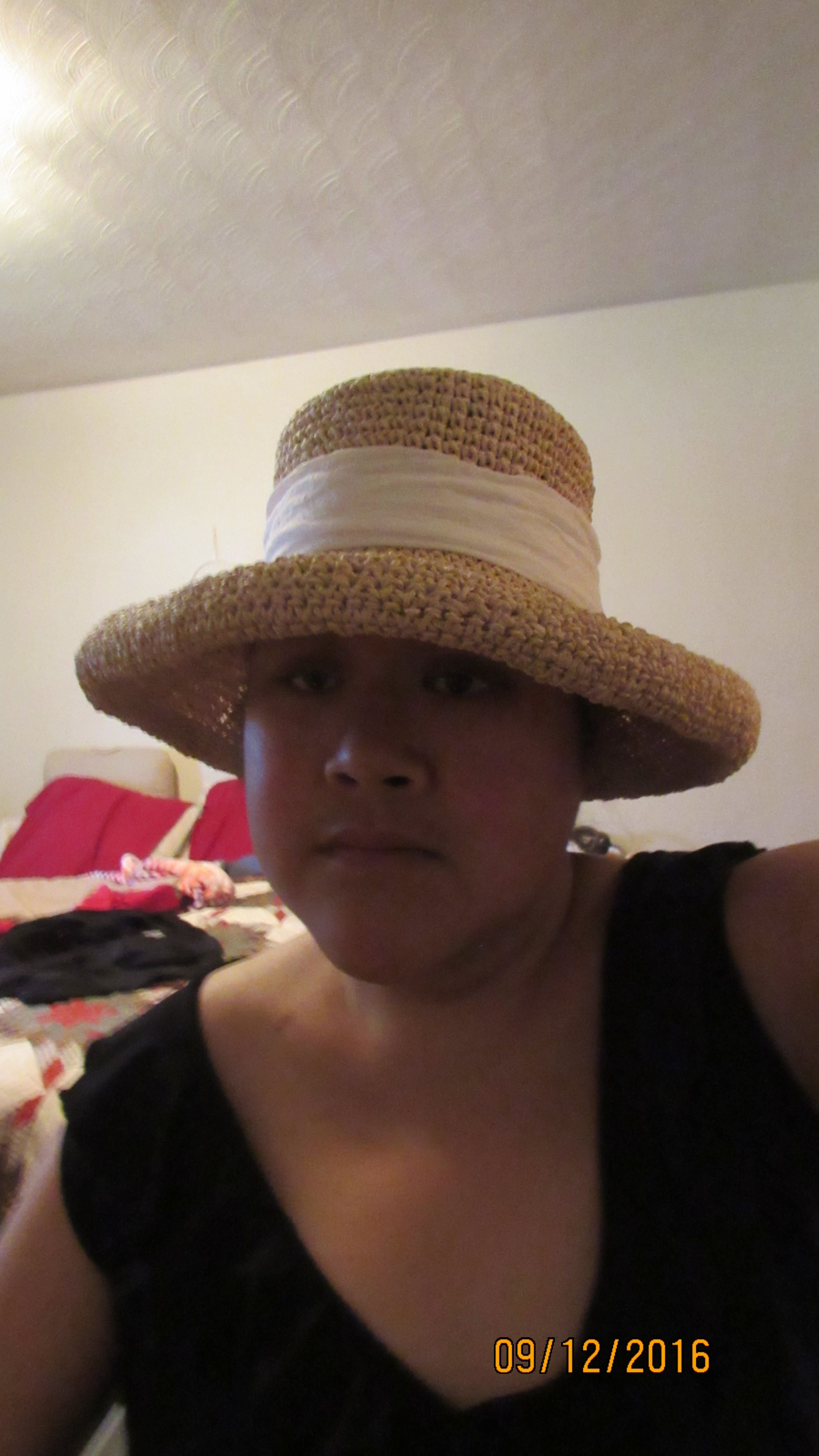 @lopiliu
who am i, i am who i am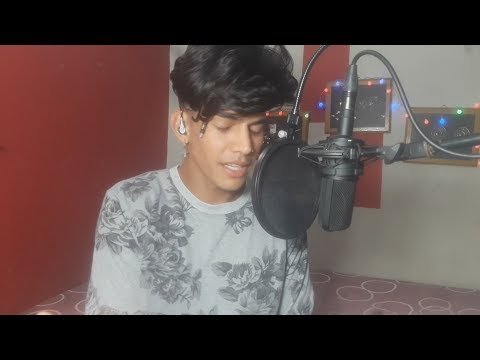 @jeluingmz
Juan Gabriel - Abrázame Muy Fuerte (cover) ✘ JELUIN GOMEZ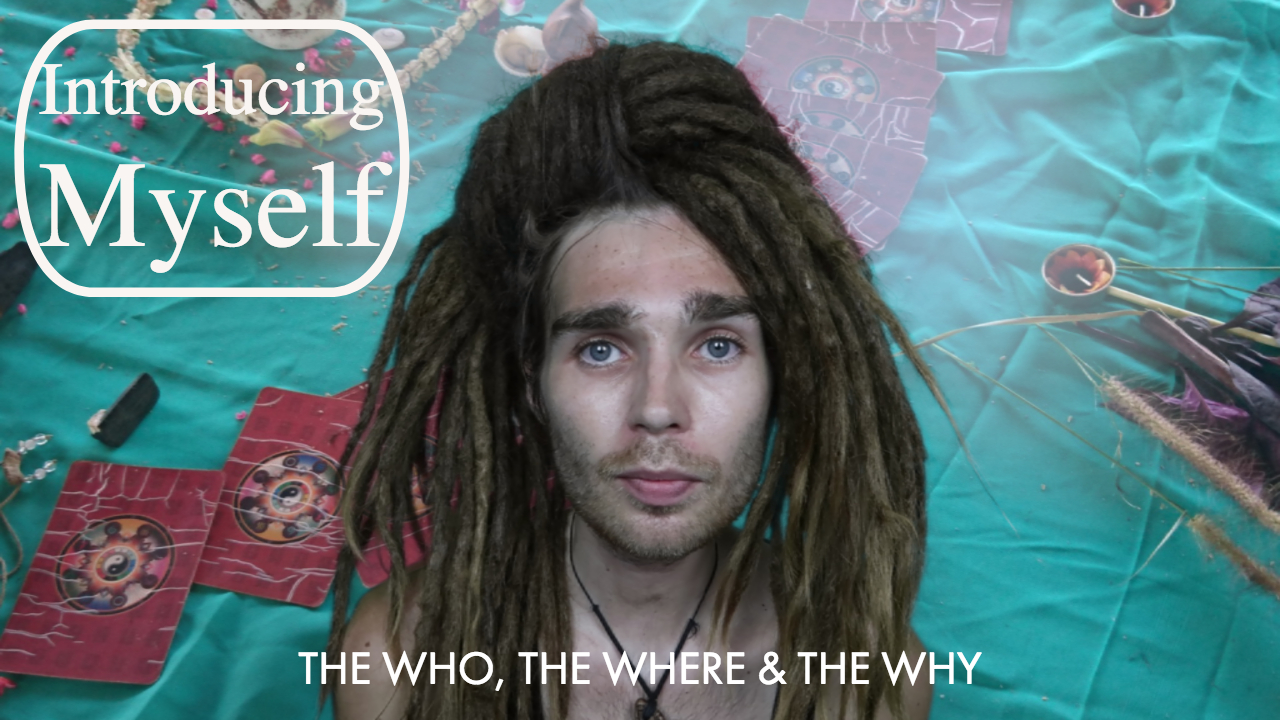 @samboomer
Finally Introducing Myself: The Long and The Short of it... My Journey to becoming a Holistic Healer in Thailand

@oscarparra
Oscar en Steemit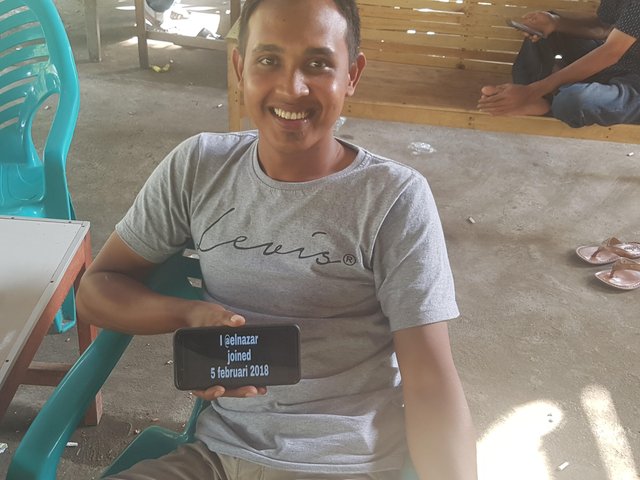 @elnazar
Introduction for friends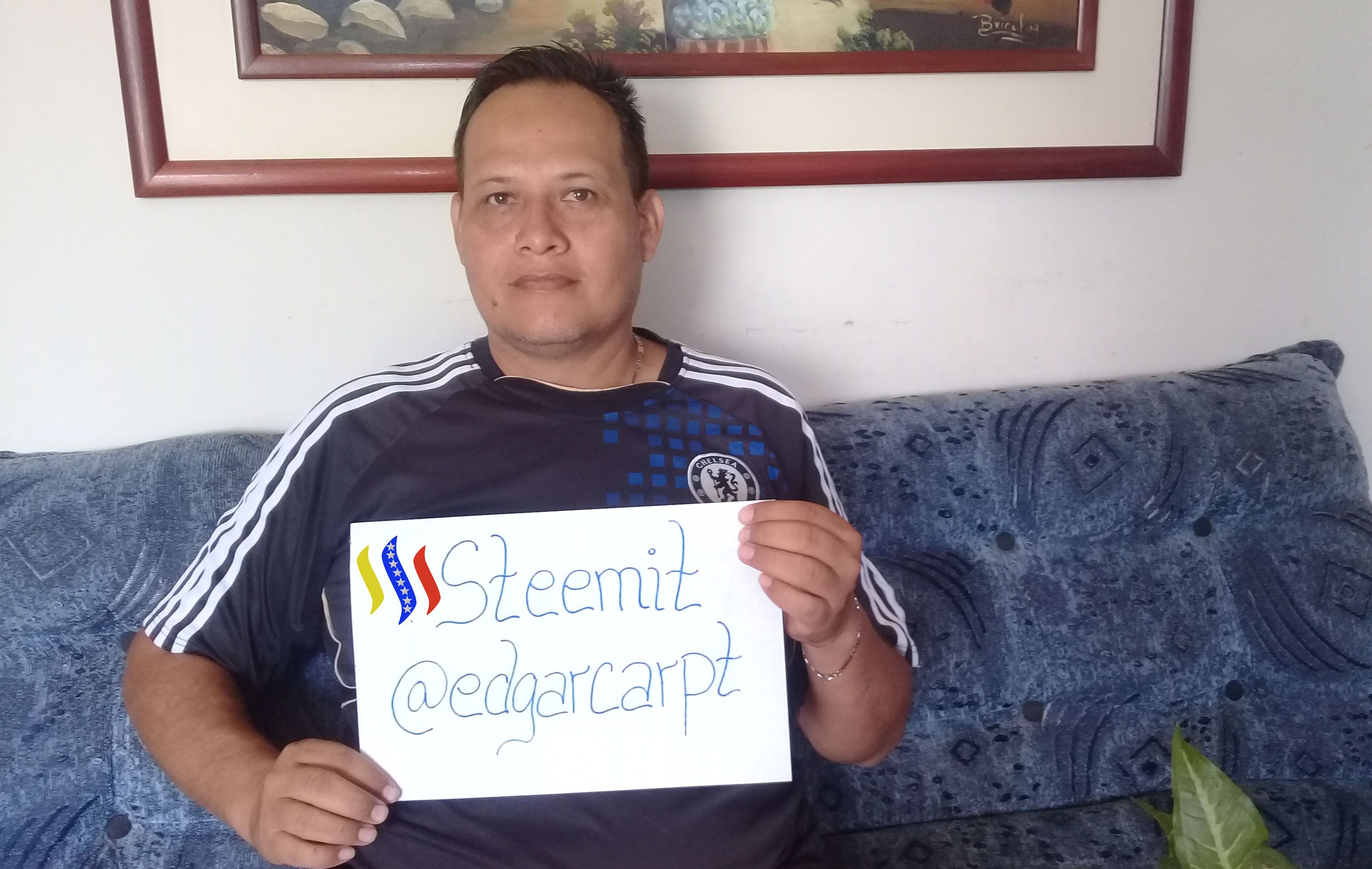 @edgarcarpt
Short Presentation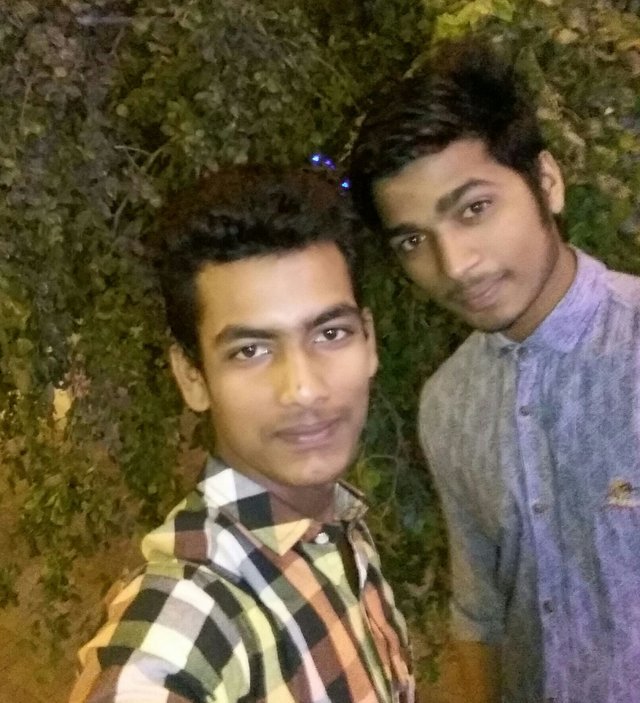 @abdulhannanemran
This is my selfie with my friends in Room, Park, Shopping mall and Beach...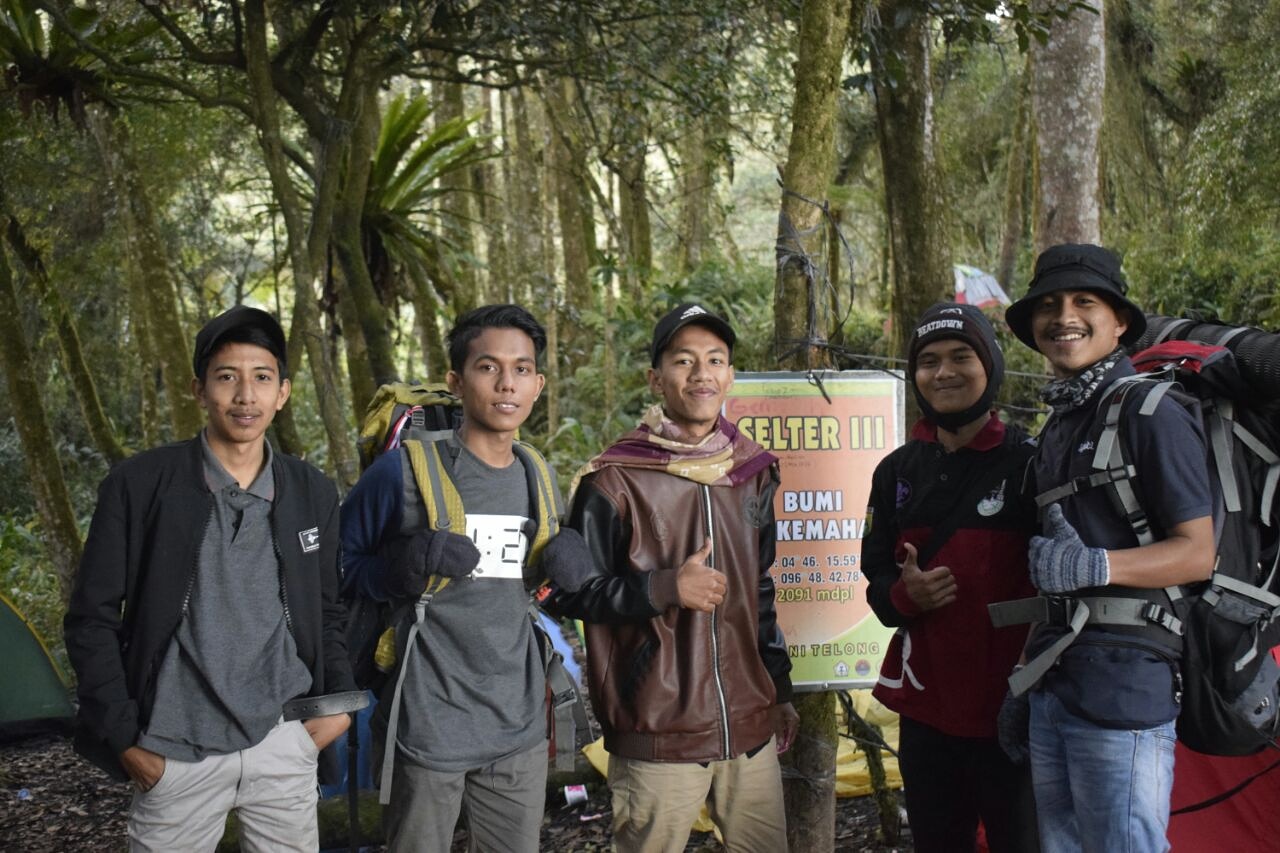 @vorricene
I'm vorricene,Big thank for steemit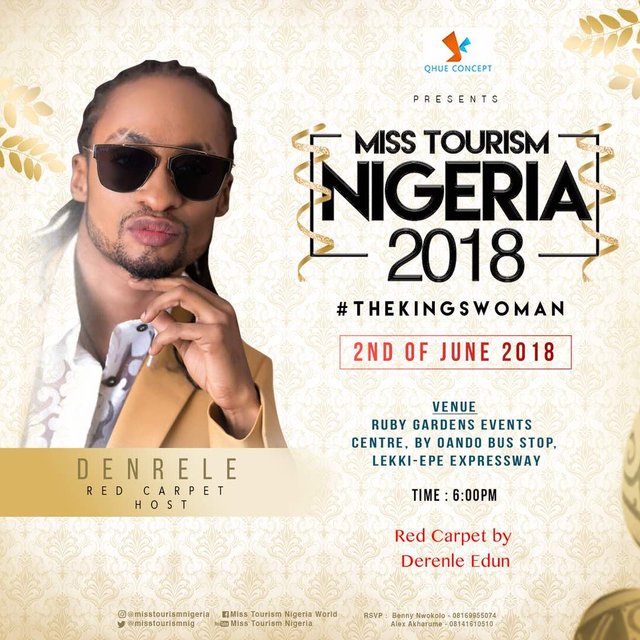 @venikande
Meet the International Multiple Award Winning TV personality.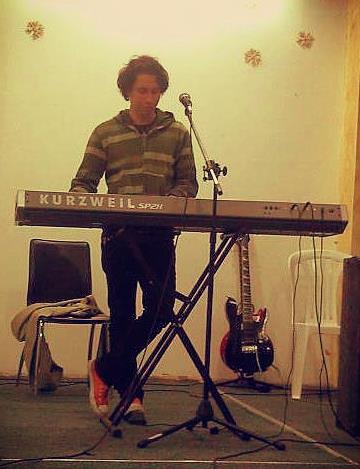 @ebolapunk
My introduction in steemit
---
---