Yesterday, @jk6276 posted an article that really caught my eye. In his post, he mentioned various tribal communities, which included SPI (@spinvest), JAHM (@reggaesteem), and LEO (@steem.leo). What was really interesting, however, was his first tag. He talked briefly about each of the tribes mentioned above, but actually tagged #actifit as his main tag.
Why would he shill SPI, JAHM, and LEO, but tag actifit?
Well, it was actually quite a strategic move if you ask me. He did include his daily actifit report, but the main heap of discussion revolved around upcoming initiatives and status updates regarding these 3 tribes (JAHM, SPI, LEO). I would have probably tagged #reggaesteem, #spinvest, or #steemleo as my main tag, but instead, 'JK' used the #actifit tag. The idea here was to promote these other tribal communities - reggaesteem, spinvest, and steem.leo - to actifiters on the chain.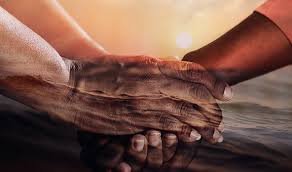 Image derived from Pixabay
Specifically targeting a community of individuals that may not have an understanding or basic idea about some of these use case tribe tokens is a brilliant way to spread the word and get more outsiders involved. I know I have been actively shilling @spinvest as much as possible, but I always use the same tags. I have never really thought to switch it up and use other tags to promote spinvest in this manner. @jk6276's post yesterday has made me reconsider the way I am tagging my posts to get as many eyes as possible on use case projects like reggaesteem, spinvest, steemleo and their accompanying tokens - JAHM, SPI, and LEO, respectively.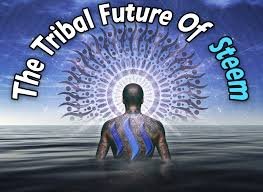 Image originally posted to steempeak.com by khaleelkazi
This has sparked a new idea and proposition that I wish to share with the entire steemit community. We should use this example as a way to increase exposure to projects that have investors, but are looking to grow. The 3 tribes that 'JK' discussed yesterday all have a solid supporting cast, ideas to implement and grow, with use cases and significant development taking place in the background. Crossing tribal boundaries by tagging to better inform outsiders should be taken more heavily advantage of. There are negatives that could arise, such as receiving downvotes for improperly tagging posts, but the positives here surely outweigh the negatives (receiving a downvote or two).
Well, here goes my attempt at introducing Cross-Tribal Boundaries to some new eyes through tagging
Let me know what you think in the comments below
~CS