Sounds absurd, don't it? But, believe it or not there was a long time I was force fed this very idea. I believed these words and was scared to bits every time I thought about it.
Obviously, you would assume this happened when I was new to the steem blockchain. You would be right. Usually, such absurdities are only witnessed when you are new and haven't had any personal experience in the blockchain yourself. Just like me, there were many others who were force fed this propaganda. There were many, just like me, who stayed away from writing about steem or even using the tag on their posts.
---

It was one of the first discord communities I had joined that was behind all of this nonsense. They pushed this ideology to every new comer and till date I do not know why. We were constantly and consistently told not to write about steem, not to use the tag steem or steemit and even stay away from anything cryptocurrency related.
For some time I adhered to the nonsense. I paid it much respect and stayed away. What motivated me? Flags, of course. All members of that community, just like me, were absolutely scared of the repercussions. We all thought if we wrote about steem or used the tag or wrote about crypto, then a flood of flags would eat us up. We were so scared that we never even asked for proof or tried to know the truth.
---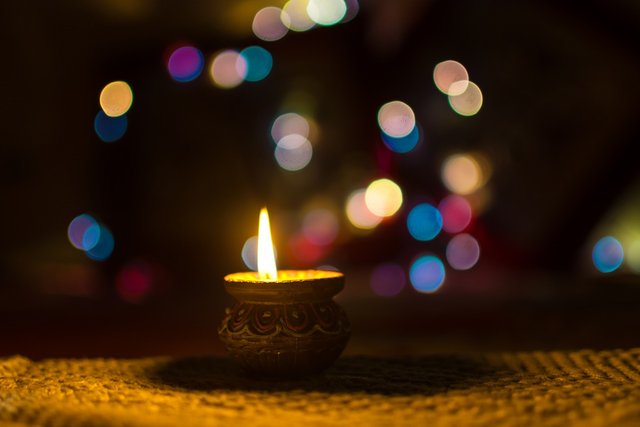 Eventually, a member and I, started questioning the authority of the discord group and their intentions. They thrived on fear-mongering and control. The two of us decided to take things in our hands. We both were, by now, a little more wise about steem and had made a few trusty connections. Keeping all of this in mind I decided to start writing about steem without using the tag.
Nothing happened.
I used to earn a few cents, I still made a few cents on that post, no DVs.
I went ahead and kept pushing posts and this time I added tags such as steem and steemit.
Nothing happened
I used to earn a few cents, I still made a few cents on that post, no DVs. Instead, I received some really cool comments and made a few more friends.
This went on to the point where I started even writing about crypto. I dived into steem, steemit and crypto related posts and finally was able to get rid of the fear instilled in me from day one. My partner in crime also did the same and we always had a smug smile on our face whenever we interacted with the community authorities.
Till date we are a member of that specific community. The community has since grown, gotten rid of many bad habits, and developed itself in many ways. They never could point at us both nor could harm us in anyways. They still do play their petty games with us but never dare to be upfront about anything.
Today, my partner in crime and I have taken a stern step to make sure steemians aren't misguided or aren't misused in any way. The bad members of the authority hate us for that but can't do much. Just play petty games and sulk. While we try our best to make sure the new ones are properly guided and are even shown the best ways to develop and succeed as a steemian.
---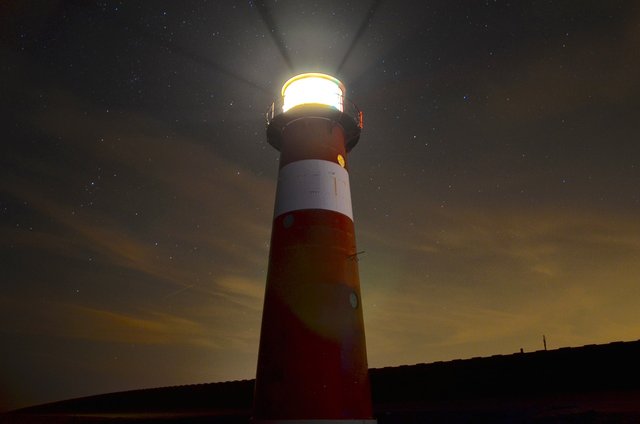 I suddenly remembered this chain of events when recently I came across yet another petty trick by one of the community authority member. They started playing yet another nasty game with me just to click my buttons. Till date they are pretty salty about how my partner and I have changed the dynamic of the discord community. Some day I will share how we broke their circle of corruption. They still go around trying to bad name and spread rumours about me and my partner in crime.
When newsteem posts started flooding the blockchain I was once again confronted by mane new members who were misguided and some were just normally scared about posting. At times as such we should remember, the veterans - us, have a huge responsibility towards the newer users.
I do wish I was one better position where I could give more time on the blockchain.
---

---

Shoutouts
Thanks @bdcommunity, @steemitbd and @drisers for their unrivaled support. Show them love!
Thanks to @welcomewagon, @heyhaveyamet and #steemterminal for taking the time to help newbies. Stop by and say hello!
Who is awesome? @cranium is awesome
---


---

Affiliate links
Join @steemmonsters with my affiliate link
Sign up and download actifit and earn while getting fit, today!
Like gangs, drugs and wars? Play drugwars and earn now! Download here
Earn Partiko points and redeem them for massive upvotes. Join now