Frank Zappa, Jim Morrison and the recently deceased Charles Manson. . . What could they possibly have in common?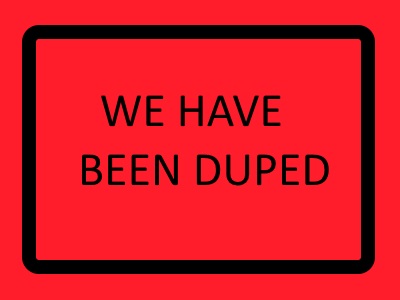 How many of us grew up in the 60's and felt we were part of something good? How many of us felt we were part of a positive change? Our expression of the desire for peace was actually a plan implemented to confound the anti-war movement and the plan was devised by the CIA. Certainly takes the wind out of my sails for the moment.
This 47 minute video is actually nearly 3 years old. I had not seen it and am guessing many of my Steemian friends have not seen it either. I want to share it with you so that we can clearly see how the CIA has infiltrated and disrupted goals for peace, abundance and liberty throughout the years. Sadly, they know no boundaries.
SHAME, SHAME, SHAME on you CIA and your cohorts!
Dave McGowan wrote a book called "The Secrets of The Canyon" where he proves that most of the people who came out of Laurel Canyon became some of the biggest names in the music industry during the mid to late 60's and had connections to military/intelligence.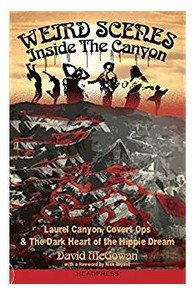 As Dave McGowan sums up in his book, the pentagon and CIA created the "Peace and Love" hippie music to derail the anti war movement that was gaining ground in the USA. They used members of their own families and created the "scene", the "scam", in Laurel Canyon in Los Angeles.
Talking to anyone from that era you will find that most believe the "hippie movement" came from the Haight-Ashbury district, but that isn't true either.
My head is still spinning and I feel now my history has been changed right before my eyes, because it has. It will certainly take me time to digest this and recover if that is even possible.
@jockey is creating a new Steemit Community Series that will focus on exposing and bringing to shame some of the most ruthless instigators and disrupters of peace, abundance and liberty.
This is my first post I'd like to submit on the subject of Naming and Shaming because this outfit (called the CIA) seems to invest their time in working for only the elite and certainly NOT FOR THE GREATER GOOD.
To become a part of the Steemit Community Series for Naming and Shaming please visit @jockey post here:
https://steemit.com/conspiracy/@jockey/named-and-shamed-a-new-steemit-community-series-we-can-all-participate-in-identify-those-criminals
Shame, shame, shame on the CIA
And let peace BE the journey, whether they like it or not!
#nameandshame
#namingandshaming