Howdoo: Blockchain powered Messaging and Social Media Platform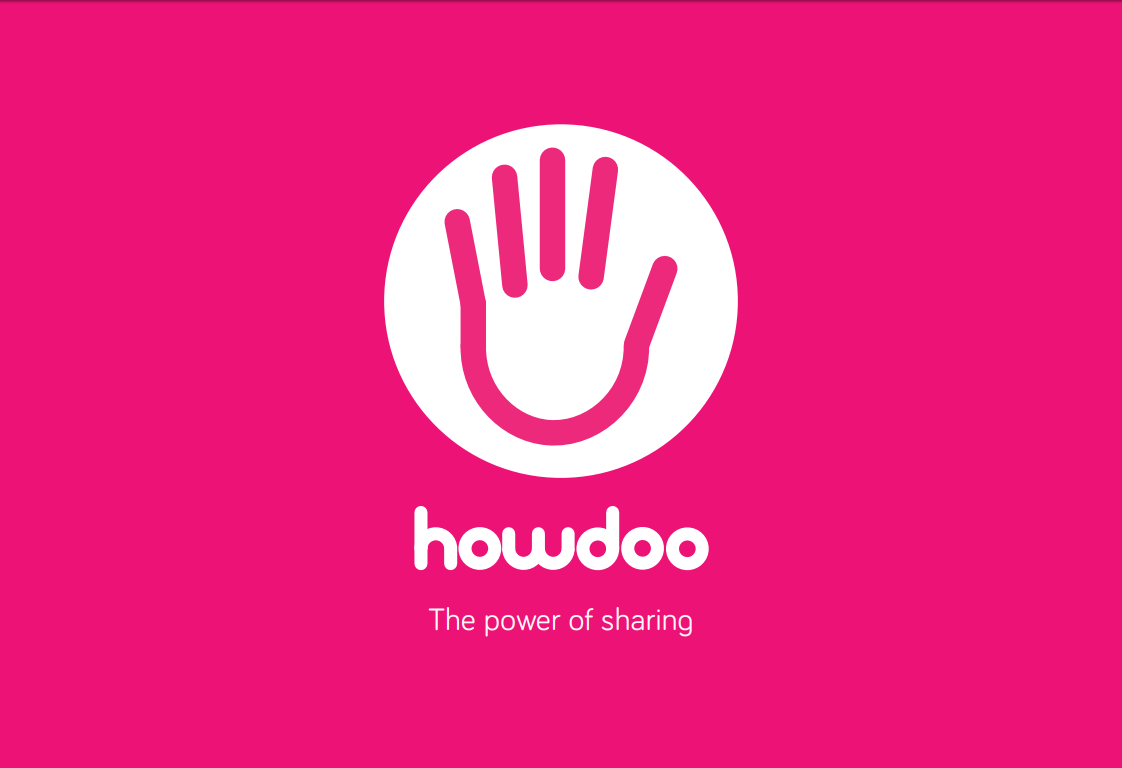 What is Howdoo
Imagine Facebook, but power in the hands of users instead of the owners and few stakeholders. Howdoo is a decentralized platform which combines the best of the existing messaging and social apps and also an vision to bring users, content creators and advertisers together.


Key Focus of Howdoo
Howdoo primarily focuses on 3 core capabilities as mentioned below.
(1) Connect
Connecting people and communities together with relevant content and opportunities
(2) Pay
Generating and sharing value within the platform using the Cryptotoken called uDoo.
(3) Earn
Providing ability to the User to monetize the value of their online content


Why do we need Howdoo
Below the drawbacks of centralized social media websites like Facebook to highlight the importance of why we need a platform like Howdoo:
Social media websites like Facebook sell your personal data like interests and activities to advertisers and neither you can do anything about it nor you can earn from it.

Creators who come up with great content which provide traffic to websites like FB do not get compensated for their hard-work and all the money goes to the platform owners and stakeholders.

Users have no control over what advertisements gets shown to them and also have no ability to limit them.
Above listed ones are the key drawbacks in the current centralized social media websites but if you are interested in more details then you can go ahead and check out Howdoo's whitepaper (link is available in the final segment of this article)
µDoo - Howdoo's Cryptotoken
µDoo or uDoo is an ERC20 token meaning it is running on Ethereum blockchain. This token is responsible for transferring values between Users, Advertisers and Operators of the Howdoo Network. µDoo Wallet will be integrated in the application which will make it easier for users to exchange the value. Eventually one will also be able to connect their bank account where the fiat can be converted to µDoo and can be instantly transferred across borders to their friends or families in need.
How will the Howdoo ecosystem sustain
If any company says that the revenue will be split to the contributing users and they do not cut any profits from it then either They are fools or They are fooling you. Companies are these are not non-profit organizations and they need money to build and maintain their system. Currently Howdoo ECO company is funding the development phase. Eventually they are planning to build a self-sustaining model by implementing the following:
Small fees are every transaction will go to Howdoo's Treasury system
40% of Advertisers pay go to Howdoo's Treasury system while the rest 60% goes to users and community.
Conclusion
Howdoo overall looks promising and their Telegram group is very active and growing everyday and is at 17.9 K members at the time of writing. If you are interested in this project then you can signup for their welcome bonus using your telegram id and Ethereum wallet address.
Join Howdoo now to receive 10 uDoo tokens using the below link


Given the negative publicity ( #deletefacebook ) going on for Facebook, if Howdoo is able to manage their milestones and an intriguing app then i'm sure that this project could go a long way.
Reference
Official Website: http://www.howdoo.io
Whitepaper: https://howdoo.io/wp-content/uploads/2018/02/howdoo-whitepaper.pdf
Telegram: https://t.me/HowdooHQ
ANN: https://bitcointalk.org/index.php?topic=2620326.0
---


---

---
Disclaimer: Please do your own research before investing in cryptocurrency