eBay denied accepting cryptocurrencies - Consensus 2019 Update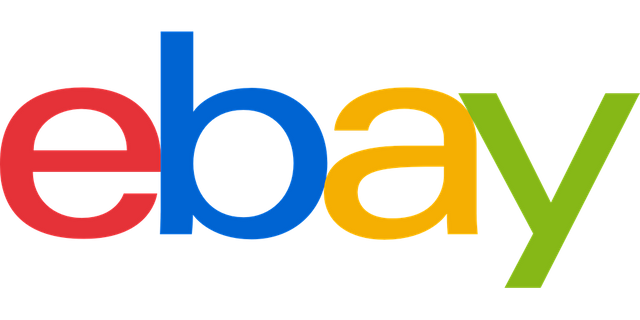 source
Well, some of you might have seen the Leak of that eBay Banner at Consensus 2019, which is one the biggest Crypto-related conferences as of now.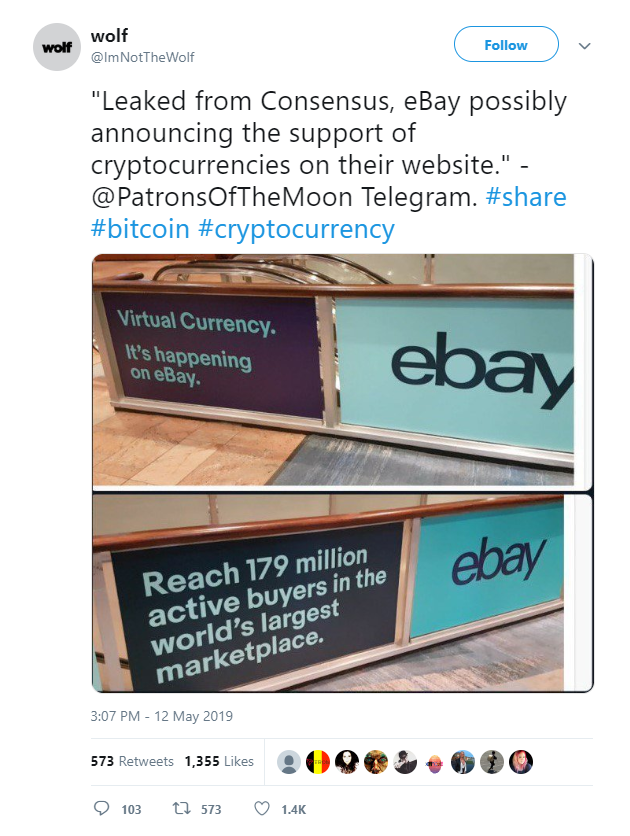 This has led to many people believing that eBay will soon accept cryptocurrencies as a form of payment, which might have been a huge step towards mass adoption.
Even though skeptics said this would negatively affect their Paypal revenue because people would move away from that due to the high fees.
But now eBay made it official and stated in a response to cryptonews.com that "Cryptocurrency is not accepted as a form of payment on the eBay platform, nor is it part of our payments strategy".
eBay clarified that the photo was misunderstood and they were trying to express that eBay has a variety of crypto-related items on their marketplace such as equipment for virtual currency mining.
Personally, I think they should have been more clear with their banner and not put a slogan that can be interpreted in many different ways.
Let me know what you think.