Microsoft - Becoming a Blockchain Superpower...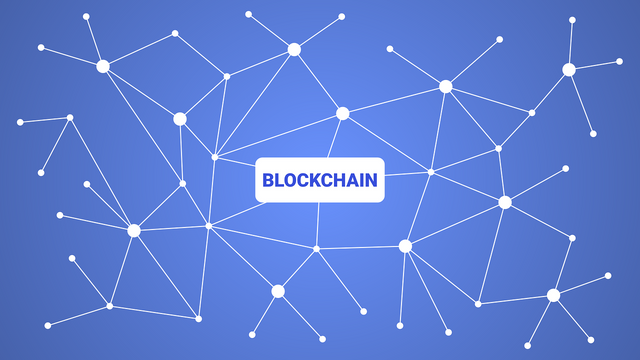 In silence, Microsoft is busy bridging all its services with the use of blockchain. 3 years ago, Microsoft's Azure (after AWS of Amazon as the main player in cloud services) was the first cloud platform to integrate blockchain. Today blockchain is being extended to other services. This is how Microsoft becomes one of the dominant blockchain players.
The intention of Microsoft is that companies can move their data to the cloud and from there to the blockchain. Companies like Salesforce, Dynamics 365 CRM Online, SAP, the own Office 365 Outlook and even Twitter can benefit from this.
"Blockchain empowers the next step - enabling a single, authentic data set shared across counterparties. This is already improving the way transactions happen, "- says Matt Kerner, general manager of Microsoft Azure.
Blockchain needed for artificial intelligence
According to Microsoft blockchain offers a huge advantage when you connect cloud infrastructure with blockchain infrastructure. Little is said about it, but the combination makes it possible to bundle data from different companies in a standard format. The potential to analyze data then becomes endless.
It is all part of the evolution of Big Data. Previously you could only bundle the data within the same company. Data is the most powerful weapon that companies and governments have today. Those who have the most and best data can use the most powerful means.
The analysis of data is the next step. By means of that analysis one arrives at artificial intelligence.
"What blockchain is doing is creating a multi-party business process that is moving out of email, phone calls, spreadsheets and into a single system with a single view on the data that all of the participants can rely upon and trust," Aldus Kerner.
source
---
Thank you for reading this post.
Feel free to upvote, comment, resteem and/or follow my blog @maxdigi if you like my content. I greatly appreciate your support!
Kind regards,
MAXIDIGI