Currently, all car-lovers are having their eyes on Los Angeles: This week, the famous L.A. Auto show is taking place. 
The event still lasts until the 27th, but the most exciting cars can already be named right now. 
The first trend on this year's auto show are definitely eletro cars and Hybrids.
No wonder, electronic cars are undoubtedly the future of the automobile industry.
This year, brands like Jaguar, Mini and Smart have all come up with an eletric model. 
The Electric Jaguar iPace (which wants to be a competitor to Tesla's Model X Electric SUV)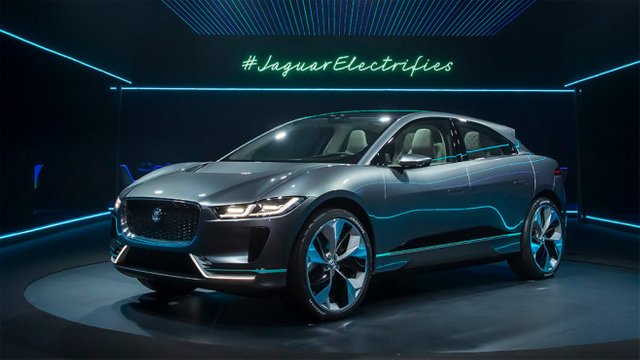 Smart Electric Drive: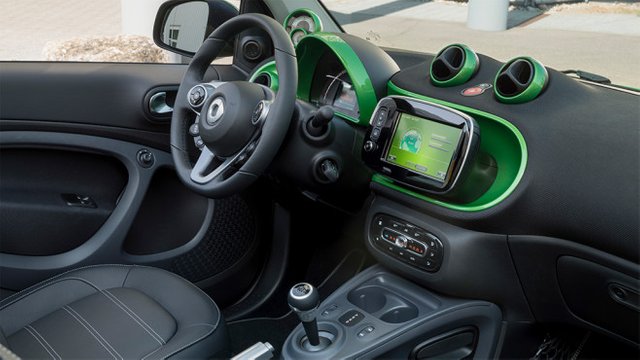 Porsche is also extending their Hybrid range with the Porsche Panamera E-Hybrid Exclusive:


Probably the most luxurious car is the new Mercedes-Maybach Cabriolet S650, at around €300.0000 .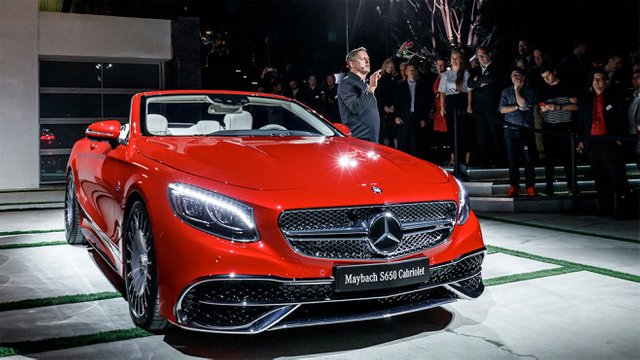 Autonomous Cars like this Hyundai Ioniq have also been presented.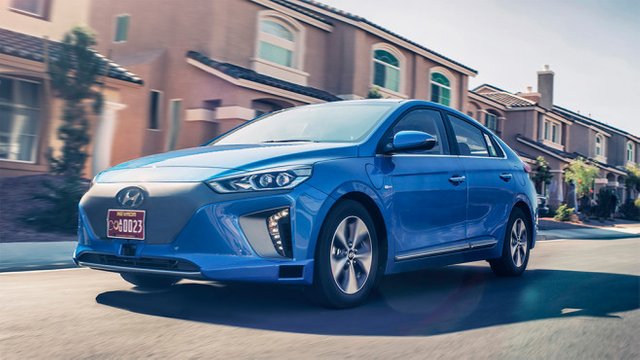 Another clear trend on the AutoShow have been connected Cars - Cars that come with Apps, or are in other ways communicating with your smartphone and other devices.
Technology is the future, and we can be sure that Cars will implement more and more aspects of modern technology as time passes!