Chairman of JP Morgan, Jamie Dimon said yesterday that Bitcoin is "fraud" and will blow up. He quoted :
The currency isn't going to work. You can't have a business where people can invent a currency out of thin air and think that people who are buying it are really smart.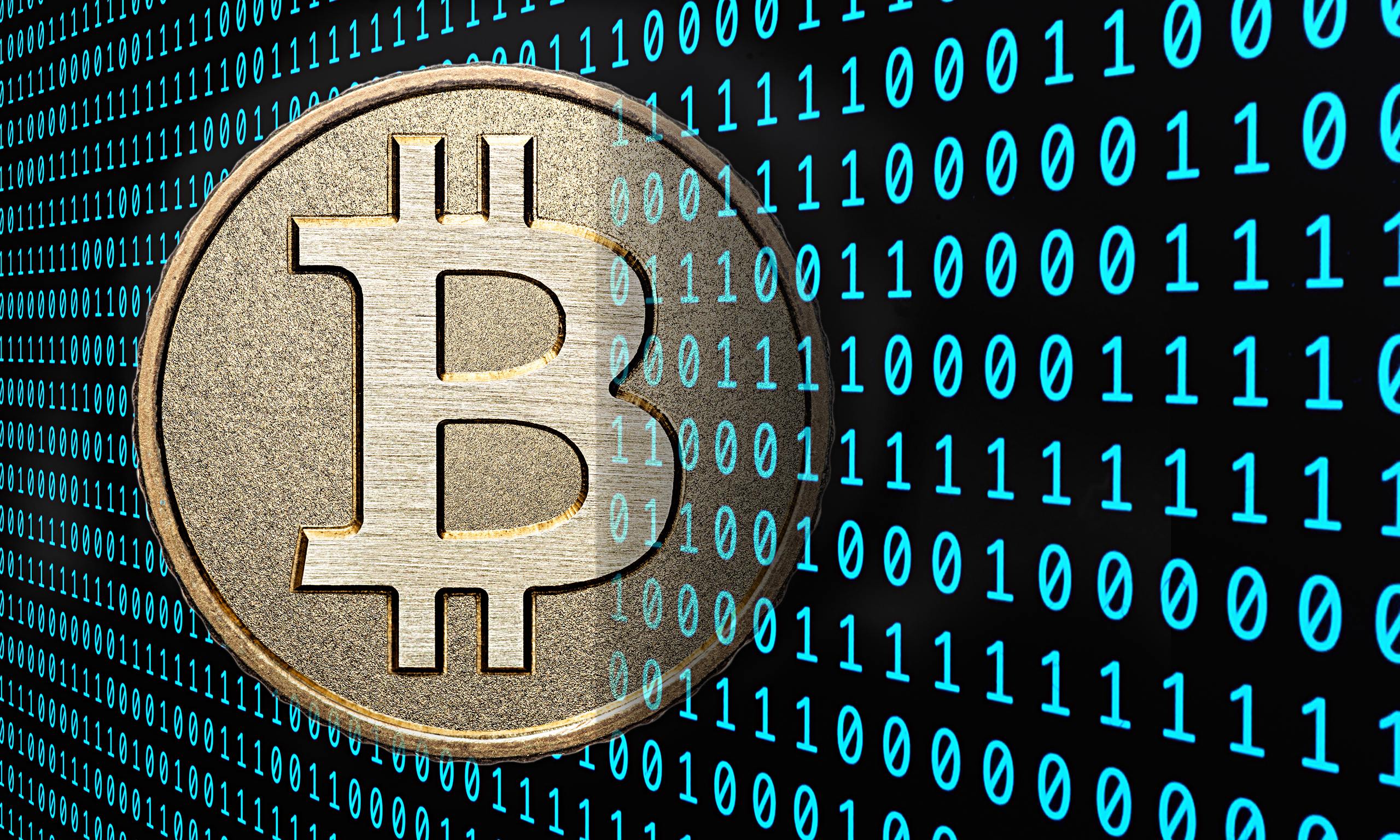 (Image Source : here)
He also told that if any trader of JP Morgan trades any crypto-currency he would fire them immediately for two reasons - It is against our rules and they are stupid, and both are dangerous.
He also quoted in a harsh way saying :
If you were in Venezuela or Ecuador or North Korea or a bunch of parts like that, or if you were a drug dealer, a murderer, stuff like that, you are better off doing it in bitcoin than US dollars. So there may be a market for that, but it would be a limited market.
Bitcoin, Ethereum, Litecoin and many more crypto currencies fell almost around 14% in a single day due to the statement given by Dimon. See the price charts below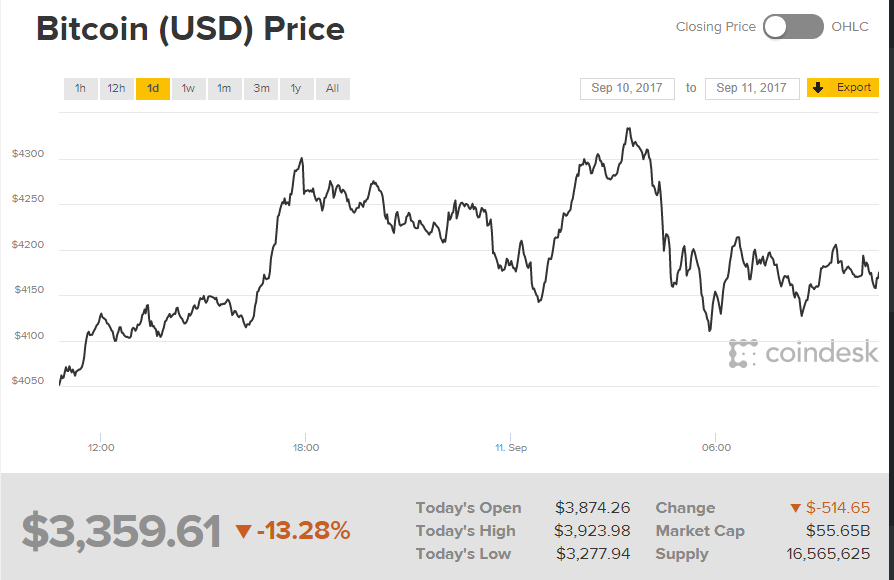 (Image source : Coindesk)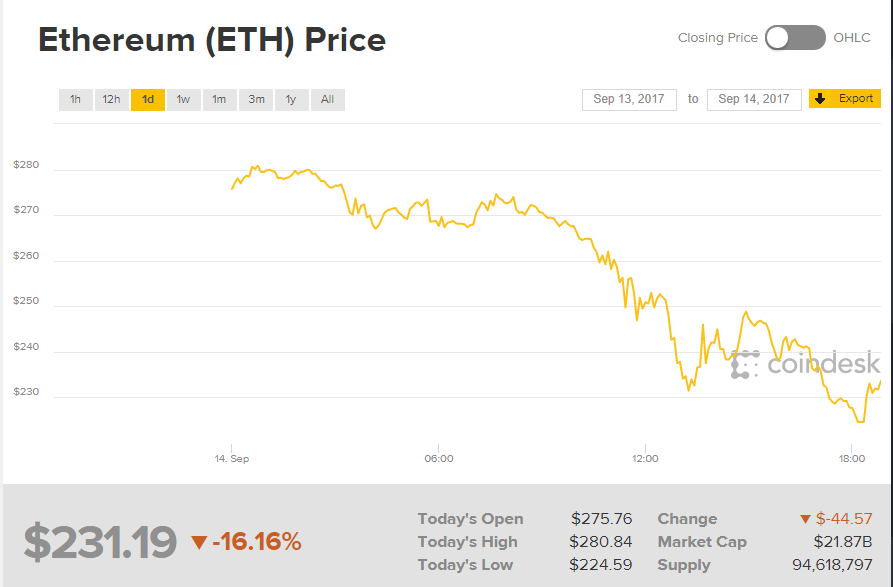 (Image source : Coindesk)
In my view he is pointing out only the negative aspects of the crypto-currency usage. He is neglecting the positive side of it. Bitcoin actually revolutionized the world with its blockchain technology. The main aspect of it is that it is completely decentralized so that no certain government or organization owns it. The currency is only owned by the people who use it and only people decide its rate according to the demand of the currency. Bitcoin is accepted by various stores and across various platforms and the payments are so easy and will be processed within a click. As we go on there are many advantages of crypto-currency and the blockchain technology which cannot be explained in a single post.
Maybe its his own strategy which he wanted to make a move. Also JP Morgan is a member of EEA (Enterprise Ethereum Alliance) who want to implement the blockchain technology for themselves, which clearly shows the two sides of their play. Maybe he is afraid that Bitcoin will take away the market and he want to have it in his control.
Please share your views in the comments to spread the light on this topic as most of the users including me, are new to this.
If you like this please upvote, resteem and follow for more . For any queries and suggestions comment down below : )