EBOLA REEMERGES!!!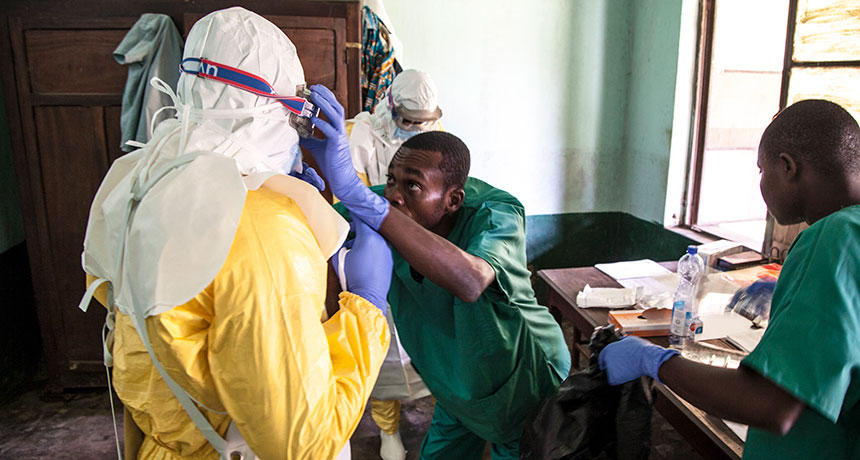 Just when we thought we had gotten rid of it, from no we're it reemerges...Ebola.
The virus has sent at least 25 people to their early grave since early April in an ongoing outbreak in Democratic Republic of Congo. And on May 18, the World Health Organization declared a "high" public health risk in Congo, as well as a "high risk" of the disease spreading to neighboring countries.
Most of the confirmed and suspected cases as reported in May 18 are mostly from rural area known as Bikoro, within the same northwest region affected by the virus in 2014. And in May 2017, Bas Uélé province had 8 cases as reported.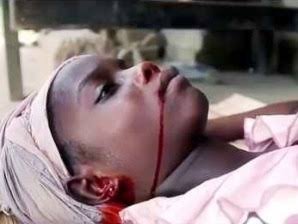 For a couple of reasons this year is different . As at 18 of May , 4 cases have been confirmed in Mbandaka, a riverside city of nothing less than 1.2 million people, which increases the risk of the disease spreading.
Our past experience with the Ebola virus can never be forgotten so quickly. So many Nigerians died from the fear, applying several self medications. It's like we are reliving our fears over again only the this time it's a little far from us. But that doesn't mean we will let our guards down, this is when we have to be very vigilant so as not to fall prey to this deadly stranger called Ebola.
Please let's not forget to pray for our West African neighbours while we put our house in order and be at high alert to respond as soon as the need arises.