Fukushima Power Plant Running Out Of Storage Room For Radioactive Waste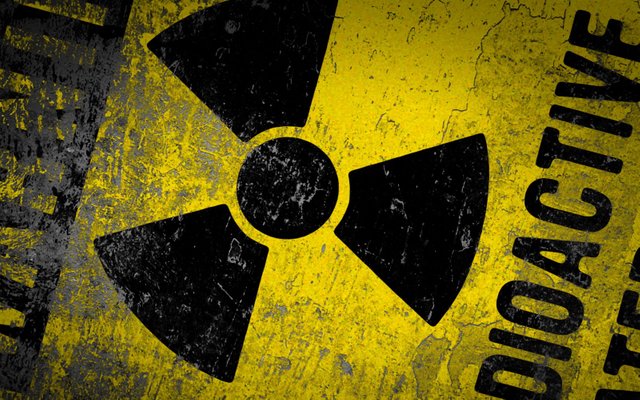 At the Fukushima power plant there are a large number of storage tanks that are being used for storing the contaminated water and other contaminated materials.
The
Tokyo Electric Power Company (TEPCO)
has gradually had to increase the number of storage tanks that are being used as a part of the clean-up effort following the earthquake disaster several years ago.
And the space for those storage tanks is said to be nearing the limit.
The government, along with TEPCO officials, hasn't yet decided how they might dispose of the contaminated water. But there have been some suggestions to use the contaminated soil on various infrastructure projects, building new roads etc. A suggestion which locals have already expressed that they aren't too pleased with.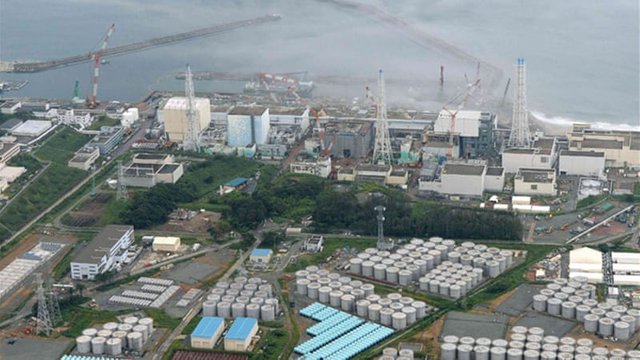 It's been several years after the disaster took place and still there are estimates that roughly 2 billion becquerels of radioactive water is still making its way into the ocean every single day.
According to new research into the matter, scientists from the Kyushu University in Japan, and the University of Manchester, have suggested that there was
a significant release
of radioactive particles during the nuclear accident.
The researchers suggest that for those who inhale the contaminated particles that they could be facing some serious long-term health risks.
At the moment, the storage tanks at the power plant are estimated to be able to hold roughly
1.13 million tons of contaminated water
and they've already used the storage capacity for
about 1.07 million tons
. That means that about 80 percent of their storage room for contaminated materials has been allocated, with little remaining.
Those tanks are covering hundreds of thousands of square meters and it's suggested that there isn't much vacant space left for them to use.
One idea they've thought of to try and ease the issue, has been to construct larger tanks than they have currently, but even that doesn't solve the problem entirely. Although, TEPCO allegedly still has plans to secure more than 1.37 million tons of storage capacity within the next few years. However, they've also admitted that it's going to be impossible to store the contaminated water indefinitely.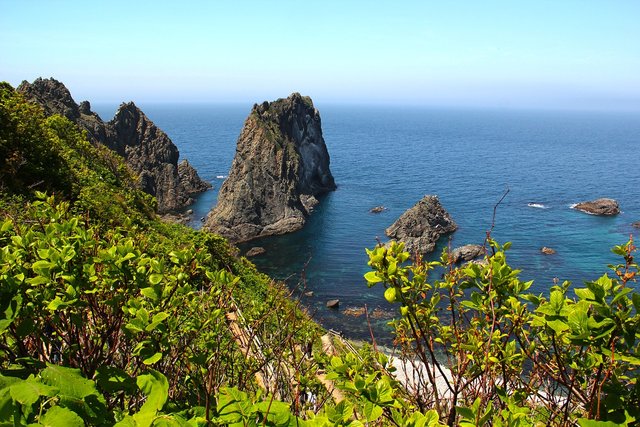 Dumping it all into the ocean has been regarded as the cheapest option thus far. Other suggestions on what to do have been ideas such as evaporation, burial, to release after electrolysis, or to inject it into geological layers.
They want to hear from the people...
It's alleged that officials do have plans to hold a public hearing for the Fukushima Prefecture, as well as other areas, so that people in those communities can express their ideas on how they think the water and other materials should be disposed.
Pics:
via greenreport.it
Reuters via aljazeera.com/news/asia-pacific/2013/08/20138227281528252.html
pixabay
Sources:
http://the-japan-news.com/news/article/0004451987
https://phys.org/news/2018-05-fukushima-radioactive-particle-significant.html
http://www.manchester.ac.uk/discover/news/fukushima-daiichi--radioactive-particle-release-was-significant-says-new-research/
http://www.dailymail.co.uk/sciencetech/article-5753411/Japan-poised-flood-Pacific-one-million-tons-radioactive-water-Fukushima.html
https://asia.nikkei.com/Politics/Fukushima-s-tankfuls-of-tainted-water-force-tough-call-on-dumping
Related Posts:
Fukushima: Radioactive Water Still Flowing Into Ocean
https://steemit.com/news/@doitvoluntarily/fukushima-radioactive-water-still-flowing-into-ocean
Fukushima Residents Upset Over Proposal To Use Radioactive Soil For New Roads
https://steemit.com/fukushima/@doitvoluntarily/fukushima-residents-upset-over-proposal-to-use-radioactive-soil-for-new-roads