Hi everyone!
I am coming with a great tip for everyone who will be in Prague this October. From Thursday, October 11 to Sunday, October 14, the Czech capital will host the 6th year of the Signal Festival - one of the largest light festivals in Europe.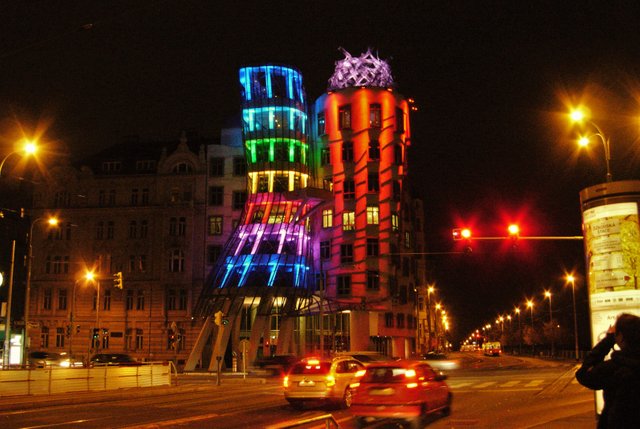 Source: Wikimedia Commons (Creative Commons)
A unique mixture of art, city space, light show, new technologies and the renowned Prague´s architecture, the annual festival attracts hundreds of thousands visitors every year.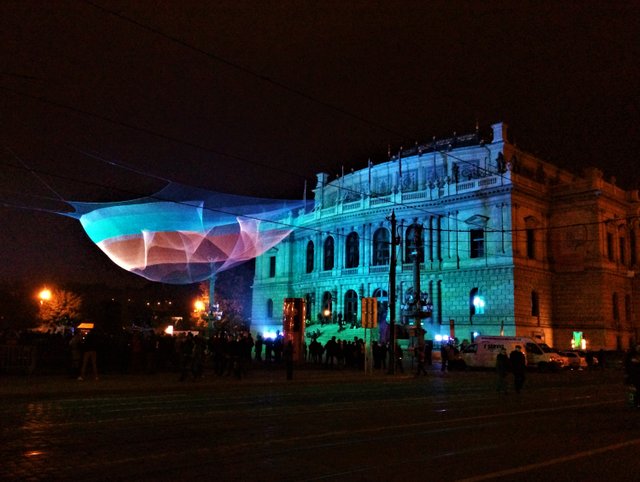 Source: Wikimedia Commons (Creative Commons)
This year, the theme of the festival will be the 100th anniversary of the foundation of Czechoslovakia. Visitors can look forward to 24 impressive installations on some of the Prague´s most famous churches, squares, palaces and other popular landmarks.
---
Please feel free to check out some of my other recent posts.
Price of 20 SBD / 20 USD: 7 World's Continents photo challenge WEEKLY WINNER announcement #49!
Collection of some of the most amazing photos from Prague/Czech Republic submitted recently by your fellow Steemians
ColorChallenge - Red Monday - @thefourth in 7 World's Continents Photo Challenge!
Prague/Czech Republic - Monday photo challenge - share your personal pictures from your visit to the Czech Republic!
---
Tomas
CEO & Founder of CGH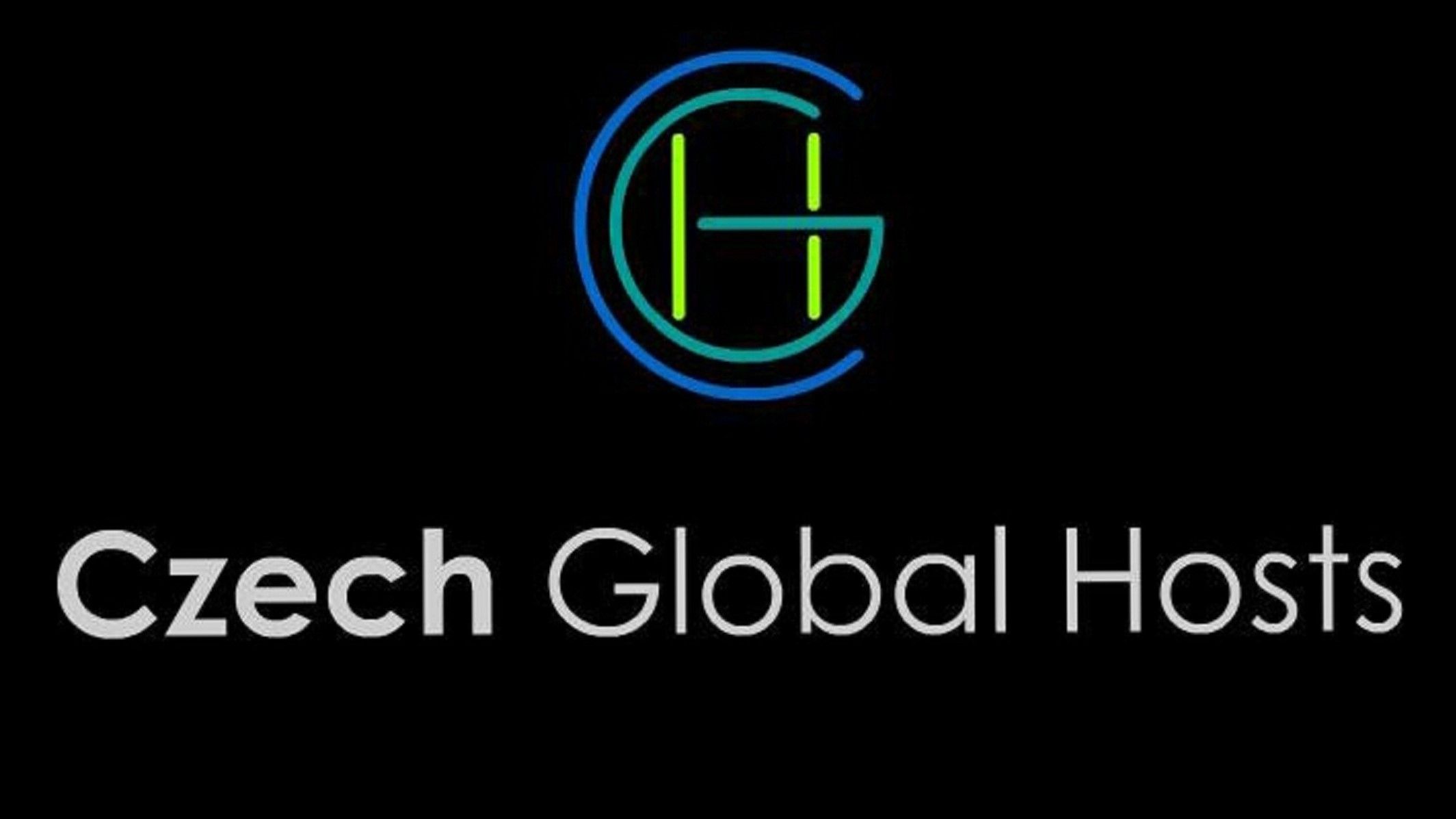 ---

---