Hi everyone!
If you follow my blog regularly, you must have noticed that my homeland, the Czech Republic, is known for an abundance of impressive castles and chateaus. Now if you are a fan of history and/or old architecture, there is an event that you certainly should not miss out on - the legendary Castle - Chateau Night ("Hradozámecká Noc" in the Czech language).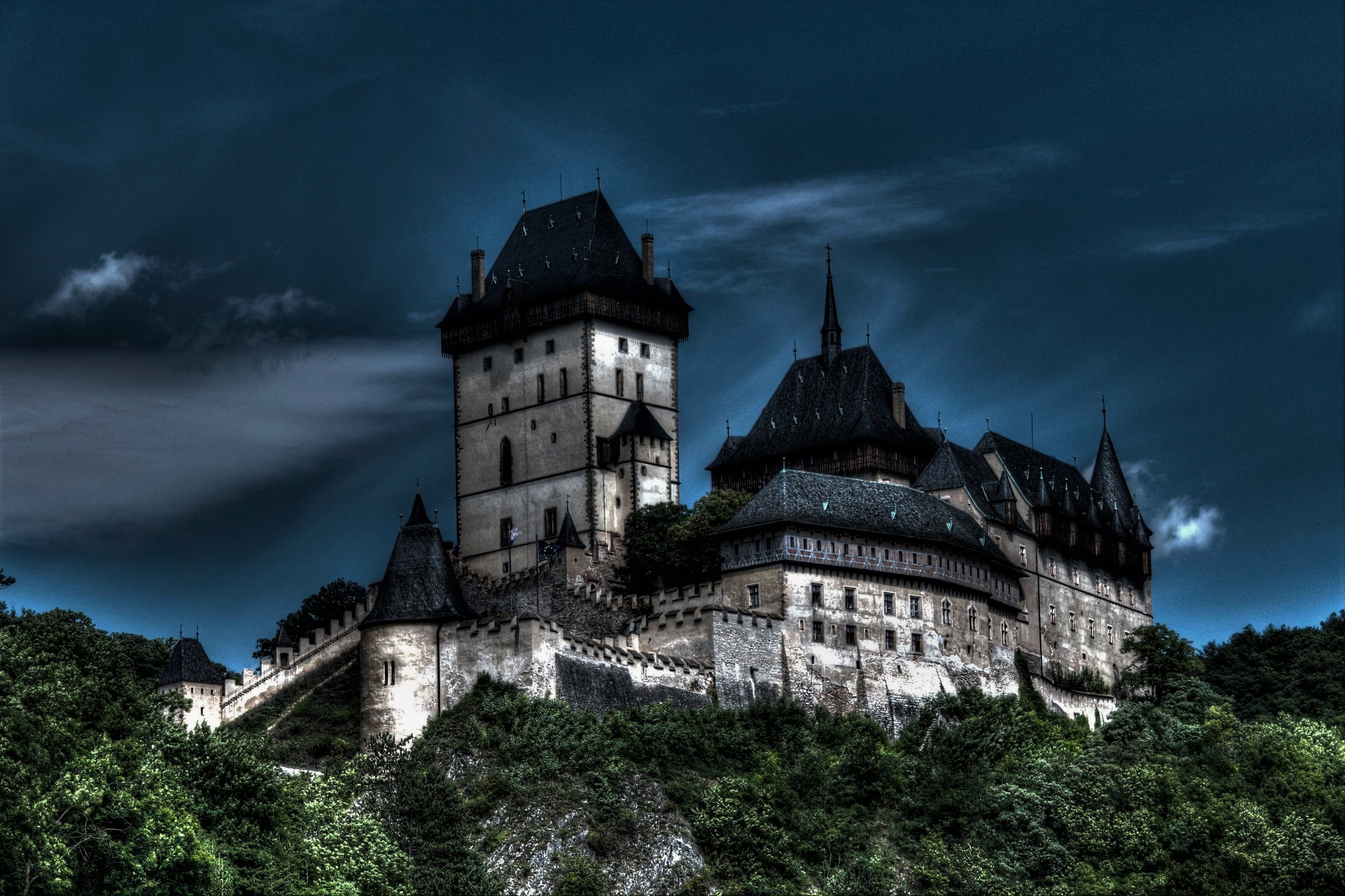 Source: Wikimedia Commons (Creative Commons)
This year, the Castle - Chateau Night will take place on Saturday, August 25, but do not let name of the event fool you - it will not be just about castles and chateaus. On that day, starting at 6 P.M., a number of old Czech churches, palaces, temples, villas, mansions and - of course - castles and chateaus - will open their gates to brave visitors who will have a unique chance to experience and see things that are normally not accessible to the public.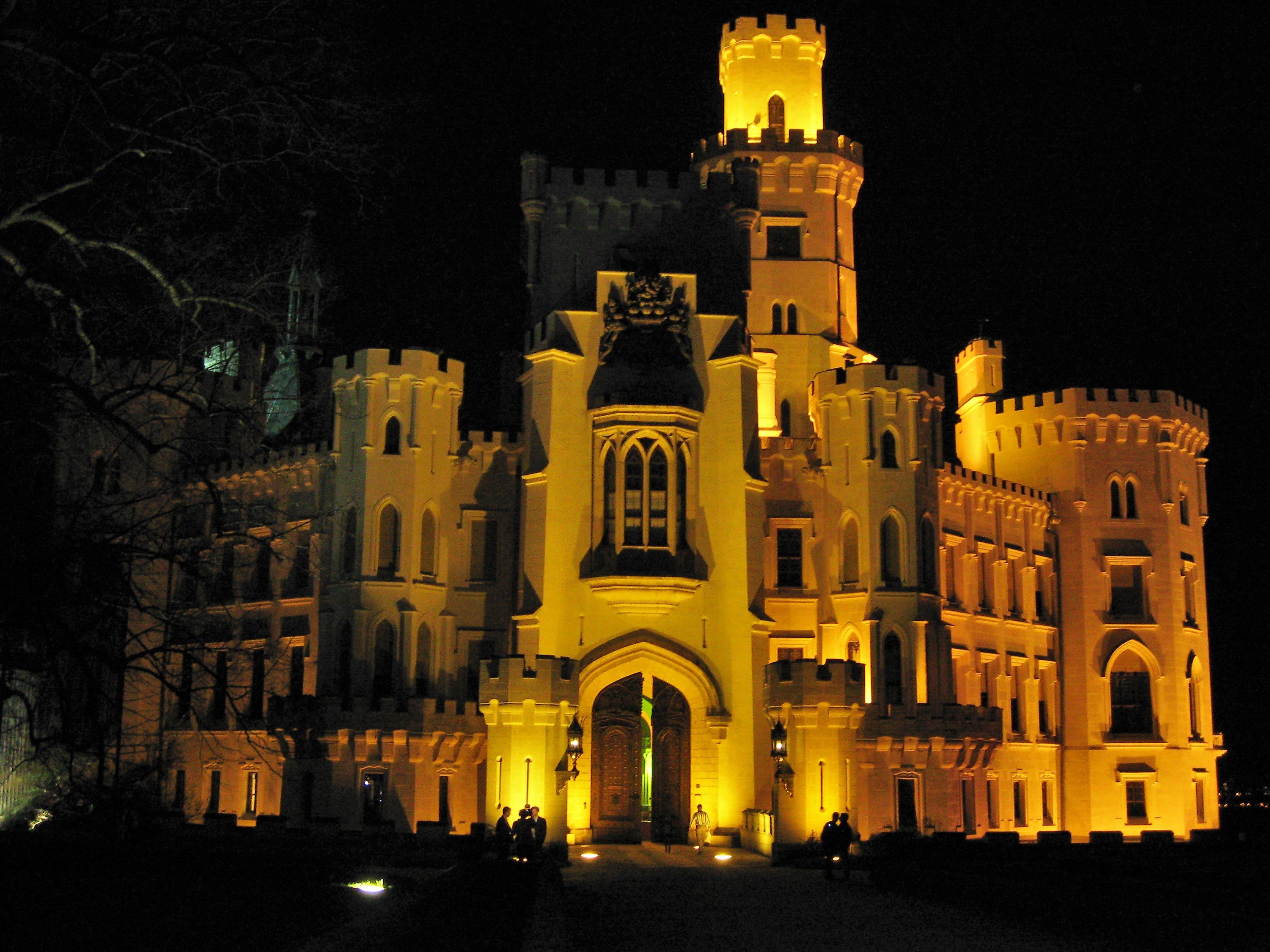 Source: Wikimedia Commons (Creative Commons)
To name at least a few places that you can visit during this year´s Castle - Chateau Night, I can mention, for example, the Vallenstein Palace in Prague, the Karlstejn Castle, the Cervena Lhota Chateau, the Rabi Castle, the Sychrov Chateau, the Kromeriz Gardens, the Hradec nad Moravici Chateau etc.
---
Please feel free to check out some of my other recent posts.
Celebrate the 100th anniversary of Czechoslovakia with free concert in Wallenstein Garden!
Quote of the day: "It is better to fail in originality than to succeed in imitation."
ColorChallenge - Green Thursday - @pardinus in 7 World's Continents Photo Challenge!
Prague/Czech Republic - Thursday photo challenge - share your personal pictures from your visit to the Czech Republic!
---
Tomas
CEO & Founder of CGH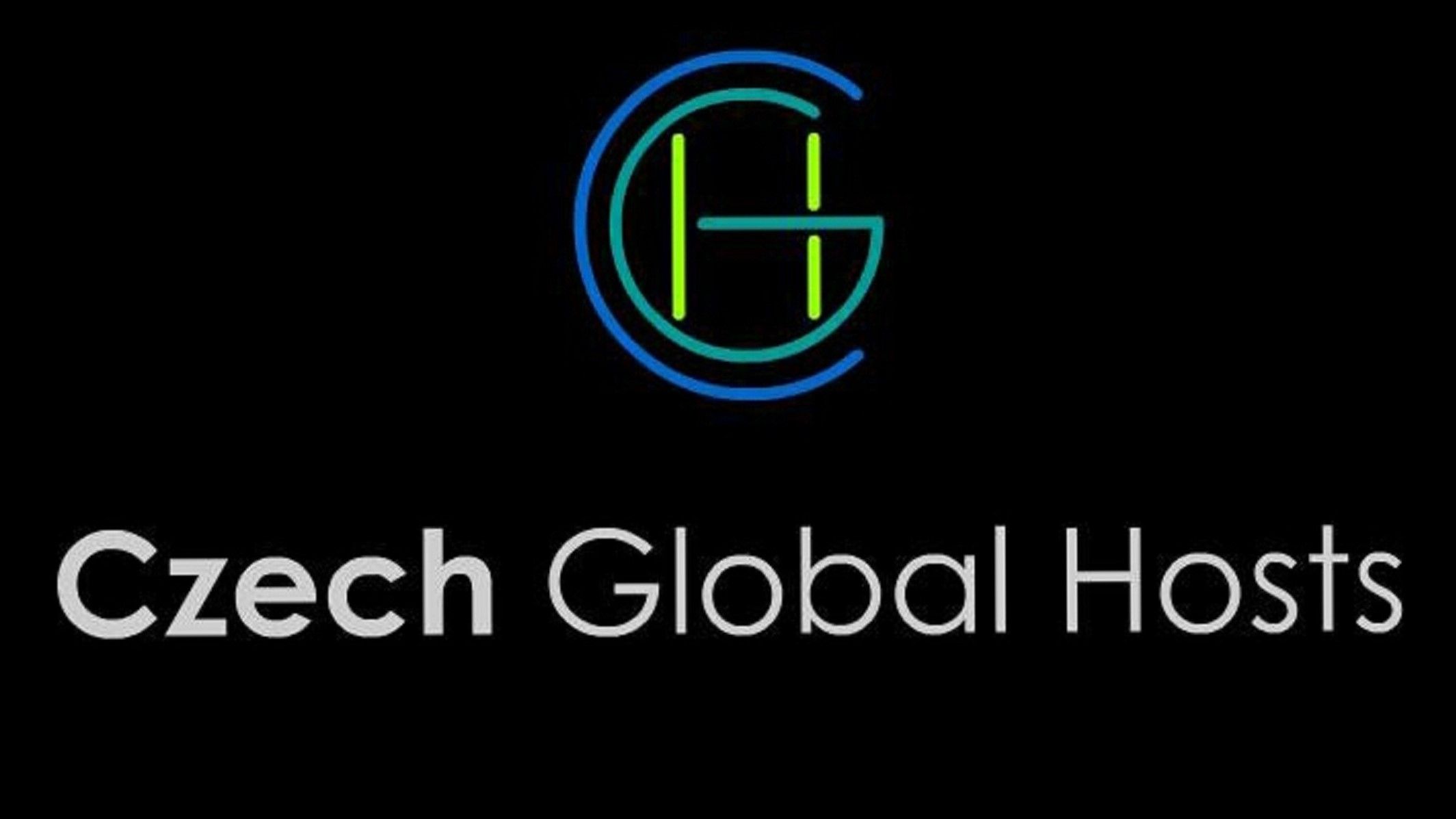 ---

---