Hi everyone!
It is my pleasure to inform you about another great success of my beautiful homeland, the Czech Republic. Legatum Institute, a renowned company that specializes in surveys and researches, has just published its annual ranking of the world´s most prosperous countries for the last year.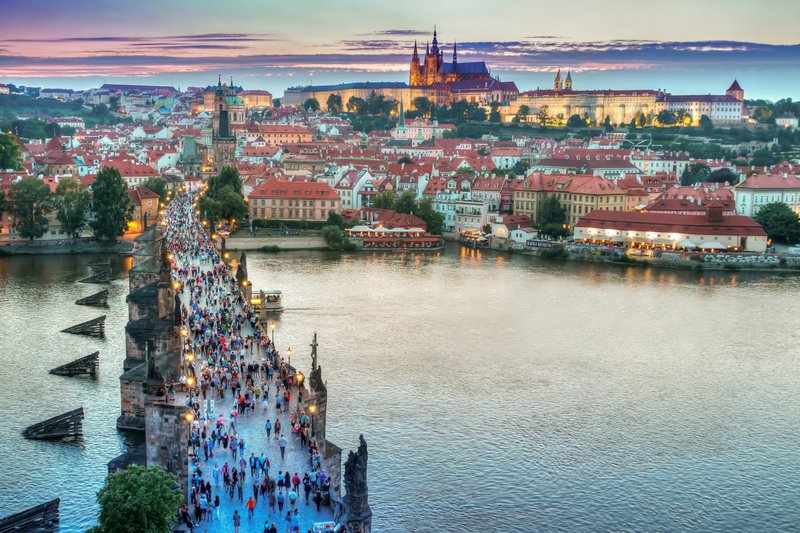 Source: Good Free Photos (Creative Commons)
The ranking is based on a wide range of different factors such as general wealth, standard of education, economic growth, medical care, safety, governance, personal well-being, natural environment, general quality of life etc., making it one of the most complex and comprehensive surveys of its kind.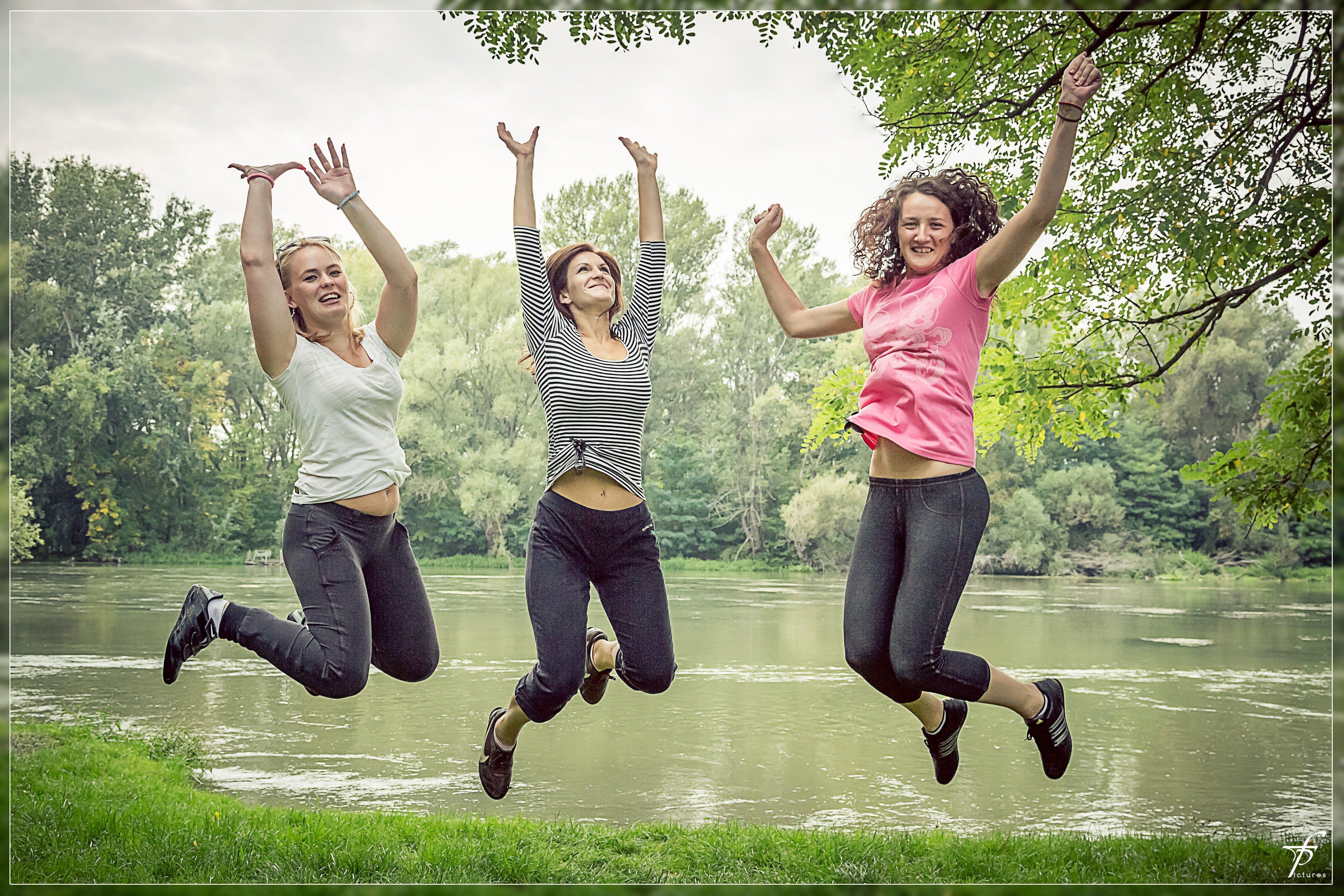 Source: Pxhere (Creative Commons)
I was very pleased to find out that the Czech Republic did very well in the survey, claiming the 26th spot. To find out whether your country made it in the TOP 30, check out the ranking here.
---
Please feel free to check out some of my other recent posts.
Great news for all foodies: Prague will be hosting Pizza Festival!
Ten Bitcoin ATMs installed in the Prague subway system!
ColorChallenge - Yellow Wednesday - @adearmanda in 7 World's Continents Photo Challenge!
Prague/Czech Republic - Wednesday photo challenge - share your personal pictures from your visit to the Czech Republic!
---
Tomas
CEO & Founder of CGH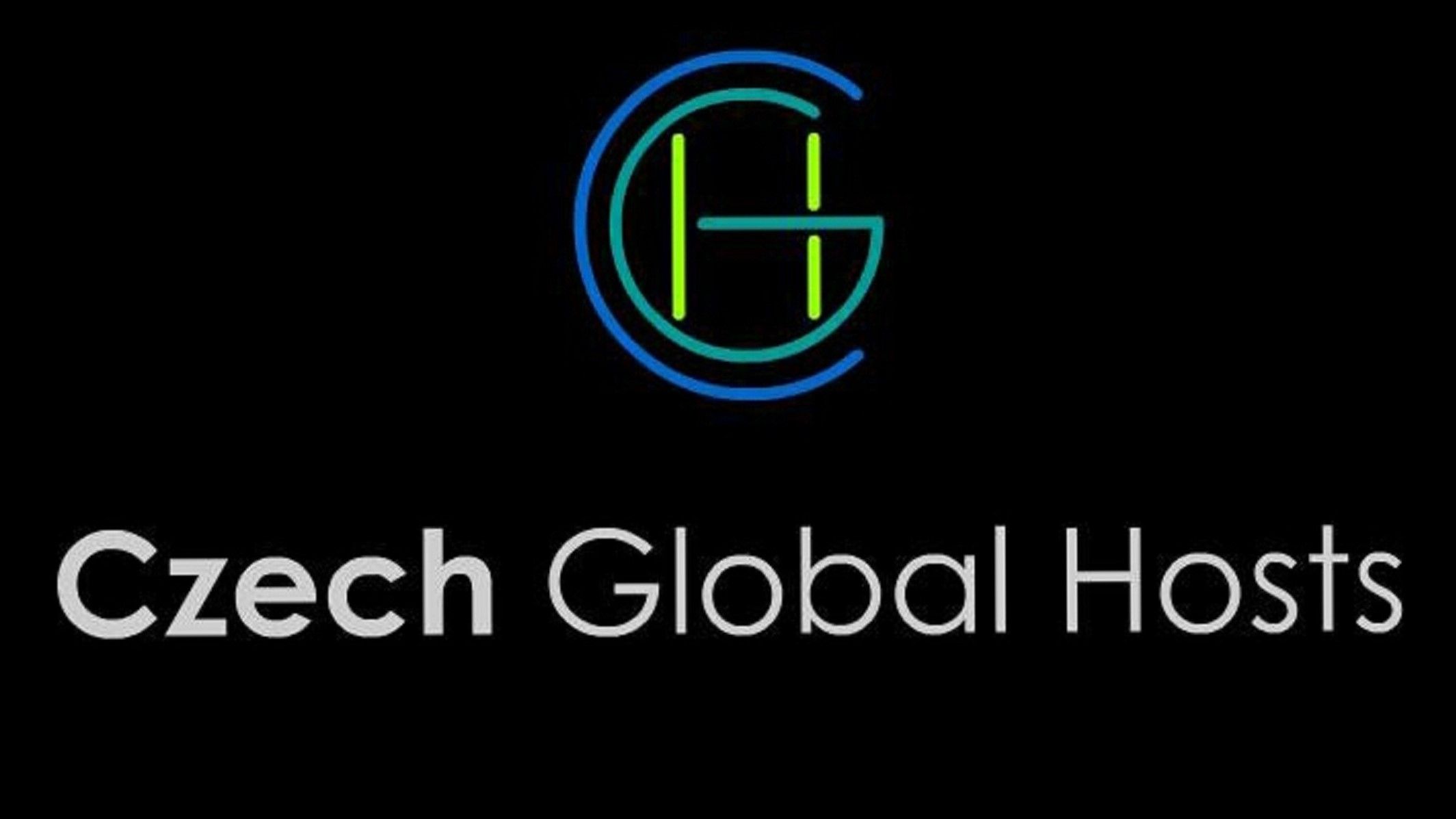 ---

---