Young Business magnate Gurbaksh Chahal(@gchahal) joined Steemit Platform today??
Hi 🎭Steemians,
I just see a steemit post from Mr. Gurbaksh Chahal, one of the youngest Indian-American internet entrepreneur. From the post it seems that Mr. Gulbaksh just joined steemit network, however, I'm not sure if its a genuine account or a fake account.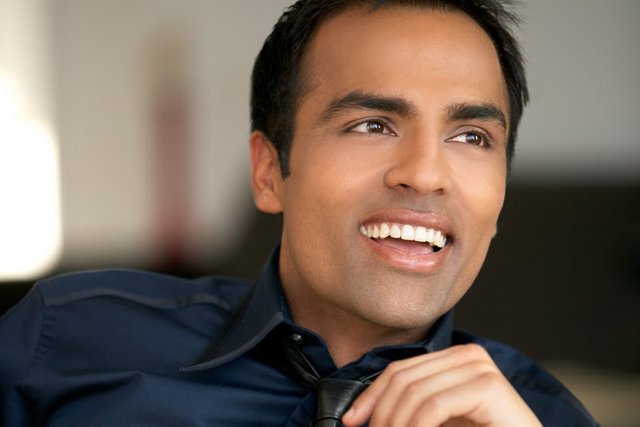 Reference: http://media.salon.com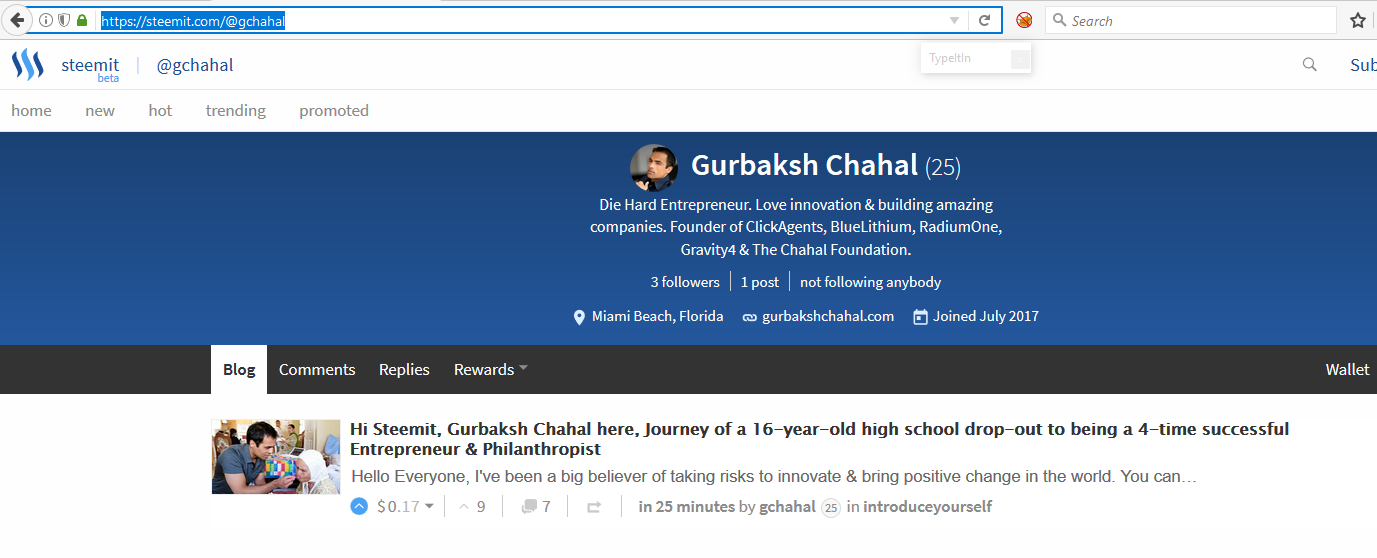 In case its a genuine account then I welcome Mr. Chahal on this platform whole heartedly, however, if its a fake account then I request Steemit team to verify this account for authenticity.