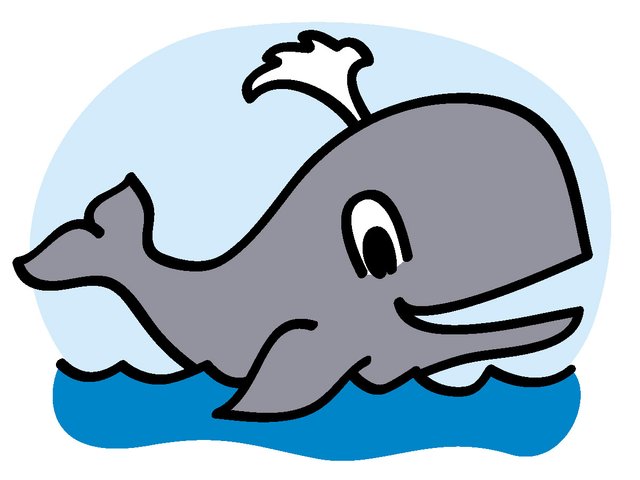 Today I learned of a project started on Steemit almost a month ago under the account name @crowdfundedwhale. You can read the original annoucement post here Introducing the CrowdFunded Whale Bot Project. The premise as I understand it seems pretty easy. If you are a creator of content and supporter of the project you can be added to the auto vote bot.
There is no minimum amount to be considered a supporter but @crowdfundedwhale has reserved the right to remove anyone from the list at any time if their content isn't considered good enough.
As an experiment I have sent a whopping 2 STEEM to the project along with a volley of upvotes. If you are a creator of original content and have a few extra STEEM lying around maybe you should think about tossing a few to @crowdfundedwhale to get a little extra upvote power behind your posts.
Image Clipartpanda
---
Make sure to follow this profile
@contentjunkie
to stay up to date on more great posts like this one.