Today is a very exciting day for most Pokemon fans because something interesting happened, something we only could speculate and dream about for the past few decades. There is going to finally be a full Pokemon RPG on a mainstream TV console, the switch. While there have been other games in the past that were Pokemon branded and on TV consoles, for example, Hey You Pikachu! or Pokemon Stadium, fans of the series have been dying for a full installation in the series to appear on another console and it looks like we are finally getting it.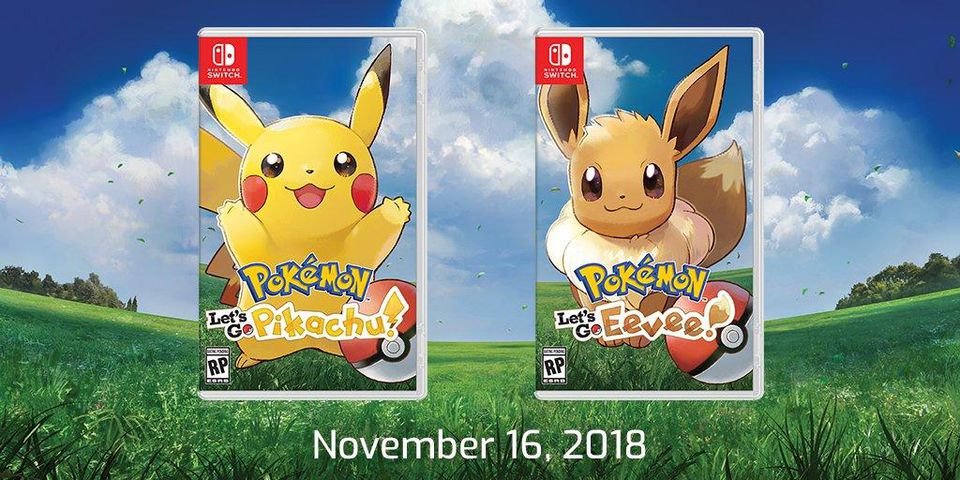 The closest games that we got to a full Pokemon RPG were Pokemon Colosseum and Pokemon XD on the Nintendo Game cube. They were definitely fun games but they weren't full fledged Pokemon games as you could only capture a set amount of predetermined Pokemon and the game was for the most part linear. The new games on the switch which are current being titled Pokemon Let's Go Pikachu and Evee, seem to be the experience we were hoping for long ago.
We don't know everything but from what we do know through trailers and leaks etc, you will be able to have Pokemon go and phone inter-connectivity where you can level your Pokemon on the go. You can also get a cool poke ball accessory that will definitely be sold out everywhere for years, but if you can get your hands on it, you get to bring your Pokemon around with you in public and take care of them. There are some gimmicks like how you now have to catch the Pokemon with skill, similar to how you do in Pokemon Go. However with the poke ball accessory it should make things easier.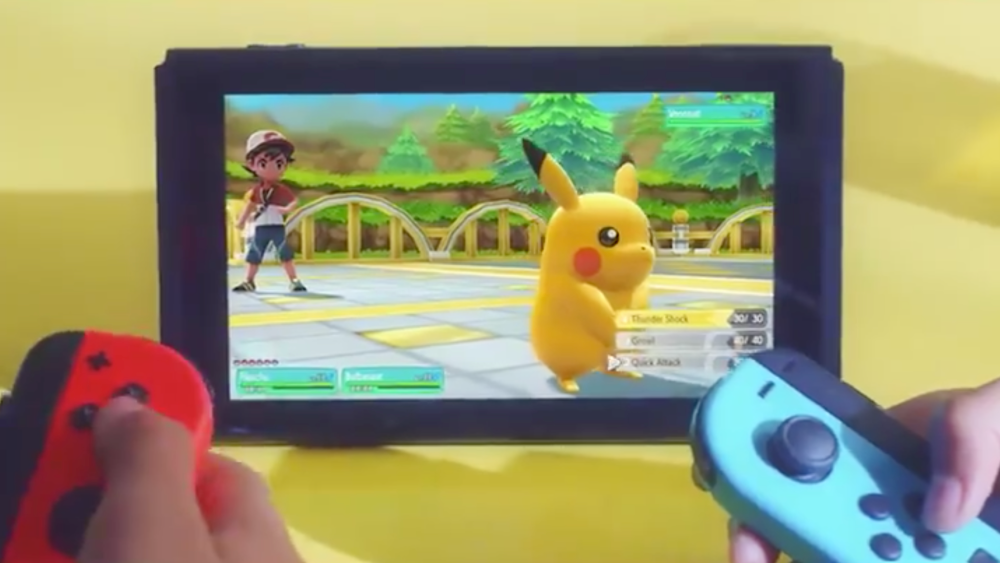 Pokemon also says they plan to continue putting out main series games on the home consoles for now and I think this branch out is great for fans and the company alike. The Pokemon brand has taken many steps in the last few years to put out better integration into the mainstream Nintendo lineup with other games like Pokken Tournament. The game itself seems like it will be set in Kanto, so we will be going back to the original setting of the game which is extremely exciting for people who might not have played a game in a long time.
Overall I think this is a great thing for the Pokemon brand and I have to admit that I will be going out and buying a switch so I can play this game. I will also probably be the guy that picks up the poke ball accessory if I can get my hands on one. Having played the most recent game on the 3DS I am excited to move back to the home console to see what they can do and more importantly, if they can make their fans happy. I have my hopes up which might end badly or end up paying off, well have to wait and see.
-Calaber24p