Hey there everyone, welcome to the BookingTeam "What you need to know in the vacation rental industry" blog post! See below for everything to keep you up to date with the vacation rental industry. Enjoy!
Airbnb is buying a scam-fighting background check technology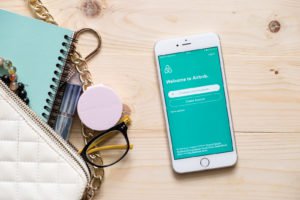 Airbnb is getting more serious when it comes to keeping fraudulent listings and shady renters off the website. According to Bloomberg, the short-term rental platform is buying Trooly Inc., a startup specializing in background checks to fight off scammers. Airbnb has been using Trooly's service to authenticate user identities since 2015, but now the company is making its tech an integral part of the platform by purchasing its intellectual property and its engineering team.
Read on: https://www.engadget.com/2017/06/17/airbnb-to-buy-trooly-background-check-tech/
Petition Requesting Investigation of Expedia and TripAdvisor Circulates Among Homeowners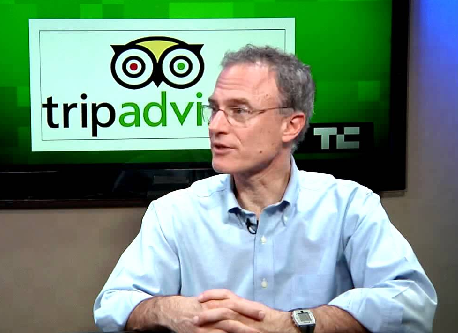 "We urge you to hold hearings on the duopolistic practices of Expedia and Trip Advisor," states the petition. "Since Expedia bought the host of vacation home rental website of Vacation Rentals by Owners (VRBO), they have bullied the small businesses of vacation home renters. They have sought to take over the control of our properties, and they have imposed a 9% to 12% booking fee on our renters."
Read on: http://www.vrmintel.com/petition-claiming-collusion-expedia-trip-advisor-circulates-among-homeowners/
What are the best sites to list my vacation rental on?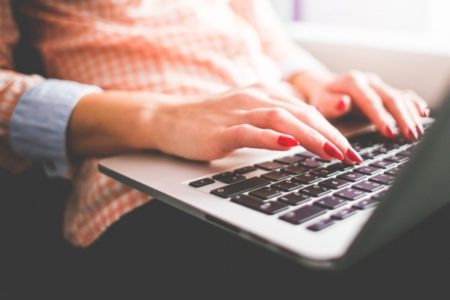 In the digital age, it seems like there are hundreds of places to list your vacation rentals. However, with so many options, how do you know which ones are truly worth the investment of your time and resources?
Read on: https://bookingteam.com/2017/06/21/what-are-the-best-sites-to-list-my-vacation-rental-on/
Thanks for reading, if you have a Vacation Rental STOP… do not do one more thing before checking out www.bookingteam.com where we can look after everything for you… it's your own personal booking team, around 24/7 for you and your guests.