Trump vows EU to trade "war."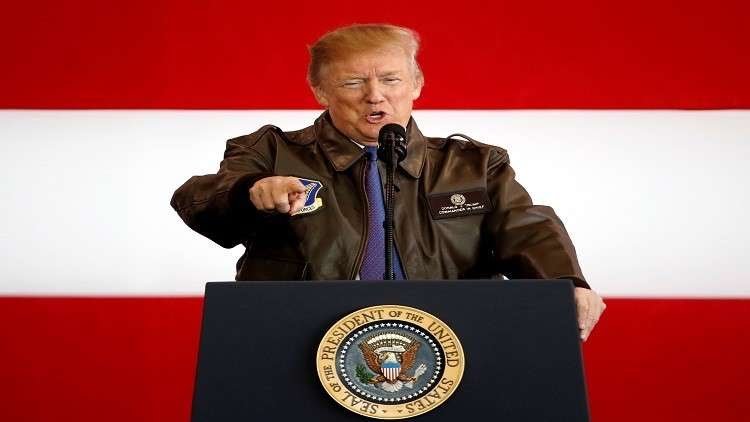 US President Donald Trump has vowed to tackle the EU's "totally unfair" trade policy toward his country, using his commercial instinct as an entrepreneur, not as a statesman dealing with NATO allies. Trump said there was a need to impose tougher trade rules, as demanded by the European Union, and last week signed a law imposing tariffs of 30 percent on solar panels imported under the first unilateral trade restrictions imposed by the US administration under a broader program For commercial protection, even from friends and allies.
The US president said in an interview with the station (ITV British) TV: I have many problems with the EU could turn into something very large from a commercial point of view. "We can not introduce our products. This is very difficult, but they send their products to us without taxes or very little taxes," he said. Despite his "war" on European countries, Trump said Monday that he is very popular in Britain and expressed his support for the country and its Prime Minister Teresa Mae. "We have excellent relations with your prime minister. We have just met at the Davos Economic Forum, and I support much of what you do and what you say. I support Britain very much."