Greetings steemians. As I told you @steffanymarcano is the first registered of this project. It comes with many things. She is very talented and will bring us photography and music, a real artist.
Here I present the photos edited in Photoshop; where you can notice the limited of my camera, but better not get too close to not detail the noise.
I hope you like them.
Note: the second promotion is already active and I noticed that Instagram reduced the scope. I'll tell you more about this in the next post.
Translated with www.DeepL.com/Translator
Español
Saludos steemians. Como ya les comenté @steffanymarcano es la primera registrada de este proyecto. Viene con muchas cosas. Tiene mucho talento y nos traerá fotografía y música, toda una artista.
Aquí les presento las fotos editadas en Photoshop; donde se puede notar lo limitada de mi cámara, pero mejor no te acerques mucho para que no detalles el ruido.
Espero que les gusten.
Nota: ya está activa la segunda promoción y noté que Instagram redujo el alcance. De esto les hablaré con más detalle en el siguiente post.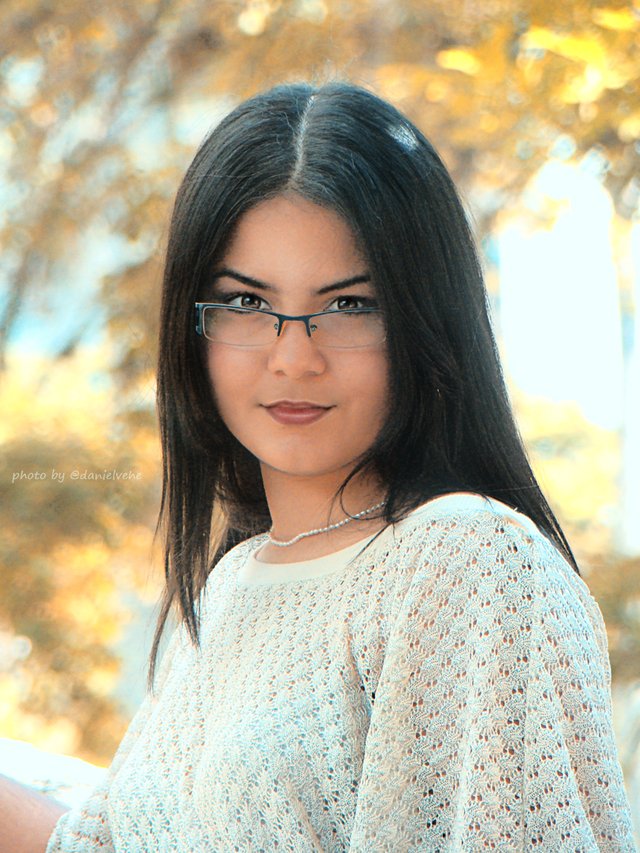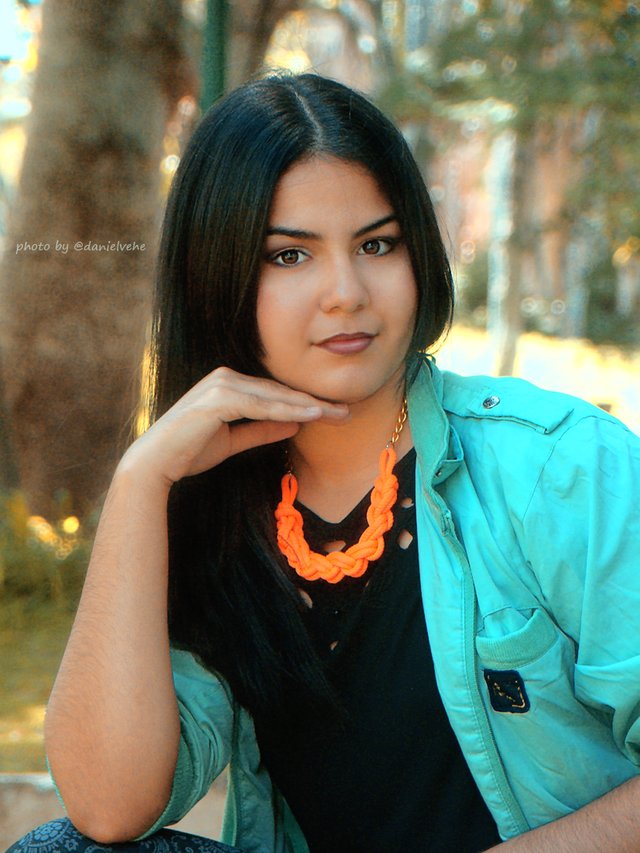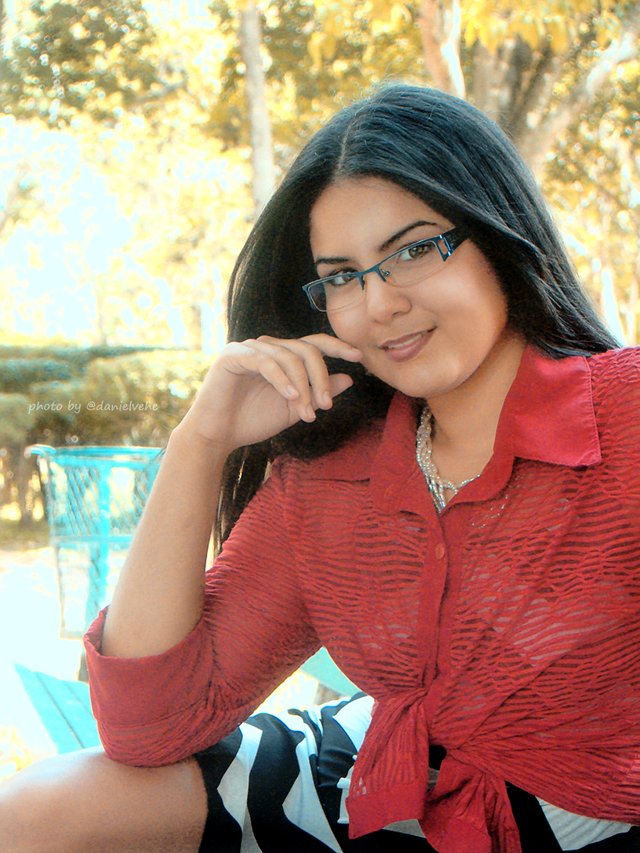 Este proyecto es apoyado por: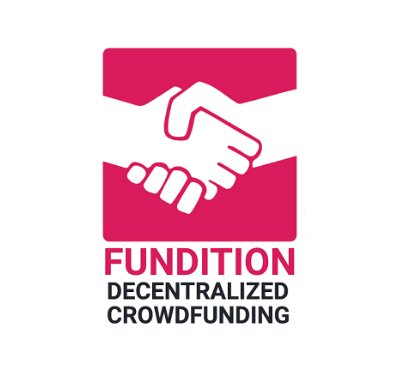 ¿Quieres apoyar nuestro trabajo?
Pueddes ir a Fundition y donar. También votando nuestras actualizaciones del proyecto y delegando SP o compartiendo esta publicación.
Delegate 25 SP | Delegate 50 SP | Delegate 100 SP | Delegate 250SP Delegate 500SP | Delegate 1000SP | Delegate 2000SP | Delegate 4000SP

- Libertad - Apertura - Descentralización -
¿Quieres conocer más sobre nosotros?
¡SÍGUENOS EN NUESTRAS REDES!
Botones creados a partir de esta plantilla