Hey guys, it's @enmy's turn to be in one of the promotions. I love this photo and I know it will bring good results. I just launched the campaign and it's going well.
This promotion is the same as last week, to summon the participants of the photo session that I will do on Wednesday.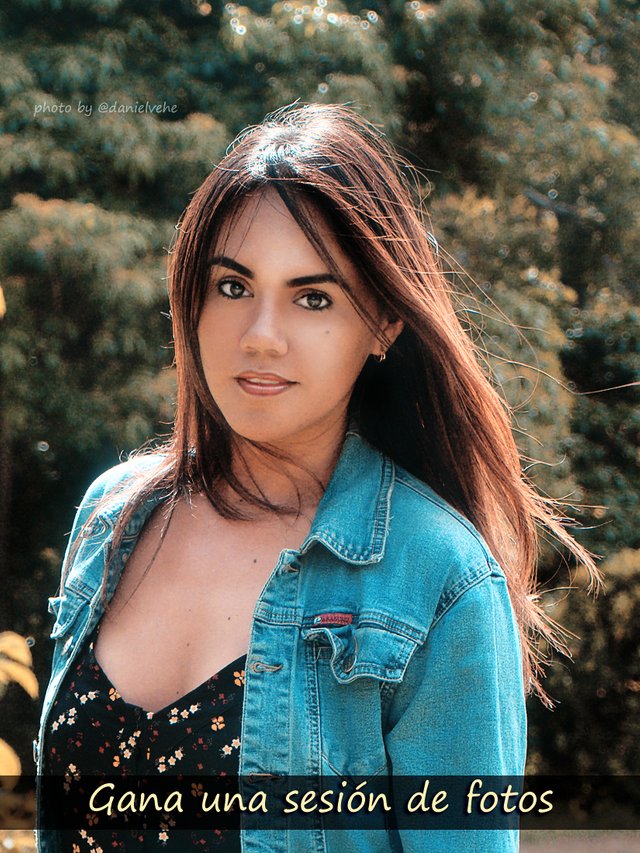 Information.
Translated with www.DeepL.com/Translator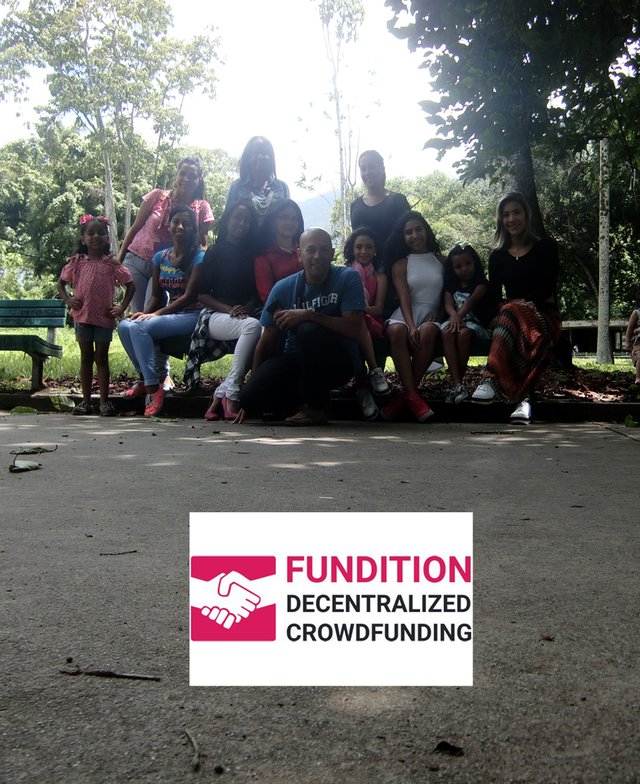 Español
Hola chicos, le tocó el turno a @enmy de salir en una de las promociones. Esta foto me encanta y se que traerá buenos resultados. La campaña la acabo de lanzar y va bien.
Esta promoción es igual que la semana pasada, para convocar a las participantes de la sesión fotográfica que haré el miércoles.
Informaciones.
Ya la primera persona obtuvo su cuenta y publicó su #introduceyourself que pueden ver aquí

Hice un twitt con un video de la charla que di en la sesión que pueden ver en mi Twitter
Mañana les cuento cómo va la promoción
Este proyecto es apoyado por: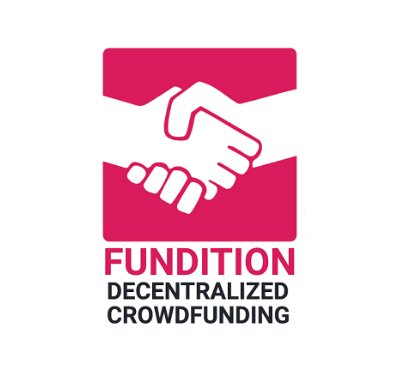 ¿Quieres apoyar nuestro trabajo?
Pueddes ir a Fundition y donar. También votando nuestras actualizaciones del proyecto y delegando SP o compartiendo esta publicación.
Delegate 25 SP | Delegate 50 SP | Delegate 100 SP | Delegate 250SP Delegate 500SP | Delegate 1000SP | Delegate 2000SP | Delegate 4000SP

- Libertad - Apertura - Descentralización -
¿Quieres conocer más sobre nosotros?
¡SÍGUENOS EN NUESTRAS REDES!
Botones creados a partir de esta plantilla