SAY A PRAYER FOR SBD!!! - A WAKE UP CALL FOR MEMBERS OF THE NEWBIE RESTEEM INITIATIVE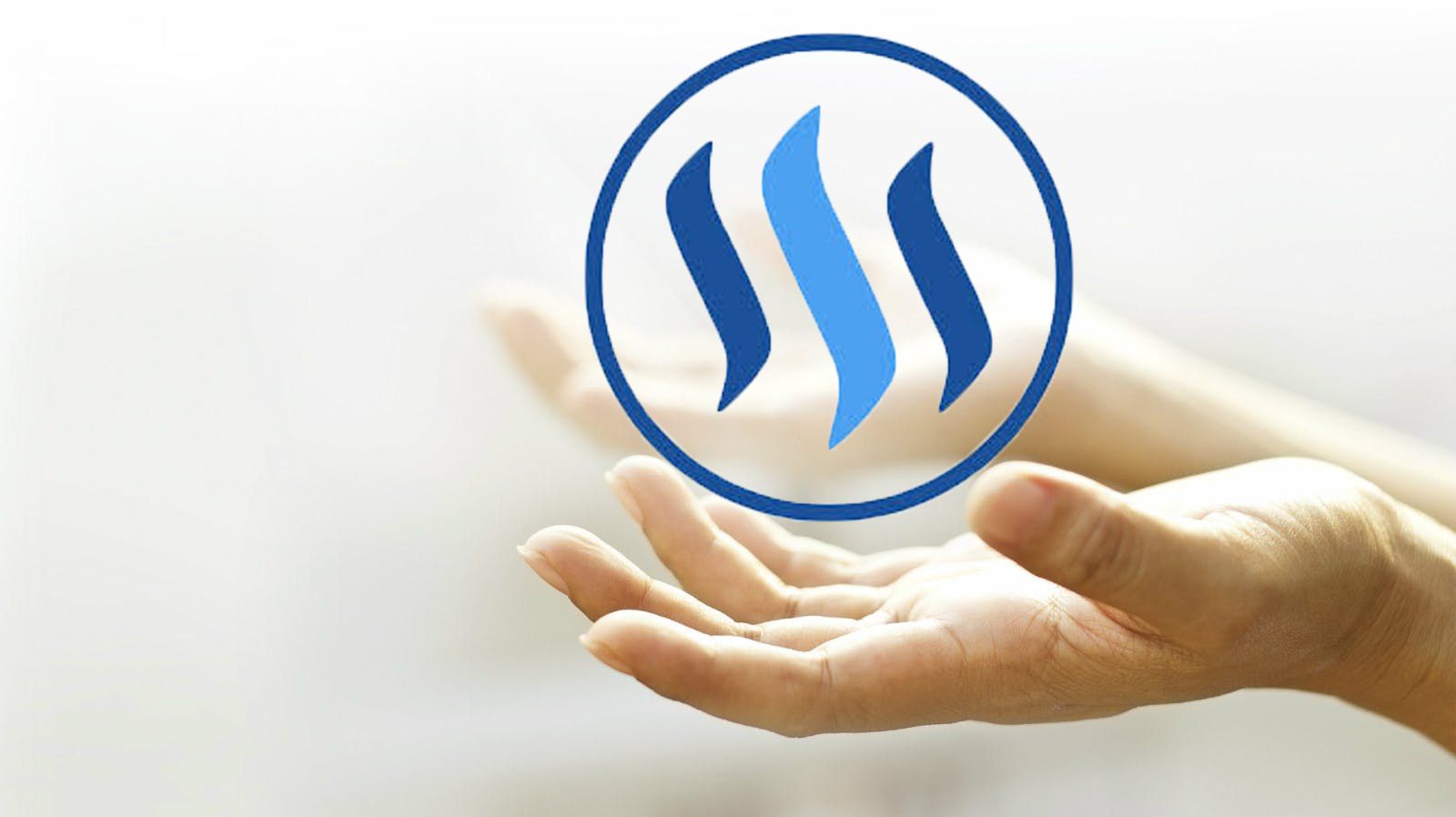 With the recent dip that cryptomoney has taken, Steem dollars (SBD), a giant among many has been pulled to it's knees. There are people whose full time job is here on steemit, making posts and comments, encouraging newbies with upvotes, but with this crash in SBD, their upvotes begin to mean less than it used to. It's so difficult now for a newbie steemian to get a good kick out of this community. This however should and will not be the end of this giant for she will rise up in the midst of the ashes and cut down all her enemies. The steemit community will sing her praises once again and the sun will be returned to it's rightful place. If ever there was a time to support each other, it is NOW!
for some who have never experienced the full benefits of this place, they may begin to feel that it is just a waste of time and may find interests elsewhere.
A call to members of the Newbie Resteem Initiative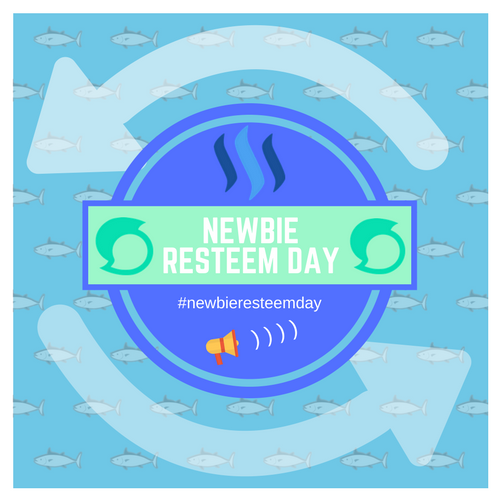 The newbie resteem initiative is one of the few or should i say many platforms out there that has been organised to help newbies. All you need to do is write a post using the tag #newbieresteemday and your post will be resteemed!
In one of the many groups on discord, I made this announcement and it came as a shocker to them, this showed me that the publicity that the platform has received is not nearly large enough.
I therefore encourage each and everyone that is part of the newbieresteem initiative and that knows what it's like to be a newbie on steemit, to send out posts of the tag's existence!
If we all should dedicate one day to do this, I'm sure our initiative will get better announced.
WE NEED YOU
Volunteer to be a Newbie Resteem Worker
Do you want to support others? do you want to make meaningful impact on the lives of many here on steemit?
This is your opportunity!
A post will coming out soon for people, volunteers who would like to support this movement. Basically, everyone is allowed and encouraged to resteem posts in the #newbiesteemday tag but, we want to have certain people, assigned for that purpose.
We need like-minded, passionate people to join us in this endeavour.

Criteria to Volunteer
You must be a part of the newbie resteem initiative
You should have a large enough following, (100 followers) and above
You should be a regular visitor to the #newbieresteemday channel
See this post by @davemccoy to register
That link is to get you officially registered in the movement. However, if you wish to be a volunteer, drop your comments here. We will do a profile check and announce our workers by the end of the week.