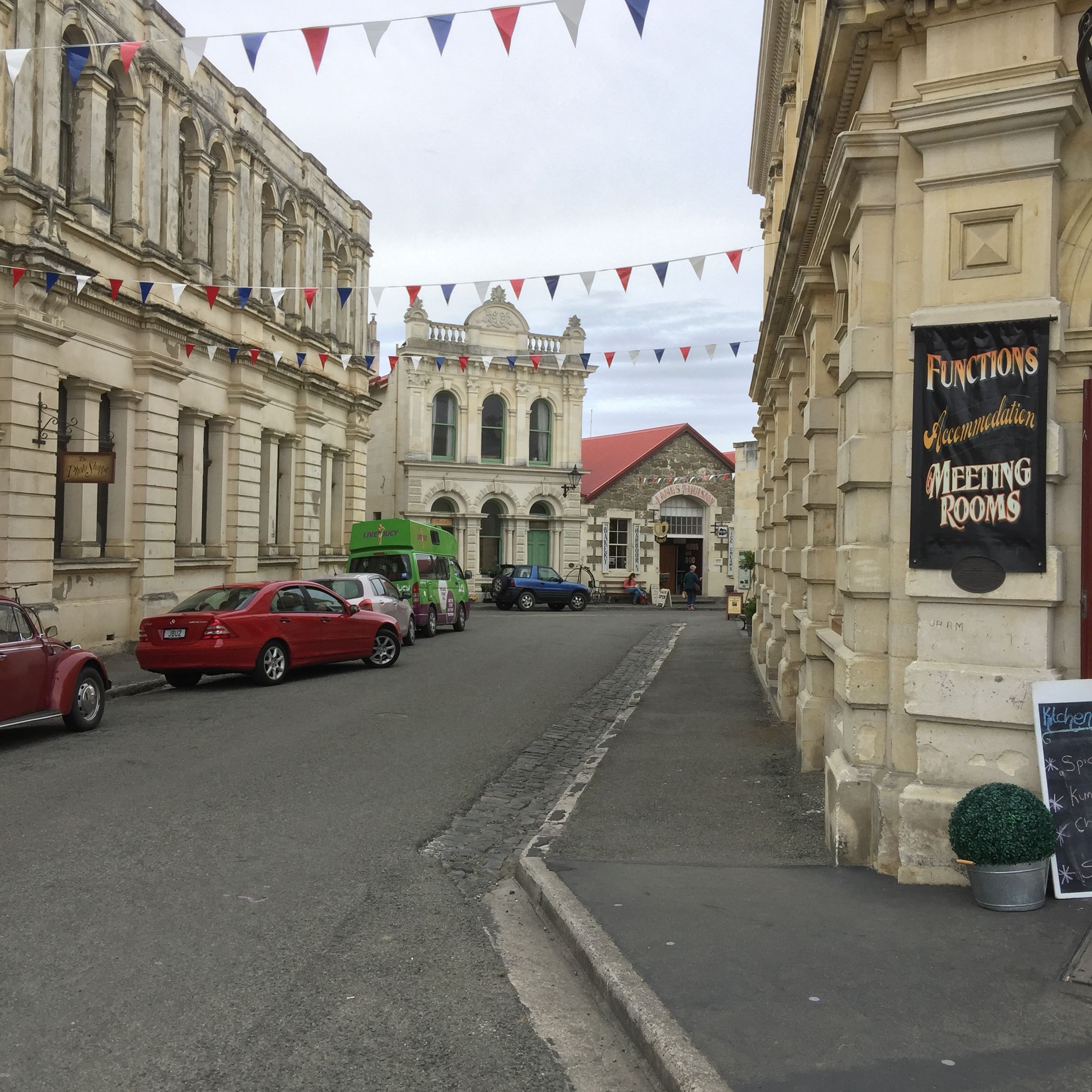 ---
This is my Home town
Oamaru,New Zealand


Oamaru is a fantastic town to live in due to the friendly people, great architecture, and low crime.



It is also home to a very large artist community. A lot of artists come to visit but never leave.



The photo above is in the Victorian Precinct and is the location of a lot of movies. I've had a movie producer tell me that it looks more like Victorian England than England itself which is why they chose to come here to shoot.



We also have a large amount of Steampunk Sculptures dotted around the town as we are the birthplace of the Steampunk movement and Steampunk Capital of the World!



We are also at the ocean end of the Alps to Ocean cycleway and the Waitaki Valley is just up the road where there are lakes for fishing, mountains for skiing and plenty of places to tramp, camp, and fish


I moved here with my wife after the 2011 earthquake in Christchurch and I would never live anywhere else in New Zealand as this place is such a beautiful town to live in and and it rocks.



Below are a few more pictures of the sights around Oamaru which has a population of approximately 14,000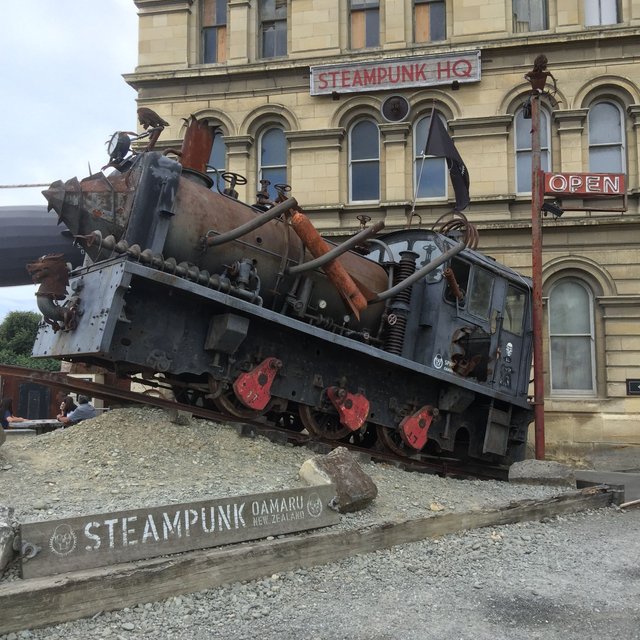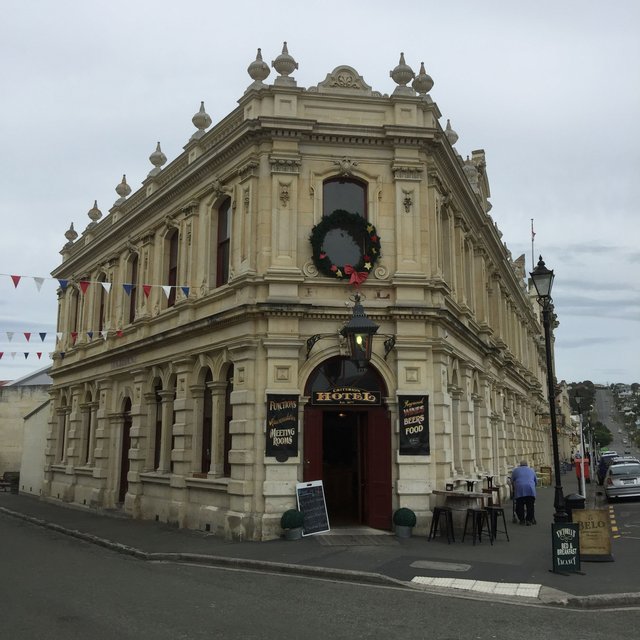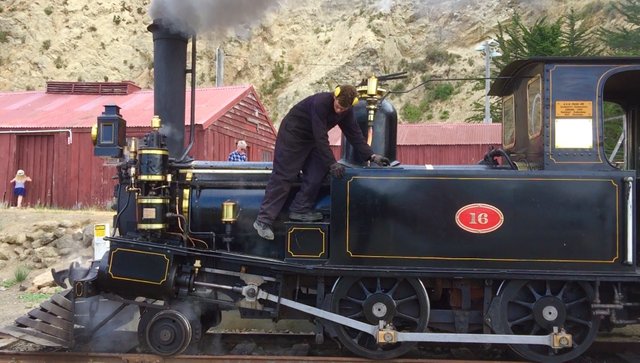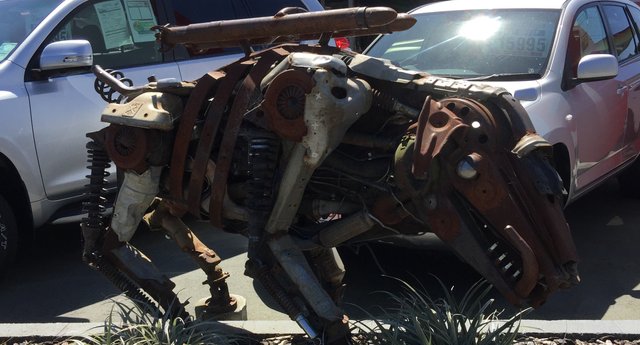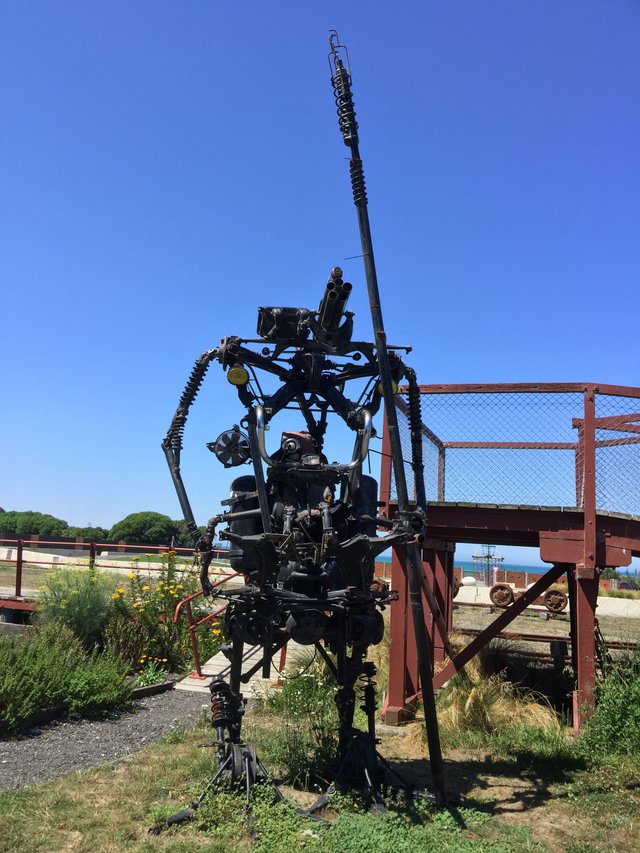 I hope you enjoyed my Oamaru review