Introducing Mandy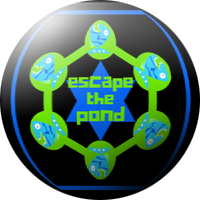 Mandy is a new Steemian and while she has only made one post, Judging by the layout and great photography, I believe we will be seeing a lot more from her in the months to come.
---
This is Mandy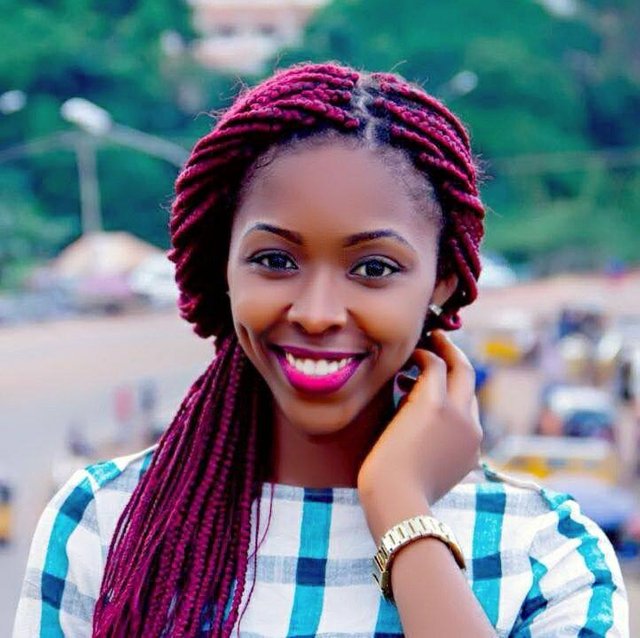 And here is a link to her introductory post
---
Mandy is in her final year at university studying food science and is also an amateur photographer and one day hopes to become a professional photographer
---
I'm sure we will be seeing her photography in some of the great photography contests here on Steemit
---
So let's all show our support for Mandy!
She goes by the handle @eberenna. As you will know it can be very frustrating starting out. You write a great post and no one sees it. Its happened to us all
So please show your support by visiting Mandy's blog and help her to stay in the game
---
Click here to visit her blog.
---
There's not much up there at the moment but if we show her that there's people out there who care and want her to keep posting some great photography then please give her an upvote and a follow to give her the impetus to carry on and achieve great things
---
note to Mandy - make sure to tag all of your posts with newbieresteemday and make contact with @davemccoy. This will help you get more exposure.
Also be sure to get some shares in #steembasicincome as that will guarantee you an upvote on every post you make. Be sure to check out how #steembasicincome works to get the most out of it and maybe you could start a competition to win some #steembasicincome shares as that will benefit you and someone else.