Followers Appreciation Promotion
Free Steem Related Prizes Round 1
Click Here
It's time for another Followers Appreciation Promotion. In this weeks promotion I will be handing out upvotes. Simply post a link to the topic you want upvoted and I will upvote that topic. The topic can be your own or any other that you think deserves an upvote. I will also send a micro bid-bot to random topics of my choosing.
Rules :
Follow Me
One entry per follower
Leave a link in the comment section to one of your most recent post
I will then upvote that topic
Promotion ends on post payout
Your Post may receive the below message confirming my action
Your post has been upvoted because of your participation in our Followers Appreciation Promotion !
Optional Rules :
Resteem this post
Upvote this topic
Disclaimer : With the promotion getting so many entries, I may miss an entry. This is not done intentionally nor will it happen often. Only post that are no older then 6 days will get an upvote.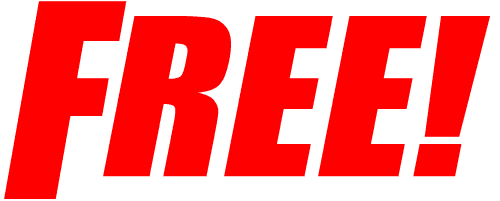 This Weeks Featured Followers
Our First Featured Follower this week is @shortsegments. Like allot of others, @shortsegments has caught the Actifit bug and his latest update can be found here --- > My Actifit Report Card: January 9 2019


This Weeks Featured Followers
Our next Featured Follower is @sunsethunter. One of their latest post can be found by clicking--- > Beautiful bike ride 🚲 English countryside! Spurs, woods, streams and views 😀🌅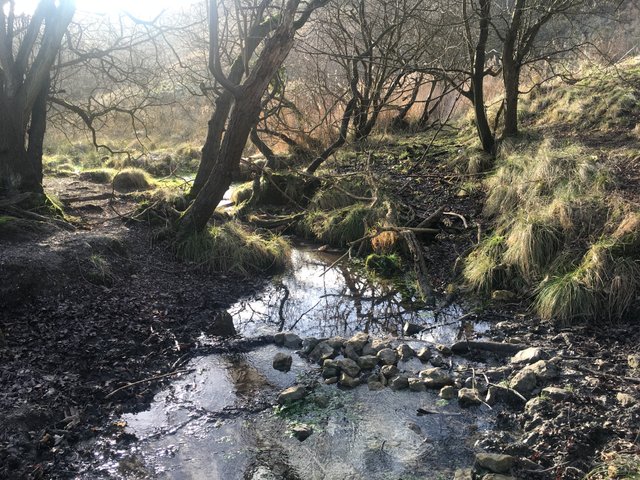 To Become a Featured Follower all you have to do is be my follower and participate in this promotion. Two random entries are picked each week and their blogs featured.