We had 5 SteemMonsters cards that were waiting for a new owner. Want to know if they found it? Check below!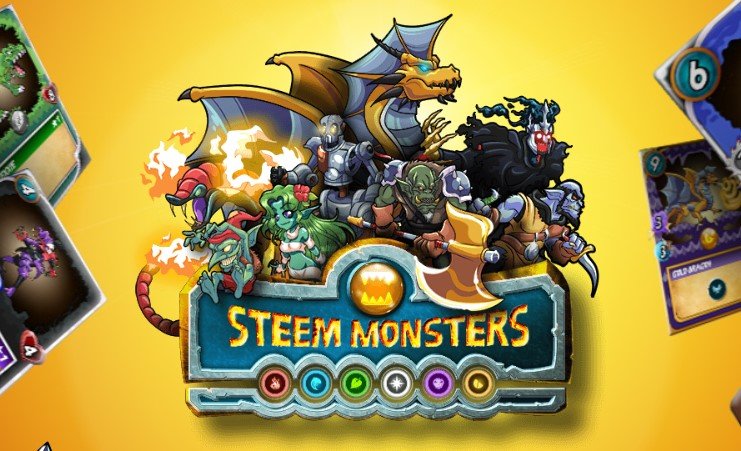 Source
The Challenge
The challenge was easy...
Create a post in which you tell people about our 'Selected Contests Of The Day'-posts, and in which you ask them to follow up and join. Make sure you use #newbiegames as one of the tags.
Then, drop a link to the post you made in the comments section below.



Contestants
Unfortunately, only 4 people took the effort to create a promotional post.
I really appreciate the effort you guys have put in. Thanks a lot for helping to get the word out about the account.



Winner
Since there were only 4 contestants, there is no need for a random drawing.
Congratulations, @sardonic, @doctorcrypto, @trisquelwhare and @aiyumi! You will all receive a @steemmonsters card. Check your accounts at https://steemmonsters.com to find out which card you received.

More Games And Contests
Remember, we have more games and contests running this week. Check them out!

Created with The Logo creator