It is time to take a little break from work and have some fun.Join in on this game and challenge each other.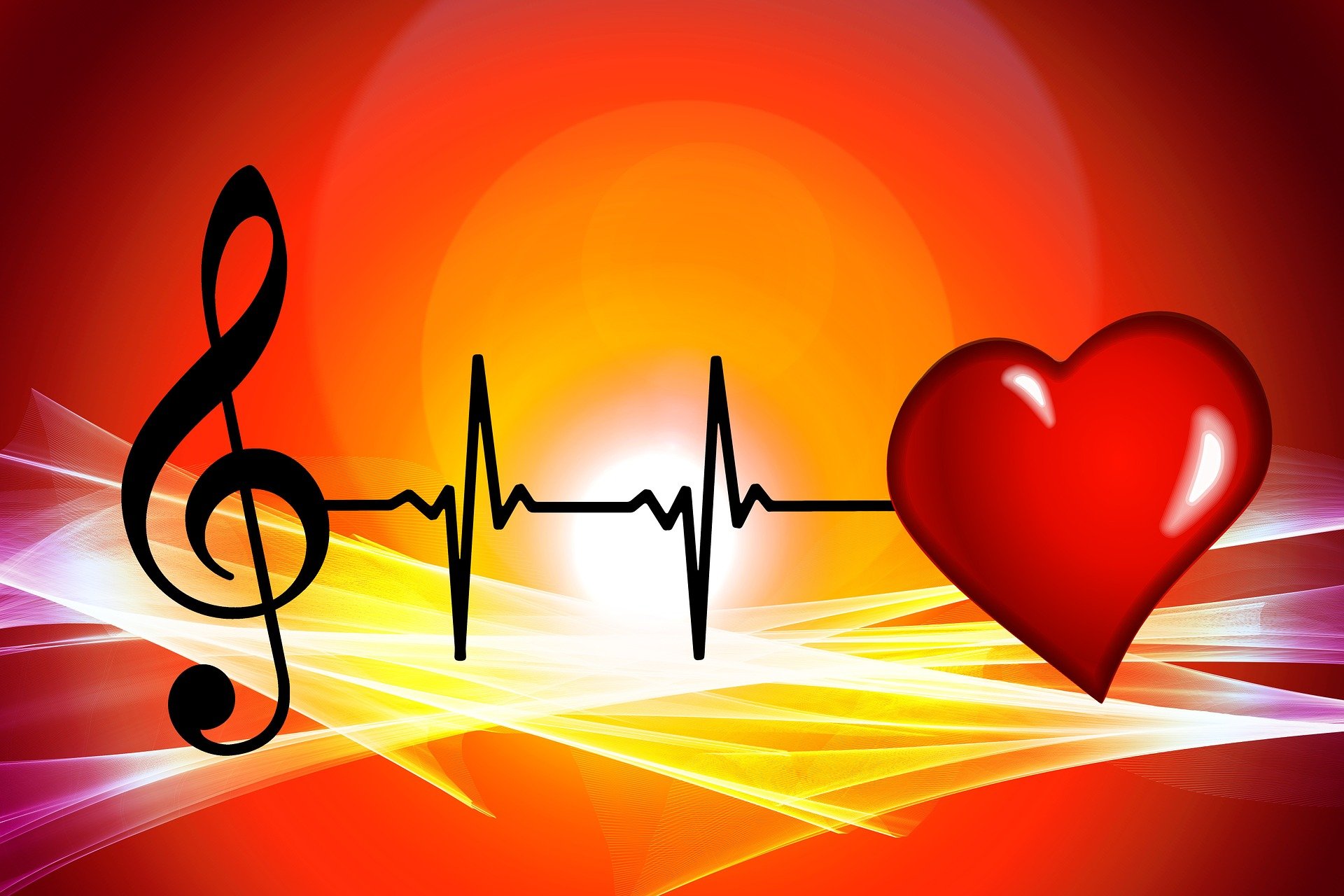 Source
The Song Game
This game is fun and easy. It requires little effort.
Here's what we are going to do:
Leave a comment with a line from a song.
Reward the first one who guesses the song with a small upvote.
I'll start...
And I was thinking to myself
'This could be heaven or this could be Hell'


Can you guess the song? First one to get it right gets an upvote from me.
Challenge each other - Drop those lines and see if anyone can guess the song.
(Remember to give a small upvote to the first one that guesses the right song.)
You don't have to guess if you don't know - you can just keep the game going by dropping a line of a song!

Created with The Logo creator