Hi guys!
I would like to welcome all new users to participate on the NUSTEEMIT QUIZ. This is prepared to give new users a quick and well start on steemit.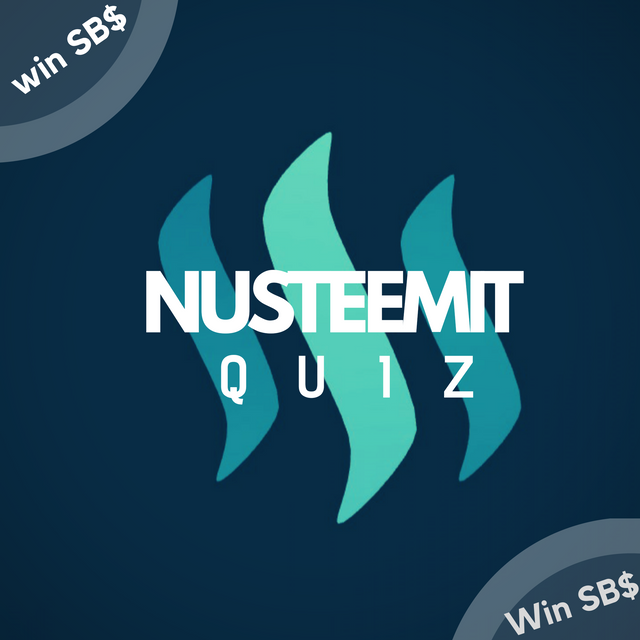 It will be my pleasure to see you all join and walk on your fisrt steps towords your dream in this wonderful community. Just remember " You are not alone, I am here with you" so we are here with you.
The NUSTEEMIT QUIZ is brought to you by @bornprince. But there are numbers of the steemit well wishers who will join soon to make it the best ever.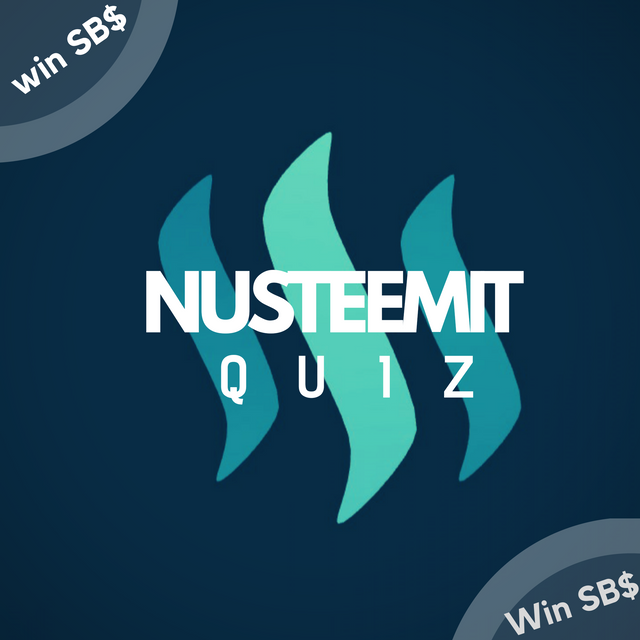 The Prize.
The quiz is going to be weekly , Friday to Friday. Every thursday the winners will be anounced.
There are going to be three winners.Therefore:
First prize for the first winner =$1 (SBD)+ My follow up
Secend prize = $0.5 (SBD)+ my follow up
Third prize = My 2 weeks upvotes .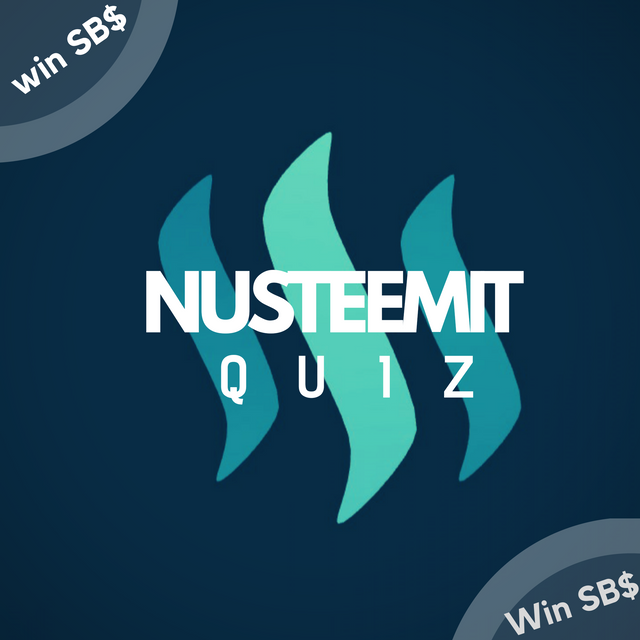 How to join the NUSTEEMIT QUIZ?
It is very simple!
Follow three steps.
Anwer the quiz (question) below by commenting your answer on this post. Start by writing : My Answer - or My Entry -, please explain shortly in a point wise.

Upvote this post
3 . Resteem this post for more others to join.
Condition:
You must be a new user with reputation level( 25- 50)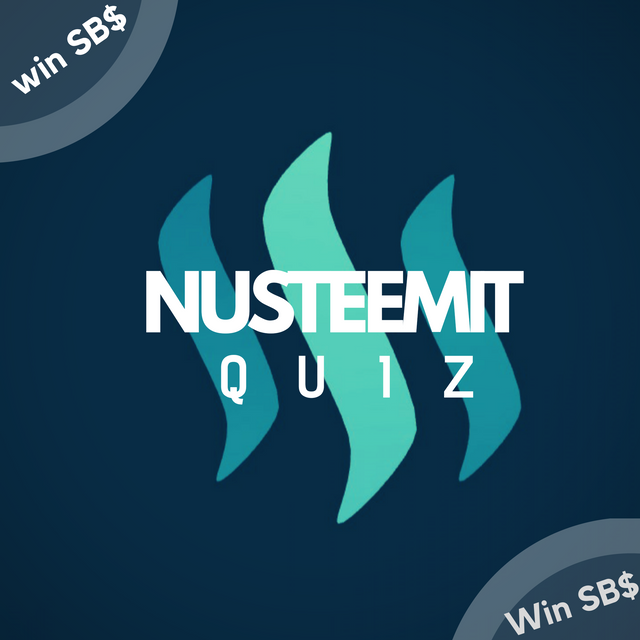 The quiz
This is our quiz for this week
How do you treat people who surpport your work here on steemit ( active followers )

Please welcome !
Thank you
Image copyright @bornprince