Welcome to my blog!
I am working on my new post and it will be published soon. Maybe I will publish it tomorrow. Hopefully :)
I will show you the way to configure the virtual machine on windows 10.


Source
You will come to know how to install and configure the Linux (Ubuntu) on windows using VM Ware. Once I made the tutorial to configure a virtual machine. I will make another post afterward to show you how you can use and control your steemit account through python language.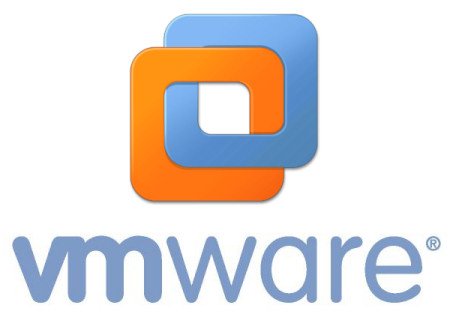 source
Actually, I am dealing with some minor issue. Once they are overcome I will be back with my tutorial.
Till then, see ya! Stay Tuned.