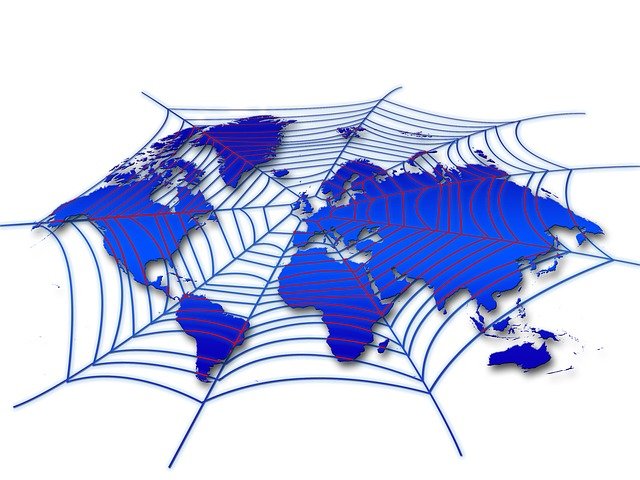 Before we begin
There has been an overabundance of misinformation on the topic of net neutrality.
First, many people have seen the comments from Ajit Pai and what he's said about rolling back net neutrality. (In case the video is blocked for you)
Thanks to the media, this has been widely reported as a hugely negative thing...
and the add campaign was successful :
Some believe that this means that ISP companies will instantly start filtering content as desired. Or that certain content will just be blocked or otherwise unavailable.
Also, because of the misinformation, many people have protested the end of "net neutrality".
Unfortunately, most of this is a result of conflating multiple concepts and placing it all under the label of "net neutrality".
Why the confusion?
In the early days of the internet, there were numerous concerns; Microsoft's decision to have internet explorer as part of windows was viewed as a monopolistic practice, for example.
Most important, people were looking to what they knew : Cable TV.
Net neutrality was first raised as a concept to keep the internet open and to prevent ISP's from being able to parse the internet into tiers.
The main prospect of net neutrality was that ISP companies could own the pipe and could charge for access, but they had no control over what flowed through the pipes.
The OTHER net neutrality
When Obama chimed in on the debate, he put it onto the FCC to ensure net neutrality; in that bill the following was ensured :
No Blocking
No legal content is allowed to be blocked by the ISP.

No Throttling
Based on content... if you don't pay your bill, that's a different issue.

No paid prioritization
The big fear was that big companies would pay for a fast line to shut out the competition.
This is the little gem. The legalese that was thrown in there, that SOUNDS normal. In a practical sense; we all know about the Facebook scandal of data collection, the banning of political youtube videos and Twitter accounts.
It's this type of platform based censorship that is being PROTECTED by this transparency.
Taking it all back
So, by removing the "net neutrality" that Obama installed on the internet, Ajit Pai IS NOT out to make sure that you can be blocked from Netflix....
When the internet began, there was countless different websites of varying professionalism. However, that has now shifted to a landscape of platforms
Youtube
Twitter
Facebook
Instagram
etc
Since ISP's have proven that they are unable to block internet sites without causing serious unintended consequences, and with WIFI everywhere, it would only serve to cost customers for the first ISP to try to create internet tiers.
It is the platforms that need regulation
These platforms are now the virtual public commons where people can go to discuss ideas, but when the platforms decide to shut down certain voices, that does far more damage to society as a whole than any individual ISP could dream of accomplishing.
So, ultimately, net neutrality has become a self-regulating part of the internet, these platforms get to be the best of both worlds.
Acting as publishers who decide what gets posted or blocked, AND
Acting as a public commons where they bear no responsibility for what gets posted.
What we need is PLATFORM neutrality