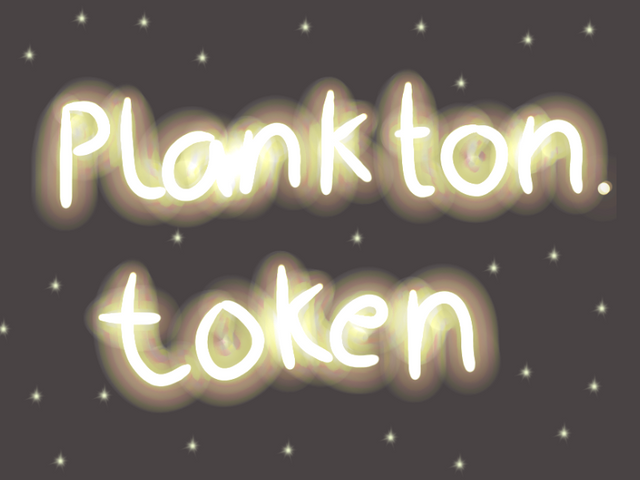 I nominate the @plankton.token by @mermaidvampire
It is one of the great community here in steemit because one of its main purpose is to help minnow/plankton to survive and grow. And I can really see how @mermaidvampire is serious about the community. She exerts all of her efforts and thinks of the best way and solution to help the minnow/plankton.
The @plankton.token community have a a lot of perks once you join in. They give SP boosts in your account once you buy PLKN token. They also share free money for all the PLKN token holders.
They also have a game night contest host by @mermaidvampire or sometimes by other members like @cindyhartz. It is like a game show and you win steem and tokens when you answered correctly.
All the holders of the token also get a trail upvote from @plankton.token,@mermaidvampire, @gerber, and many more. These account also have neoxian token staked, so it means you do not only get steem, but also neoxian token. That's why @mermaidvampire is encouraging all members to use the neoxian tag.
If the @plankton.token community gets this delegation. They will be able to help more steemians and will also spread neoxian token through their upvote curation trail.
This community is all about sharing and helping each other.