Neoxian is my First love in cripto##Blog 03
**Hi friend!! **
Today I am introduce You to a great coin in Cripto. That's name is Neoxian silver/Neoxian
Recently I am start Working in steemit.Then my friend told me about this coin.After that I saw Neoxian.This coin is Amazin. In Steem-engine, There are a huge coin. But I think Neoxian is best all this coin.

In this post I will present Neoxian coin. You know why??Because this coin gives me more profit than any other coin. Last 3 days I am working in Neoxian. I am Researching about Neoxian last 3 days.As a result, I am fall down in love with neoxian.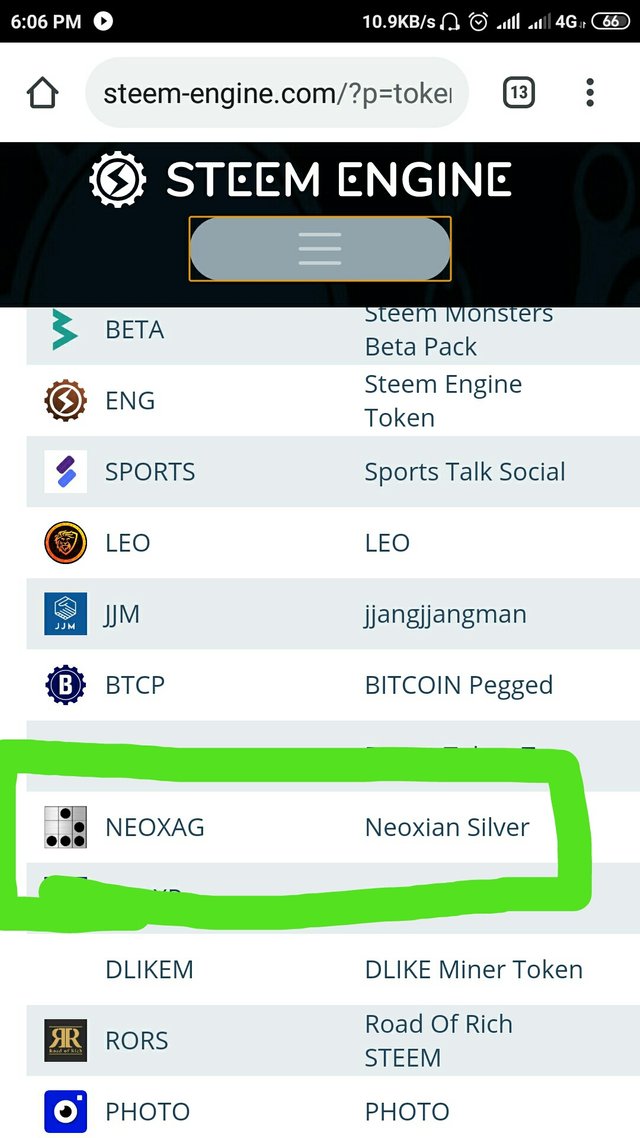 In my personal opinion - Neoxian coin is beautiful, hot,amazing also very delicious. 😍😍
You know, today Neoxian coin price is increasing. Last time I saw that buying bid is 0.0367 stem and selling bid is 0.03688. That is amazing.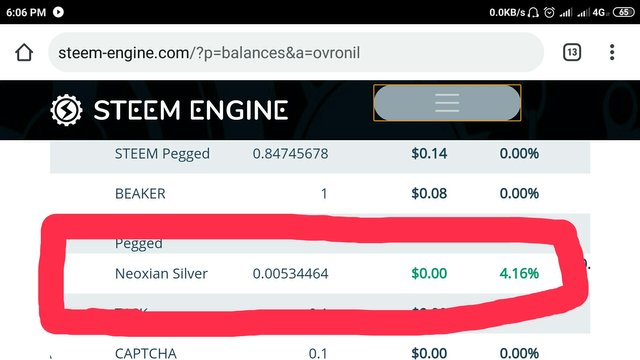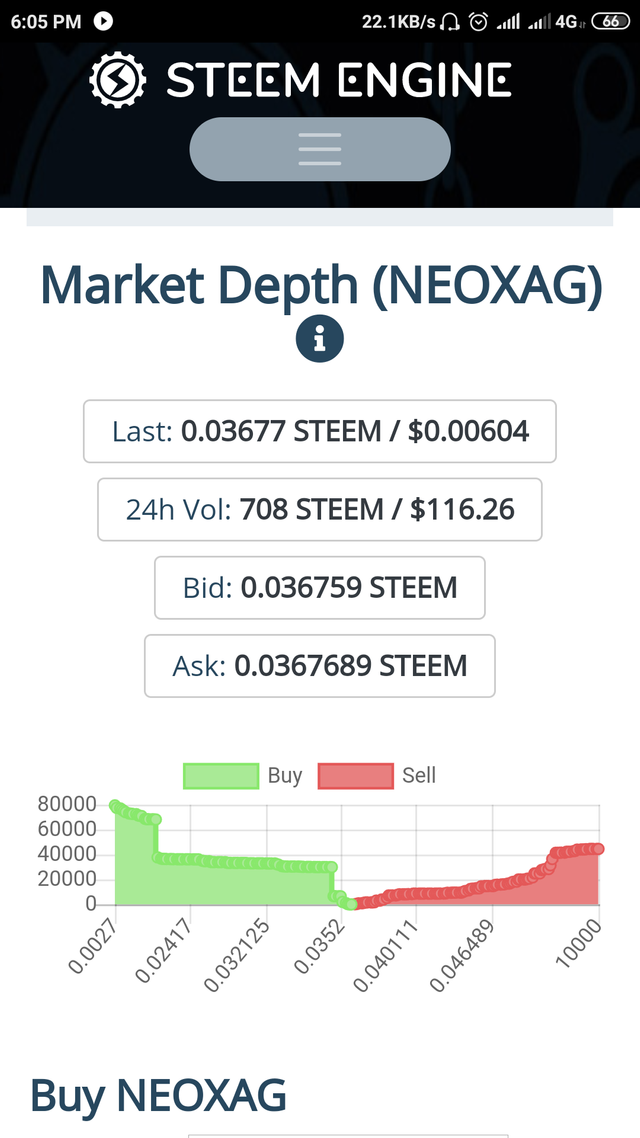 And as always, I hope You enjoyed watching and reading :)
Remember! Upvoting, Resteeming and Following are the best way to show the authors that You like their work!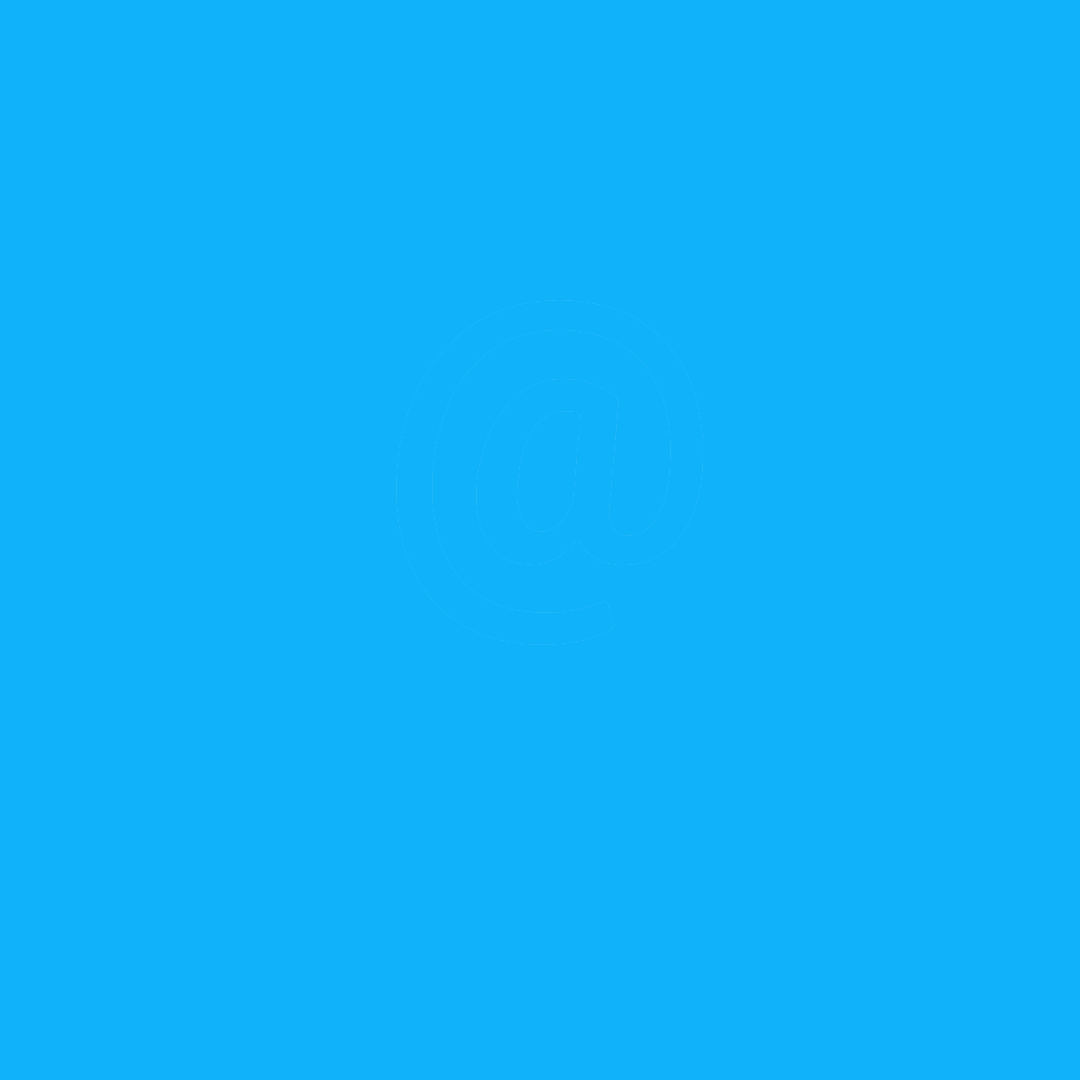 And also follow in Neoxian


Waiting My next blog.Thank you guys.

You can visit my website.Link
You can see my 3rd blogLink