Toto travelling to Srimangal tea garden in Bangladesh##Blog 03
**Hi friend!! **
Let me introduce You to another great location in Bangladesh- Sirmangal tea garden.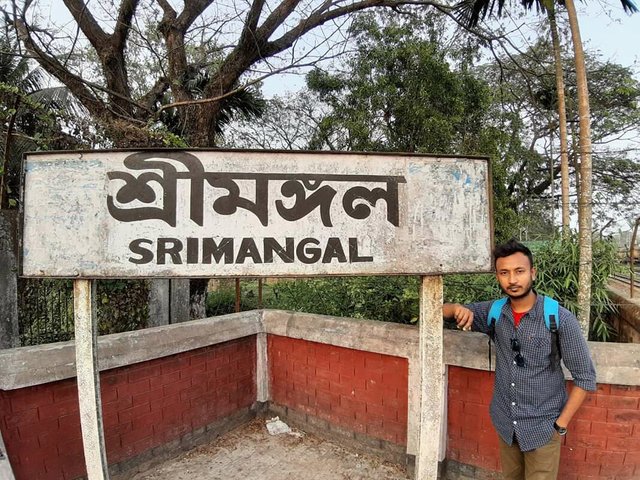 In this post I will present few good phtography shots that are taken during last trip to that place... I will have to re-visit Rondome soon because this trip took place 3 years ago.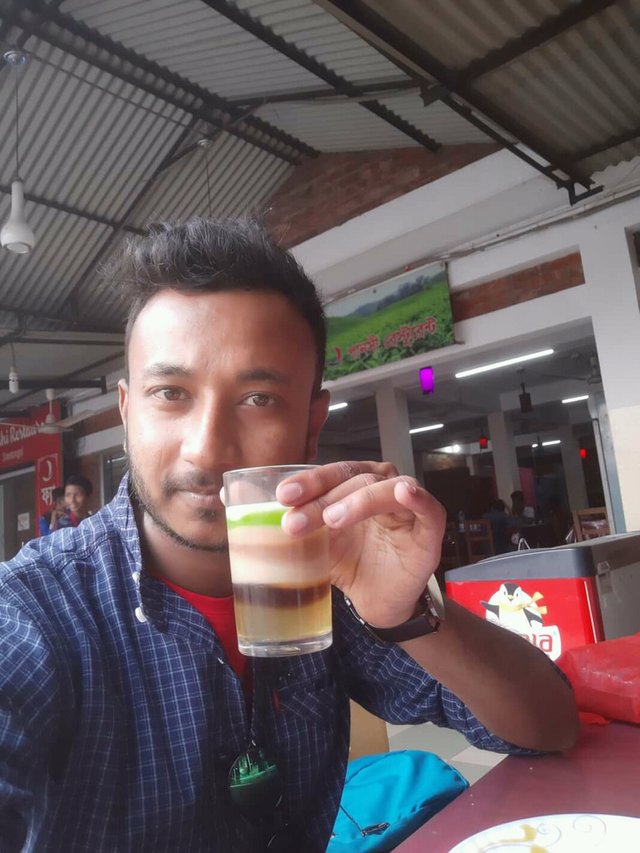 In my personal opinion - it is beautiful :). Why? Because I love such open, vast spaces, where You have a long horizon, huuge open sky above Your head and fantastic looking mountains around and The biggest tea garden In Bangladesh. It was one of the beautiful place in Bangladesh. There are everywhere in green and big tress . It really looks nice.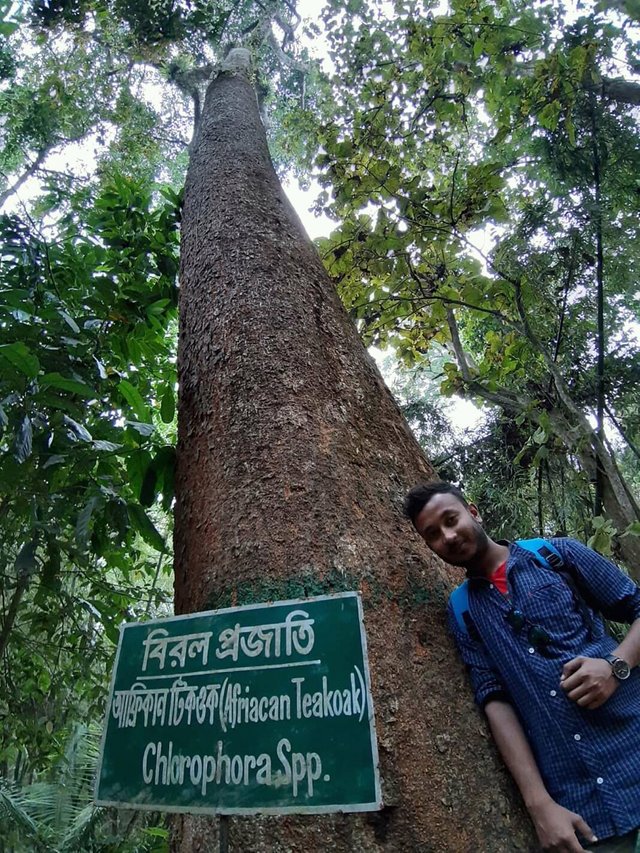 LOCATION:
Srimangal tea garden is situated in Moulovibazar district in Sylhet division of Bangladesh. We first went to Fullbari Bus stand. Then we took a bus. After we take rest in Dhaka.Then again we change a bus and we go to Sylhet . After that we change our bus again. Finally we arrived our aim in tea garden.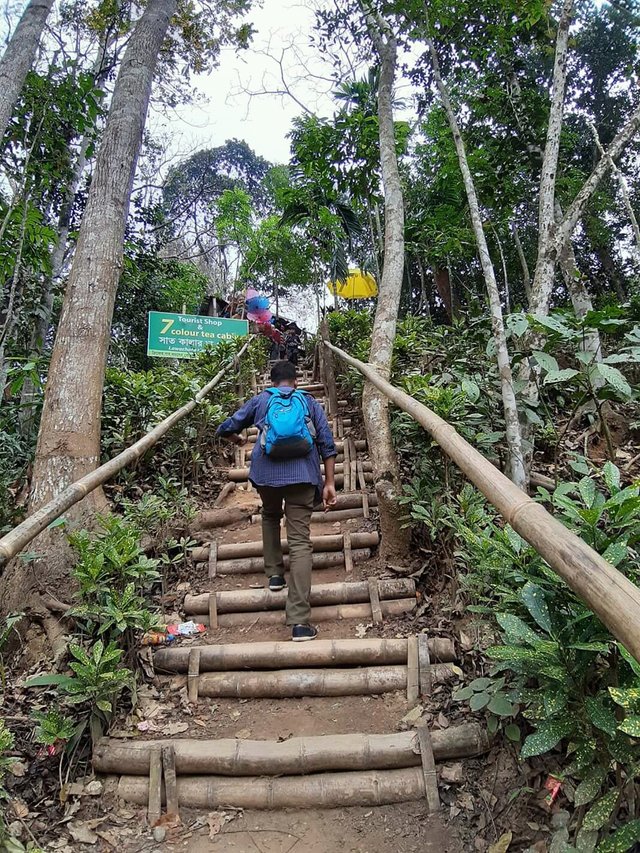 Few more shots below, let me know in comment if You are interested in some more details about this place.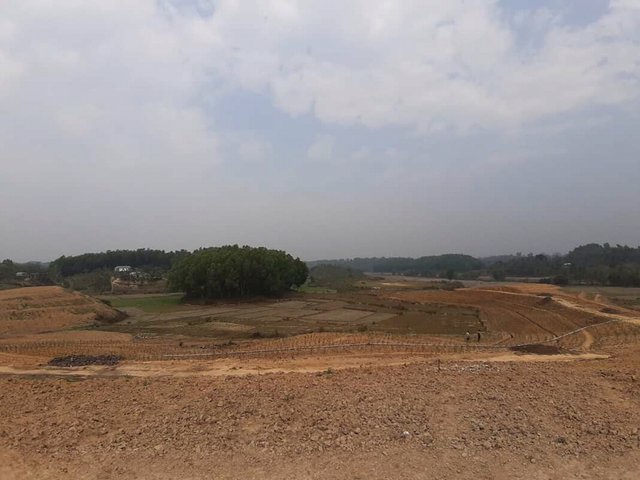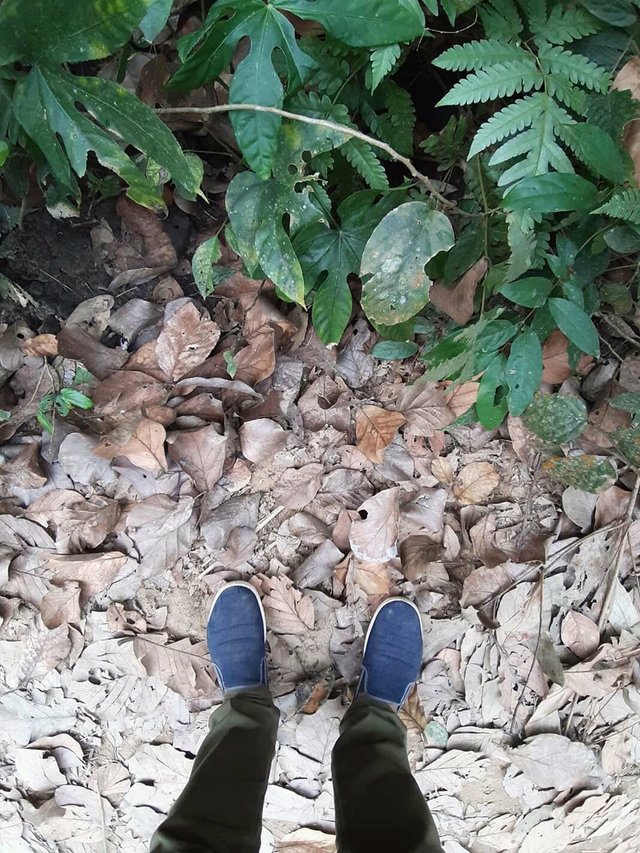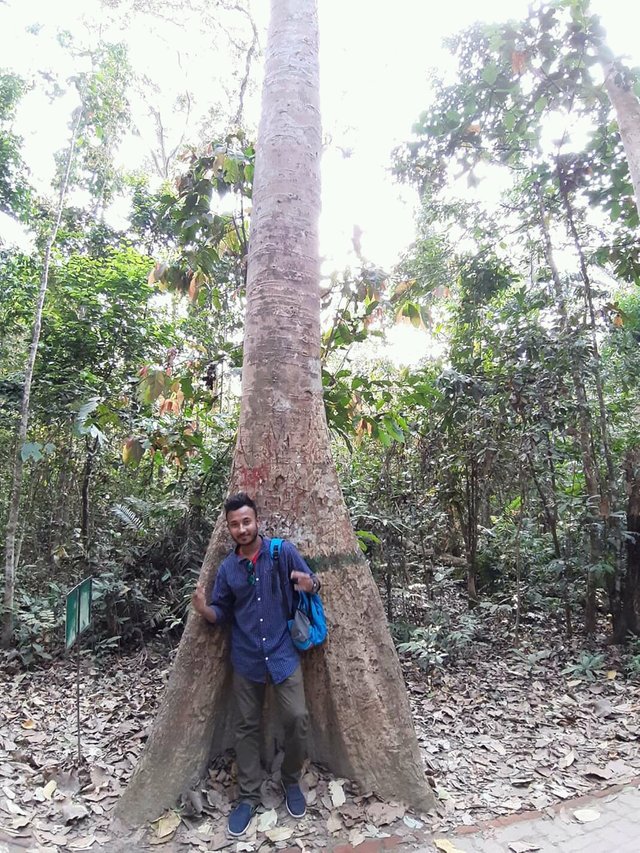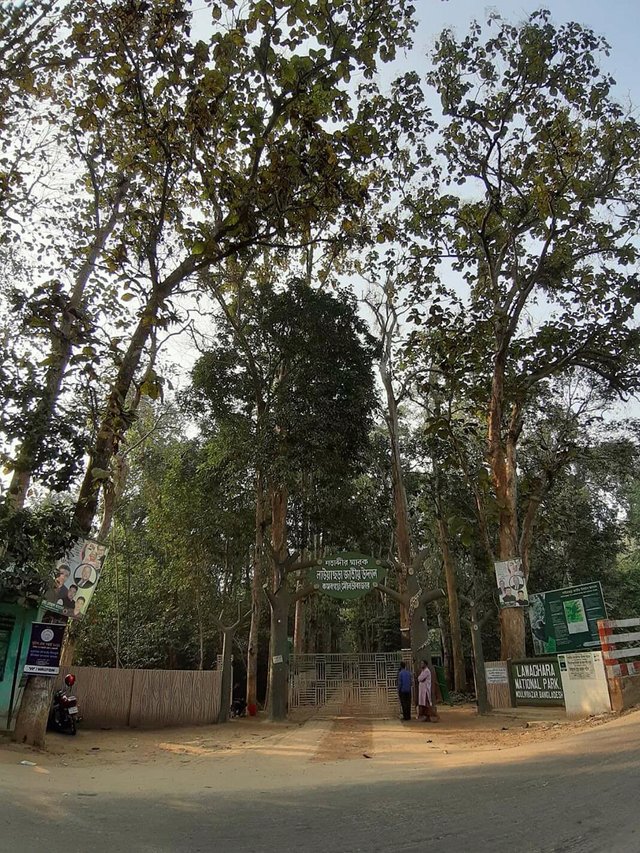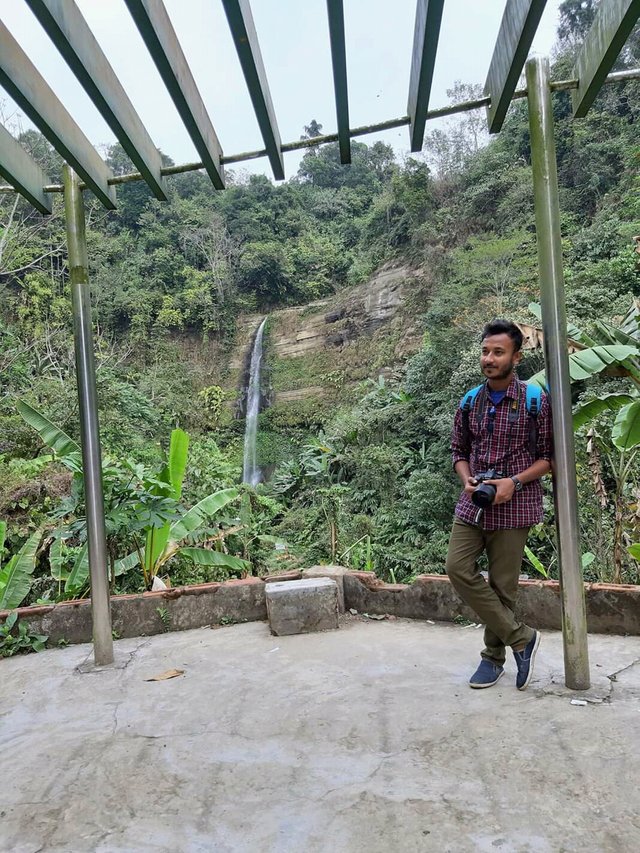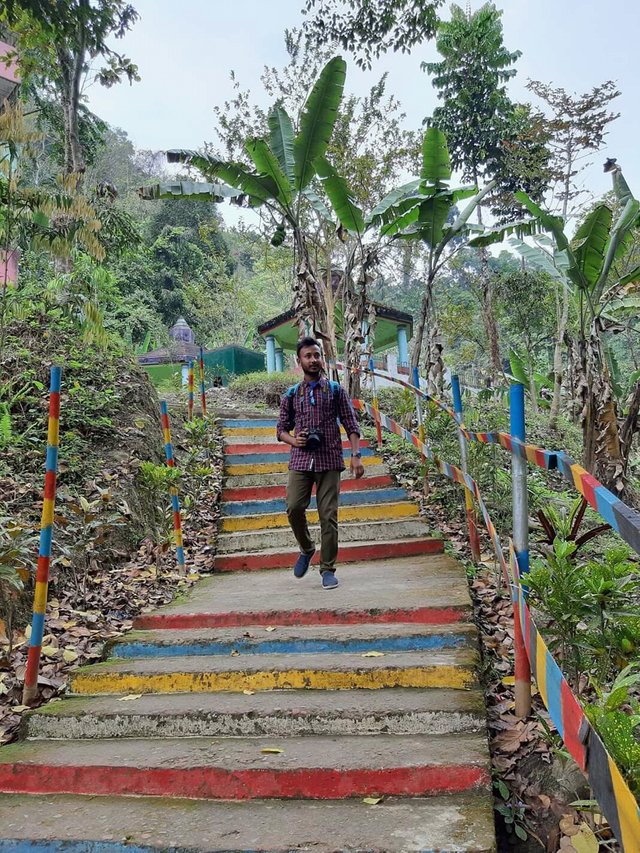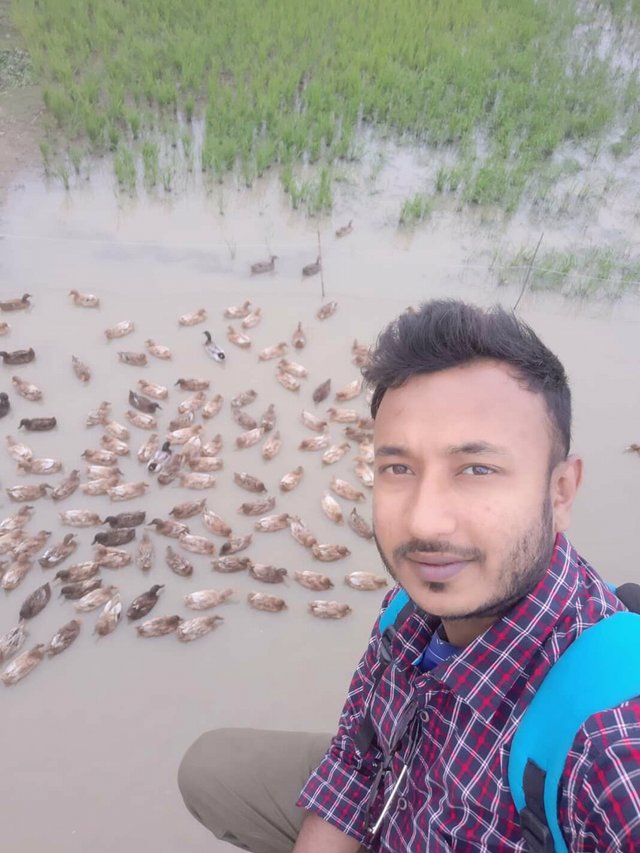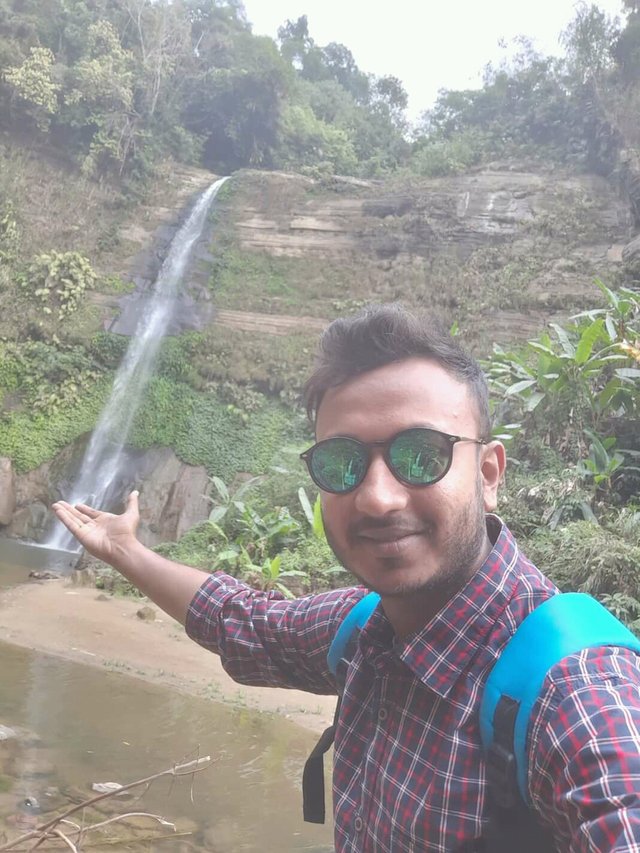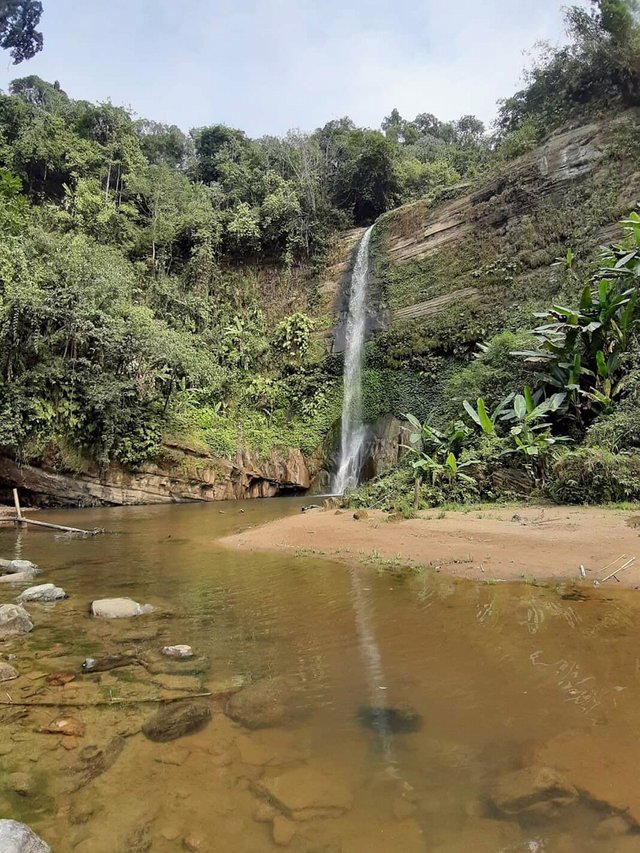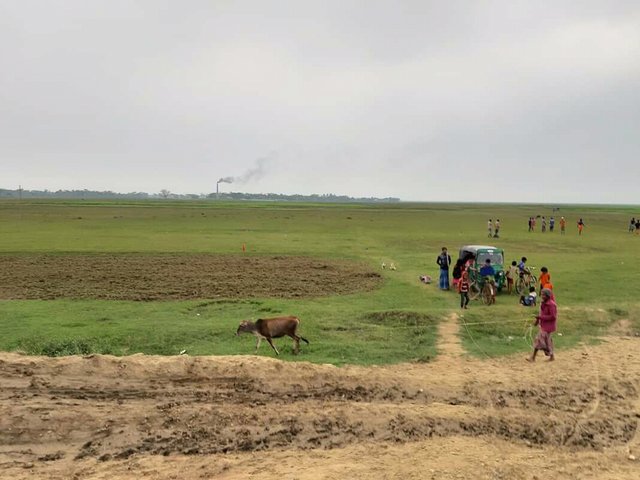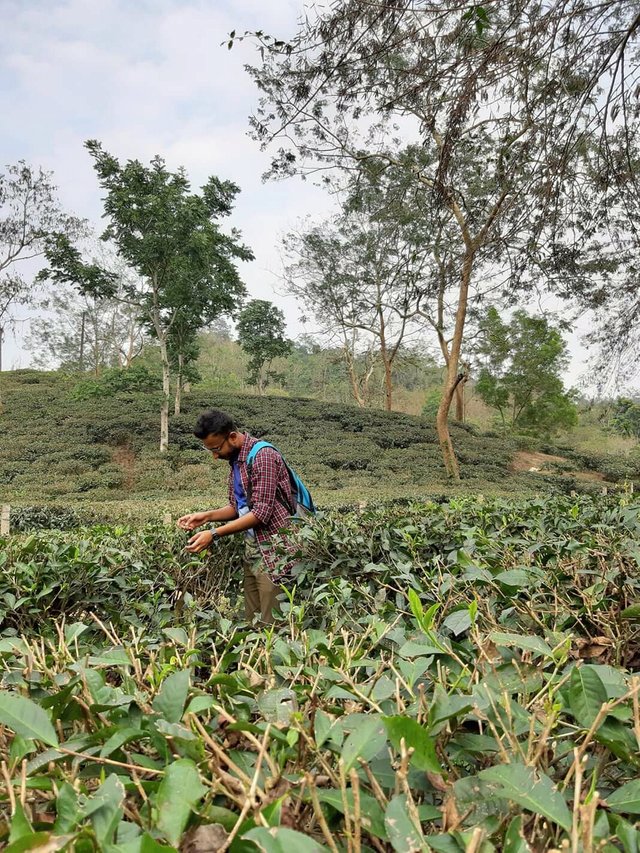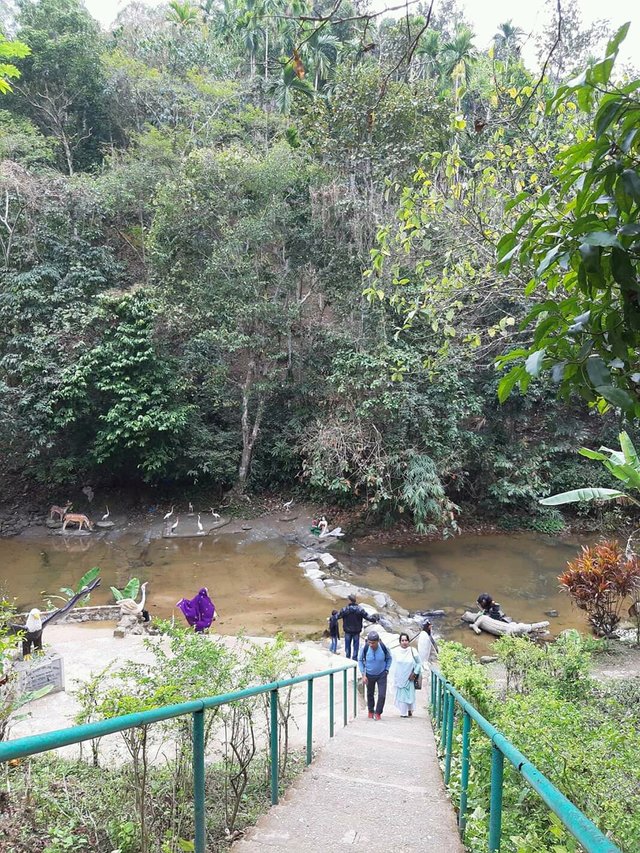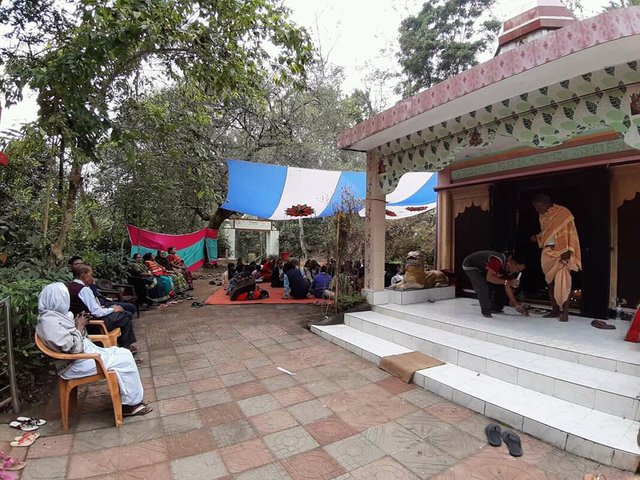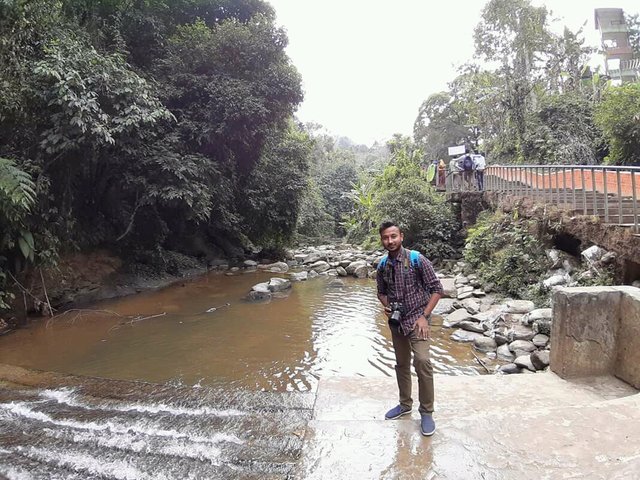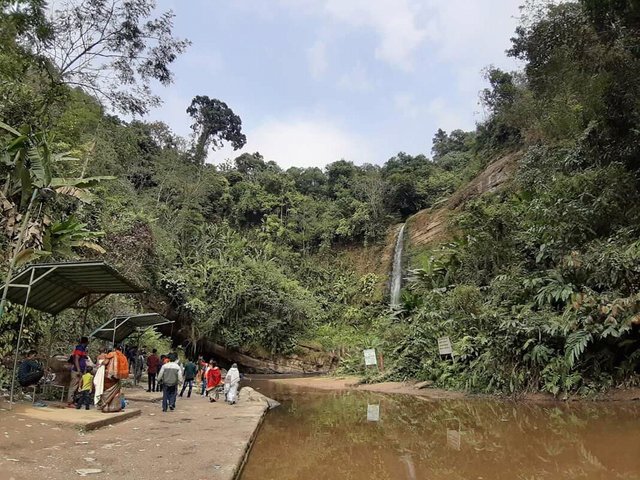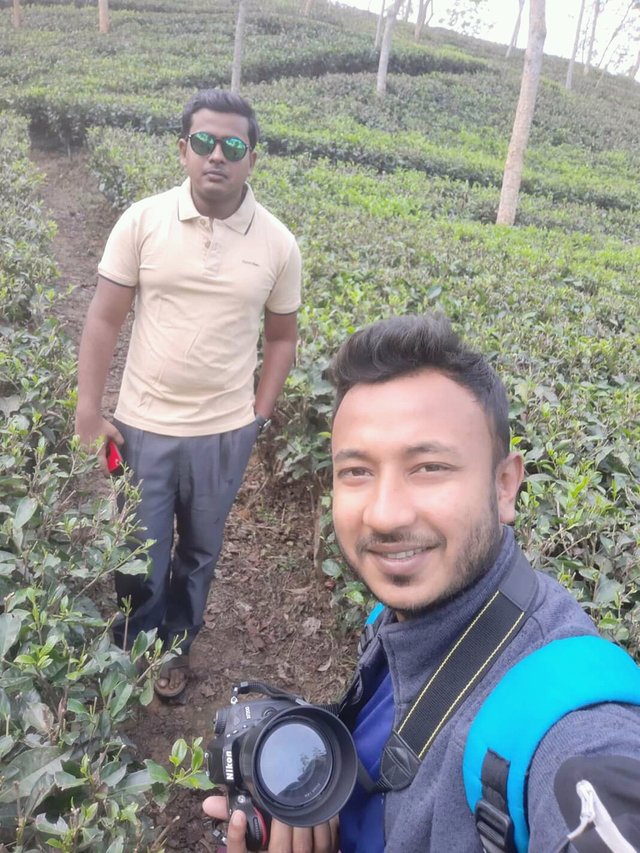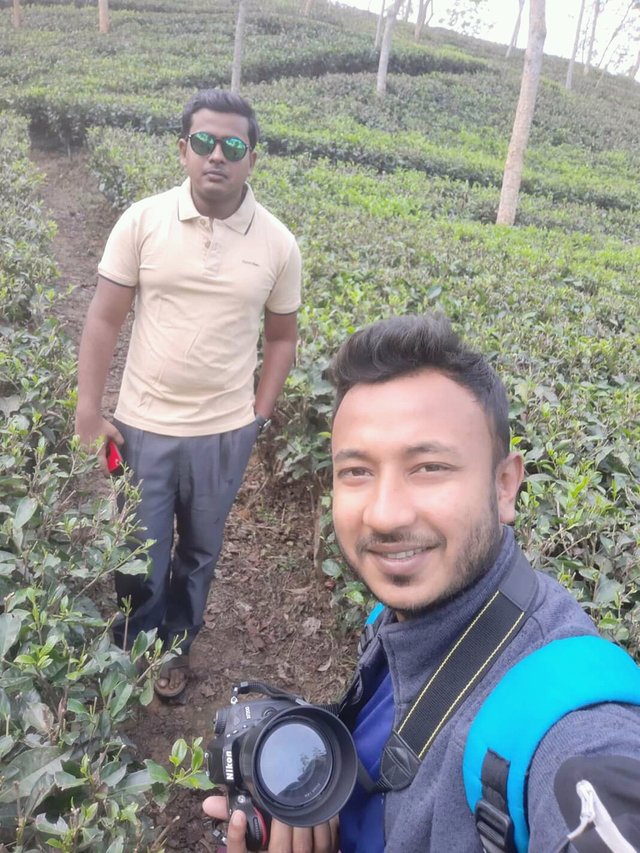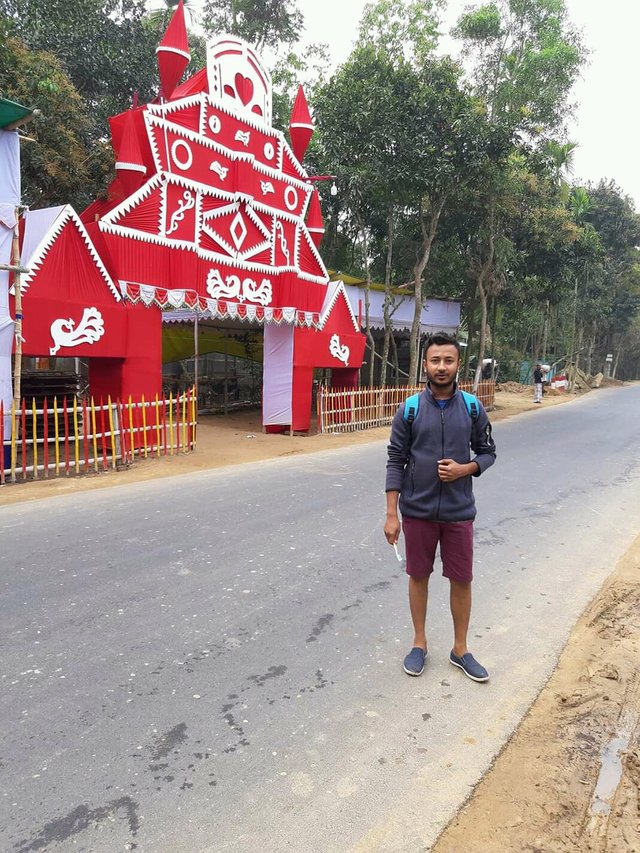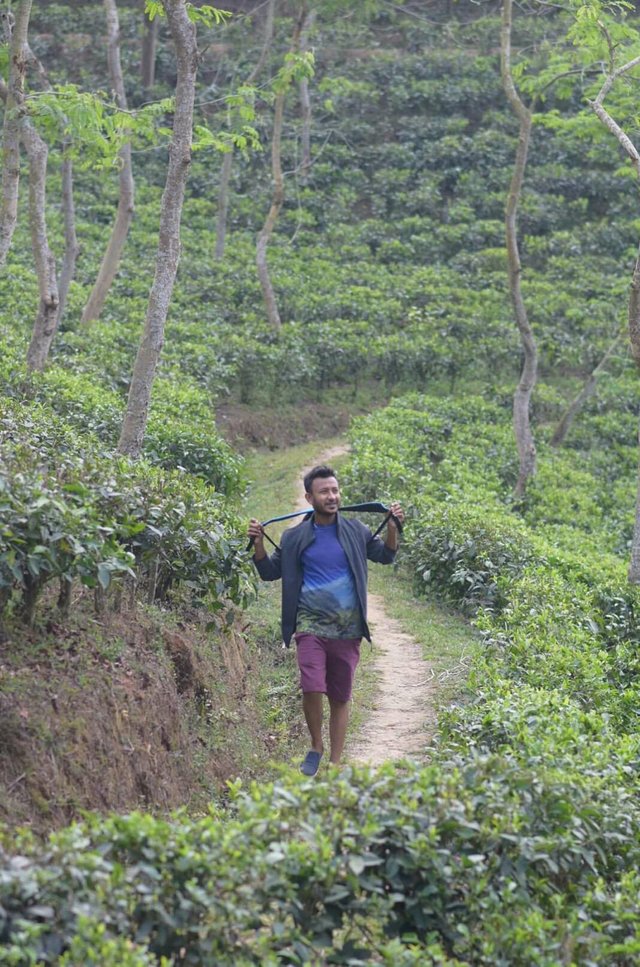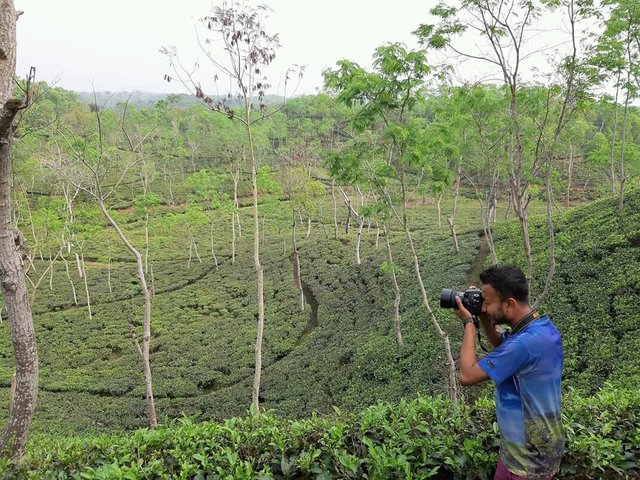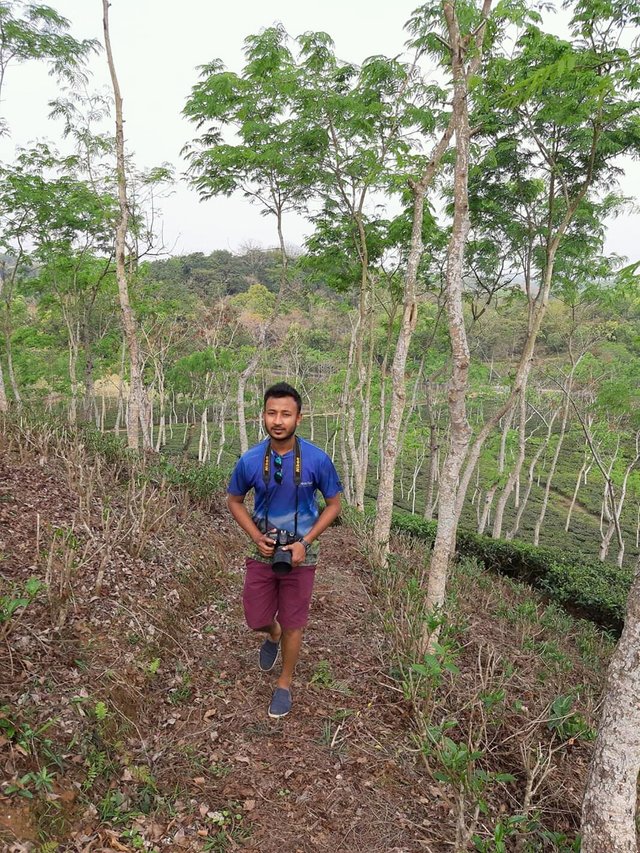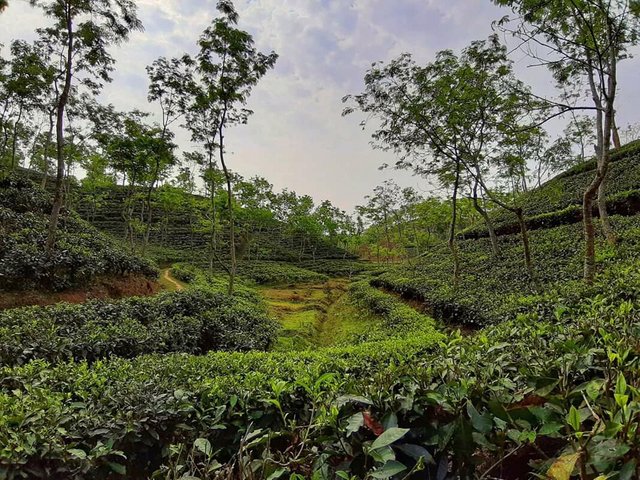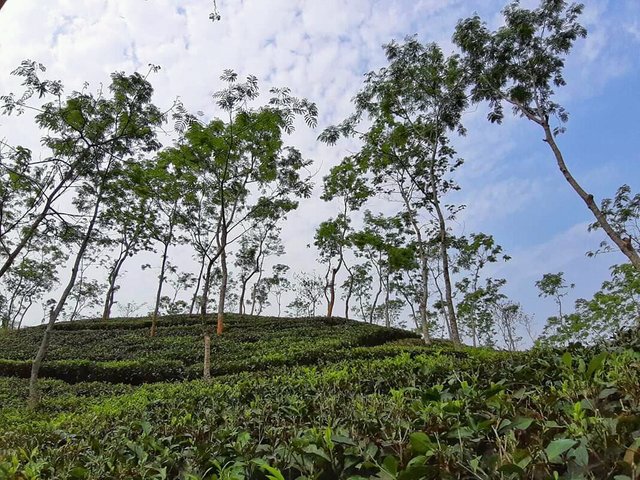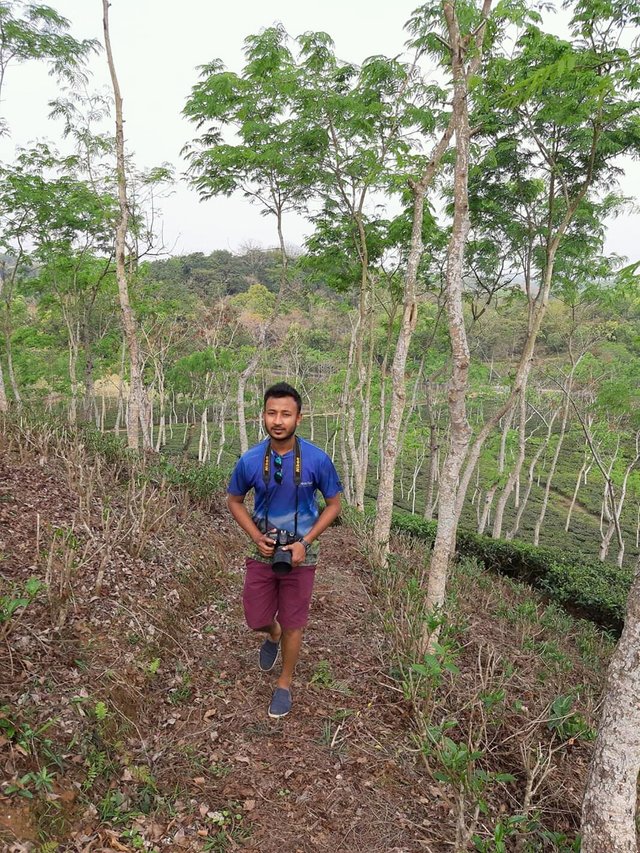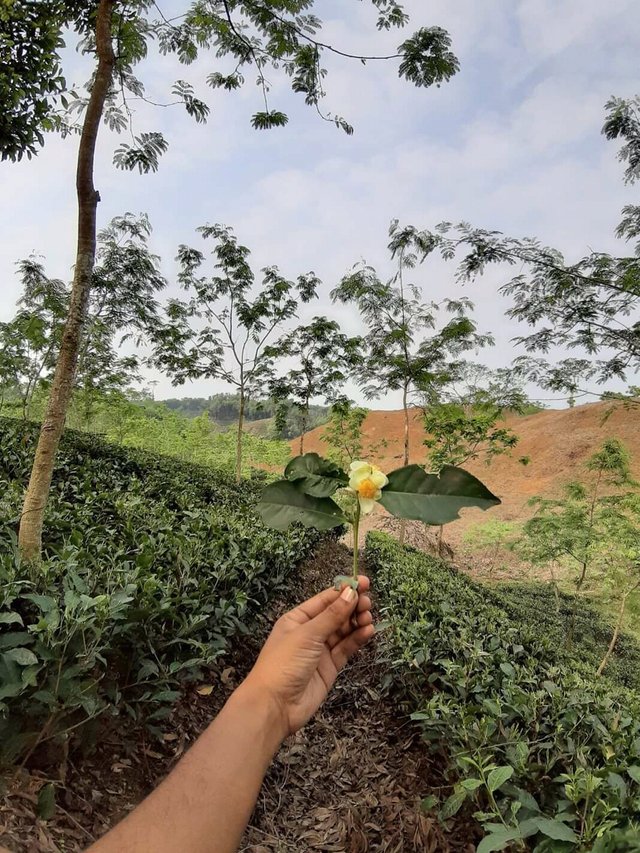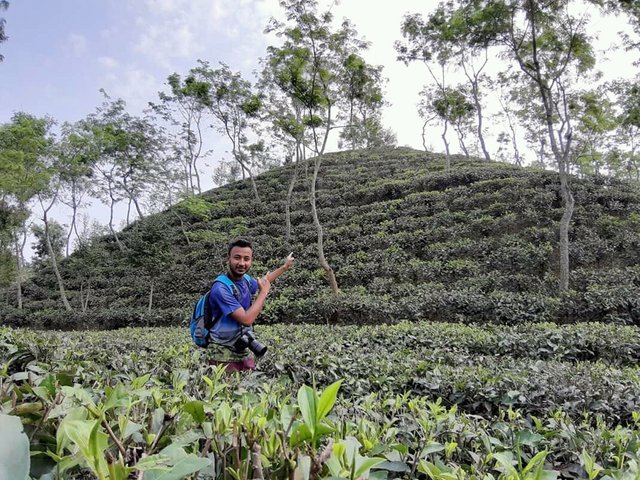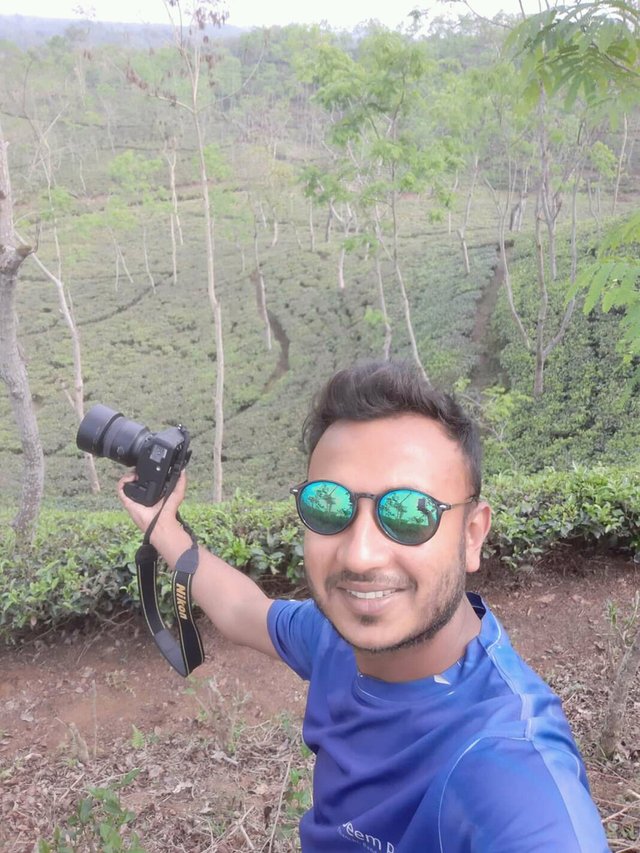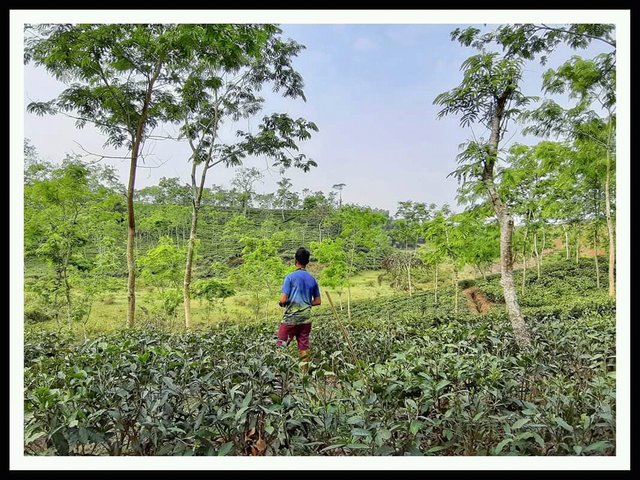 And as always, I hope You enjoyed watching and reading :)
Remember! Upvoting, Resteeming and Following are the best way to show the authors that You like their work!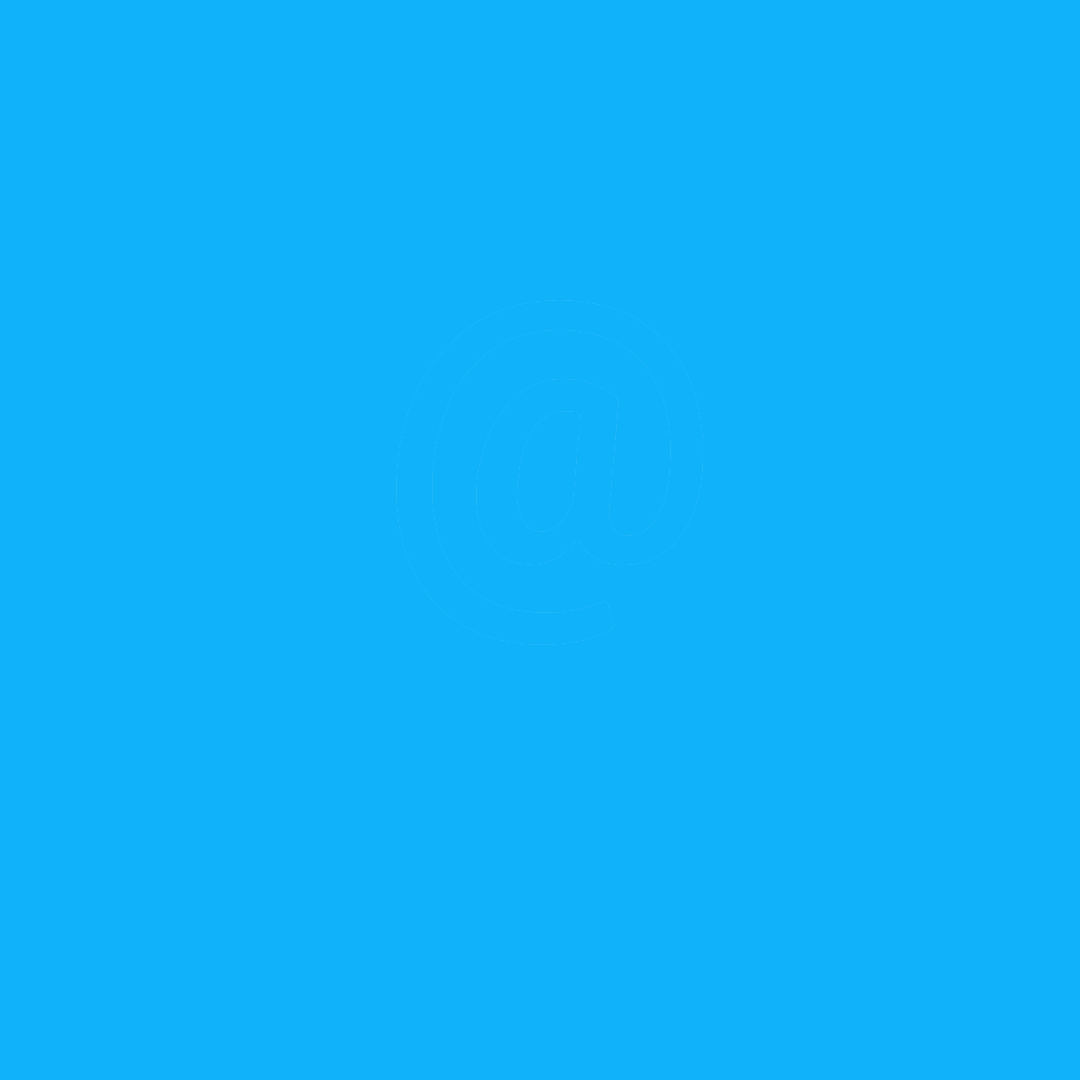 And also follow in Neoxian


Waiting My next blog.Thank you guys.

You can visit my website.Link
You can see my 2nd blogLink