Contest Kings Verified - 22nd July 2019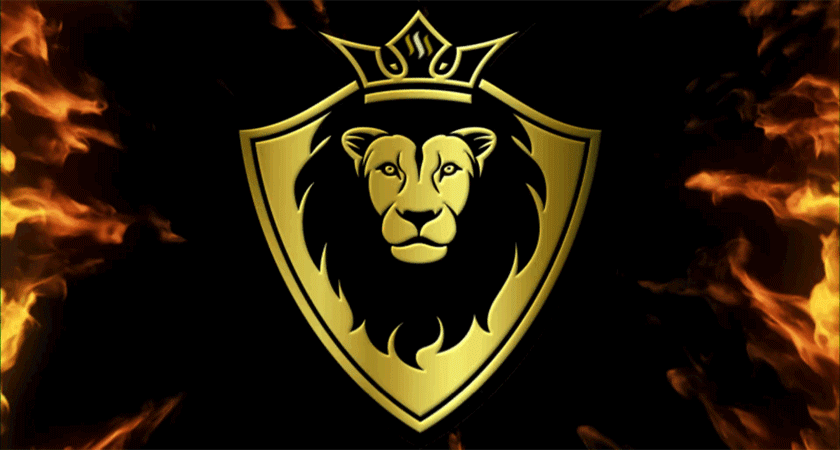 Each day Contest Kings will deliver a report listing contests that have been verified to have a guaranteed prize and a 👊 𝑵𝒐 𝑼𝒑𝒗𝒐𝒕𝒆, 𝑵𝒐 𝑭𝒐𝒍𝒍𝒐𝒘, 𝑵𝒐 𝑹𝒆𝒔𝒕𝒆𝒆𝒎 criteria for participants.
This list below has a breakdown of the prizes on offer, including a link to the post and reference to the author.
In 24 hours time @whitelistauthor will announce 3 winners that were selected at random by our moderator @funnel who offered a guaranteed prize worth a minimum of 1 unit of Steem in USD value from today's summary.
The 3 winners are then provided a 100% upvote from @contestkings that has a current balance of 32,000 SP + 10,500 PAL + 140,000 SPT + 8,000 BATTLE +12,000 NEOXAG.





It's real simple, join our

Discord server by clicking here and tag @o07 in the general chat for access.
Then each time you do a contest post with the eligible criteria drop it in the dedicated room for us to review.
This will then be added to @contestkings daily post on the following day for the community to see and track.

This page is a partnership between two members of the community @o07 from Australia and @dkid14 from the United States.

Pop over to our

Discord or add a comment below and we will get back to you.