The new rugs are ready and the loom on it's way for a new project!
If you don't know what I am talking about then you have, for sure, missed last Monday's post, where I introduced you to my partner and her loom!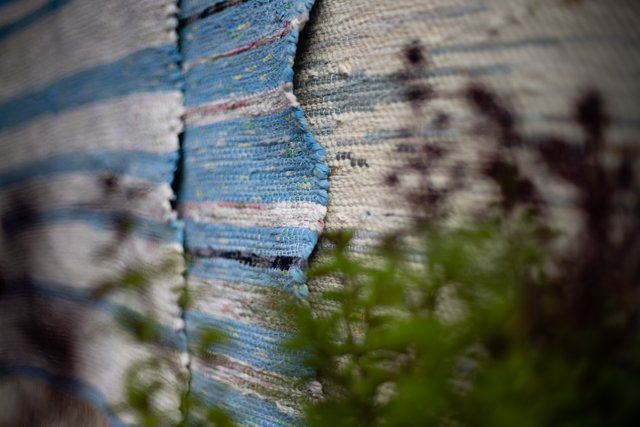 If you don't have the time to go here and read all about it, I can tell you in short that the first wefts created in our new home, are 3 rugs made out of old cloth stripes.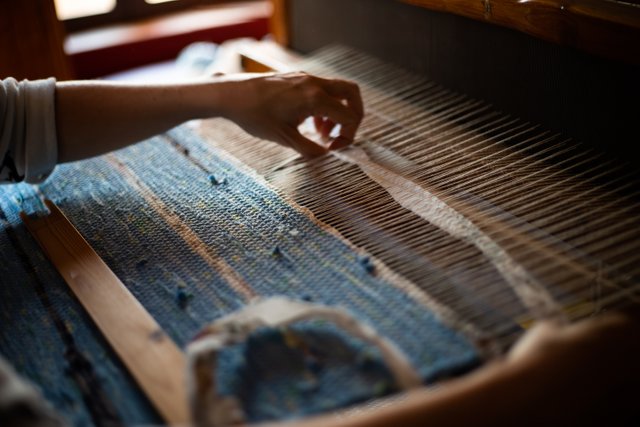 ---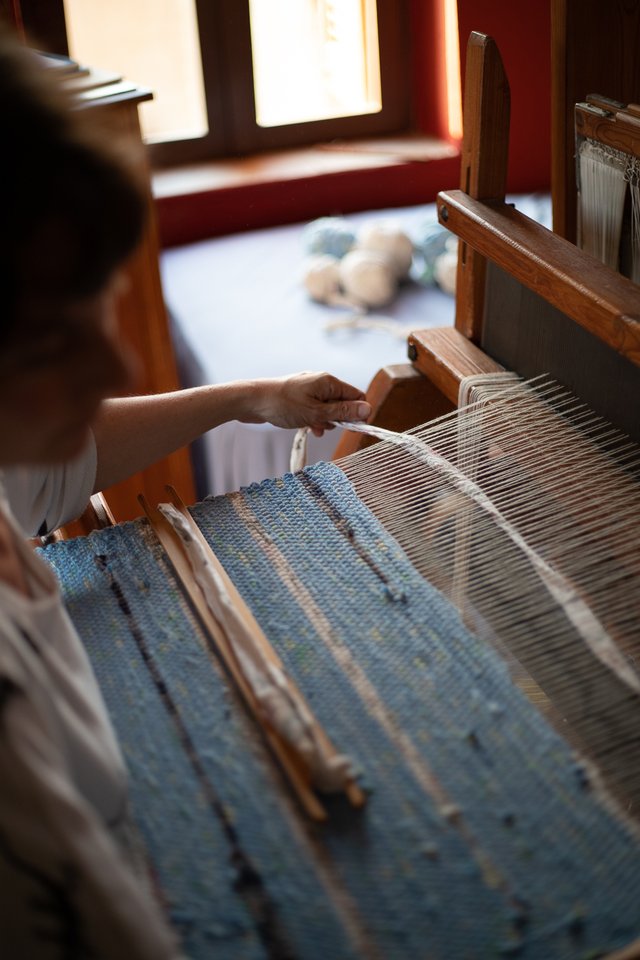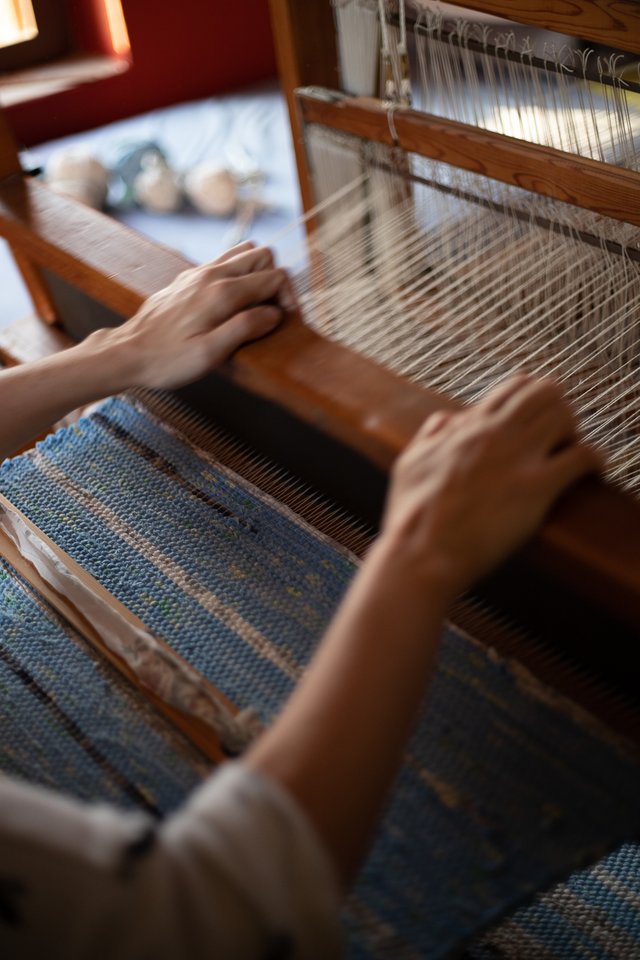 ---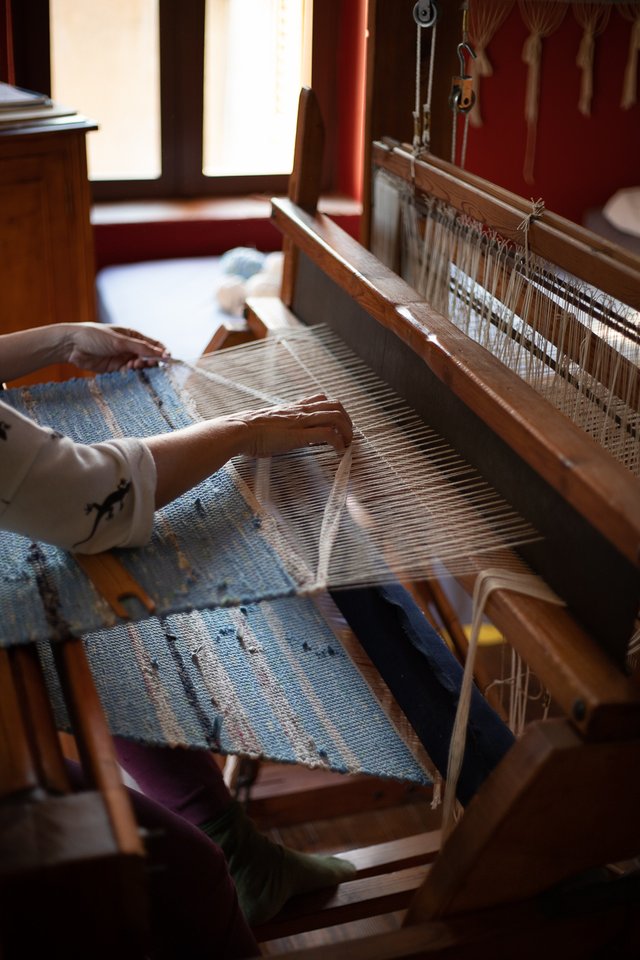 At the end of last week's post the first rug was almost ready but still on the loom. Now all three of them are ready and as promised, its time to share the pictures of the rest of the weaving and of course, the final product!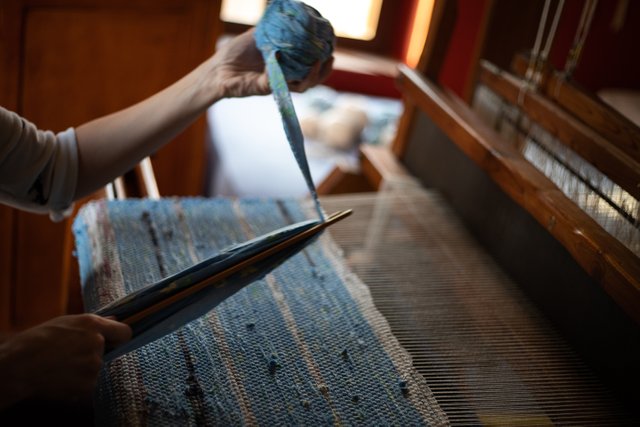 ---
---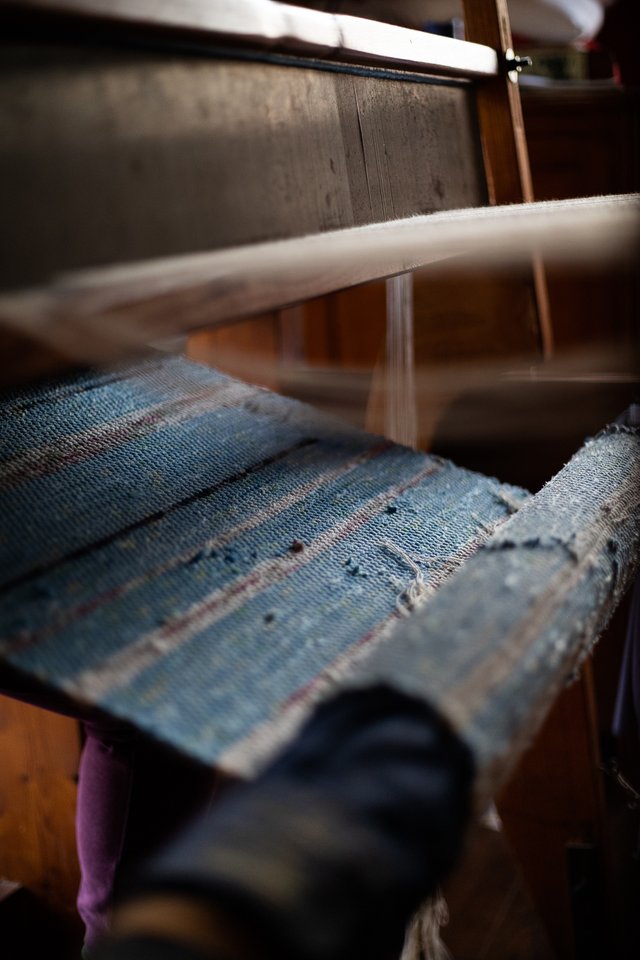 ---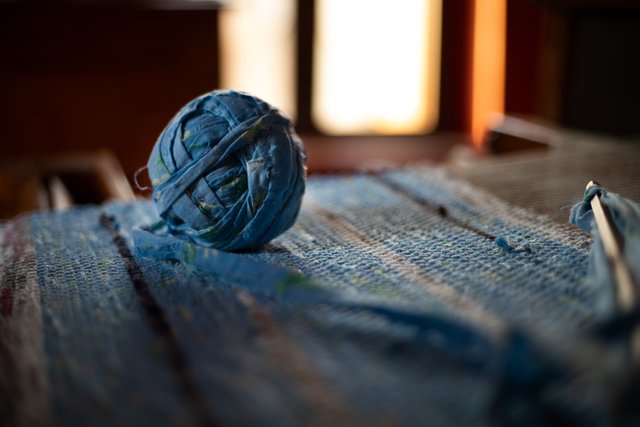 So here they are, ready to be placed around our bed!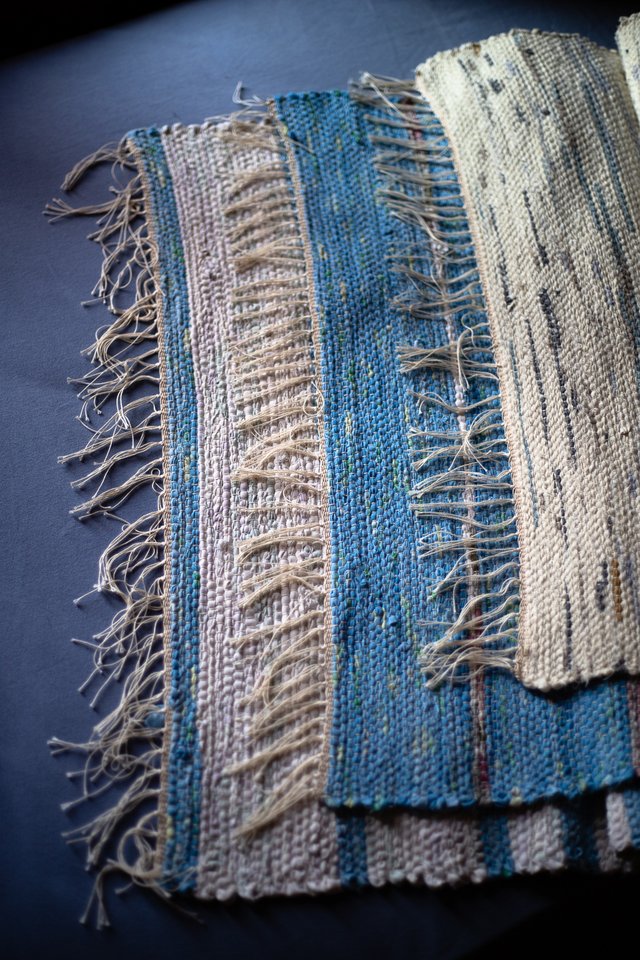 ---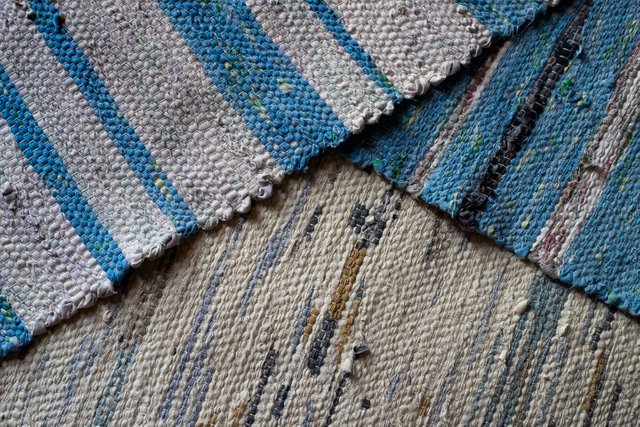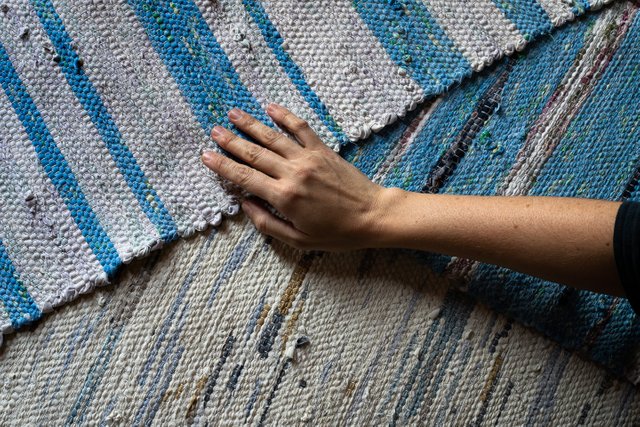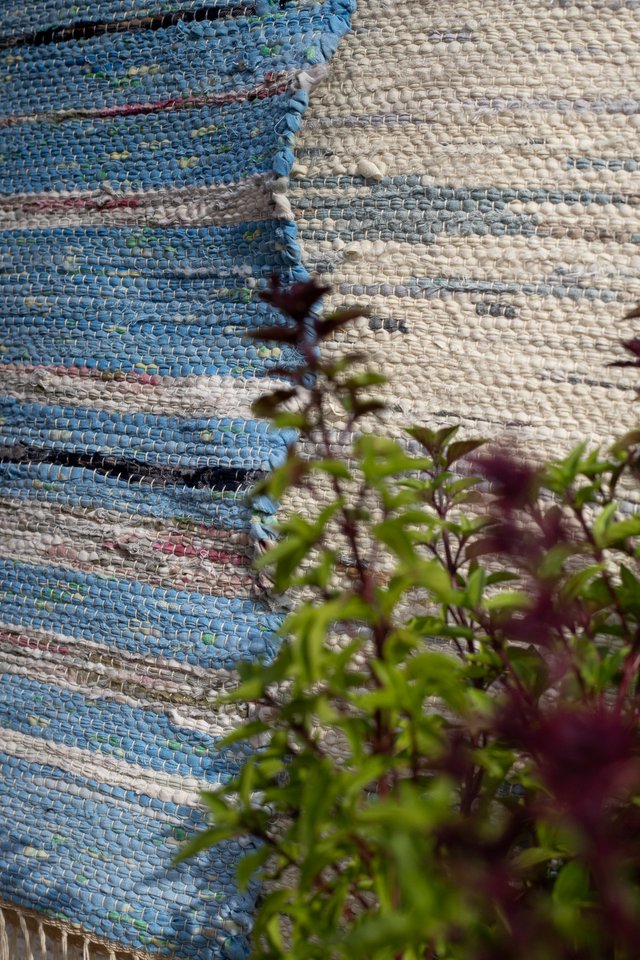 ---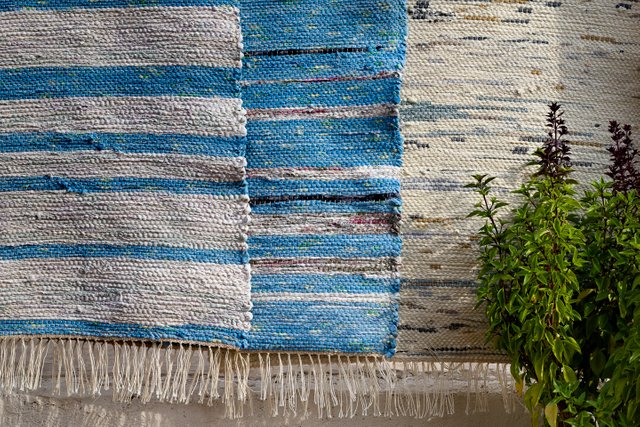 All the pictures were taken with my Canon EOS 6D Mark II with a Canon EF 50mm f1.8 STM lens attached and all the words are mine.
Thank you for reading and if you want to know more about me you can check out my introduction post.
Commenting, upvoting and resteeming are highly appreciated!