EDITED TWICE:  Smooth makes a very good point in the comments below that SBD totals only $1.2M or only about 4% of STEEM market capitalization.  Therefore, clearly, my concern about SBD bleeding STM dry is exaggerated.    END EDITED TWICE
TL;DR – We should keep SBDs 
but we can only afford to do so by unlinking them from STM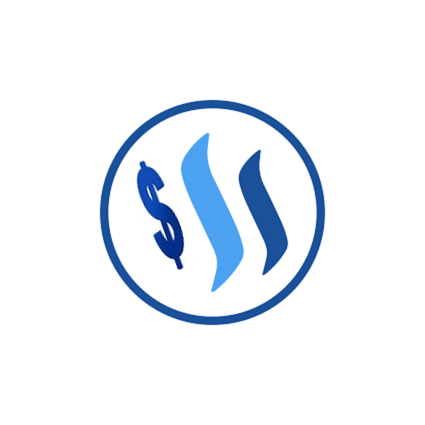 (previous discussion about eliminating SBD is here)

SBDs are currently (and have almost always been) too good to be true.  Low risk (theoretically, since the whole Steem enterprise would have to die to crash it) and a high interest rate (or, at least, *much* higher than any other low risk investment that most non-rich Europeans or Americans can make).
SBDs = low risk + high interest rate
Given that there is no such things as a free lunch (all the "free" money that the rich make is sucked out of the poor) – 
who is paying for that "too good to be true"?
As stated in the Steem White Paper, "The Impossible Trinity says that Steem Dollars either need to restrict capital movement, have an unstable exchange rate with the dollar, or have limited control over the interest rate."  Yet, SBDs appear to be doing the impossible . . . . 
The trick (the "man behind the curtain") is Steem itself.  Steem Dollars don't "need" to restrict capital movement to avoid the Impossible Trinity because it sucks any capital it needs out of Steem itself.   Again, as stated in the Steem White Paper, "If the value of the network is flat or falling, then any interest offered will only make the debt-to-ownership ratio [of Steem] worse."  Not only has the perceived value of STM dropped but the actual capital behind it has been sucked into SBD.  Worse, this is a downward spiral as the leaving capital further reduces the value of STM . . . . 
So how do we solve this problem (seize this opportunity)?  
I believe that SBD provides great value to the Steem platform – not only because it provides simplicity for newbies but the stability is necessary for vendors.
The answer is to separate SBD into a totally separate currency/pool and destroy STM when it is converted into SBD (and vice versa).  Similarly, more SBD is created whenever bought with dollars and destroyed when sold for dollars.  SBD can be kept in sync with the dollar by both positive and negative interest rates – with the only downside being that the current high interest rate will obviously immediately disappear.
The current user experience will remain unchanged!
This change can easily be implemented with a hard fork and shouldn't roil the markets that much (SBD will become less attractive and STM will become more attractive – but that is what we *really* want anyways).

(Note: Tags include "ned" and "news" because that is where the discussion started.  Recommend that we all move to a SBD tag instead.)