Hello i am sujonxr.I am from bangladesh.I studied in B.B.A Honners 3rd year at Dhaka College.There is a amazing nature on my college campus.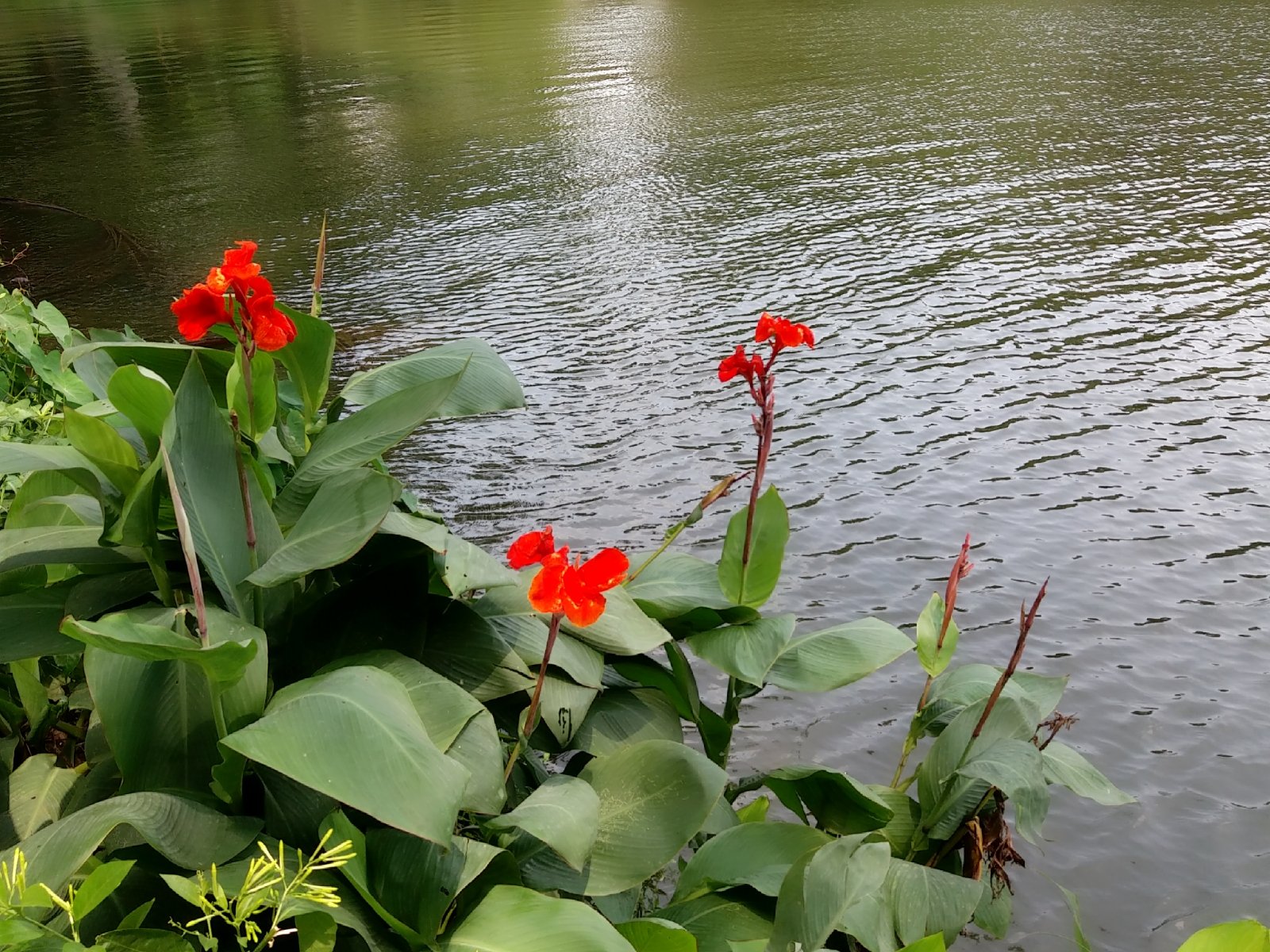 There are so many deer on open at beside our college campus mosque.Those deer are really beautiful.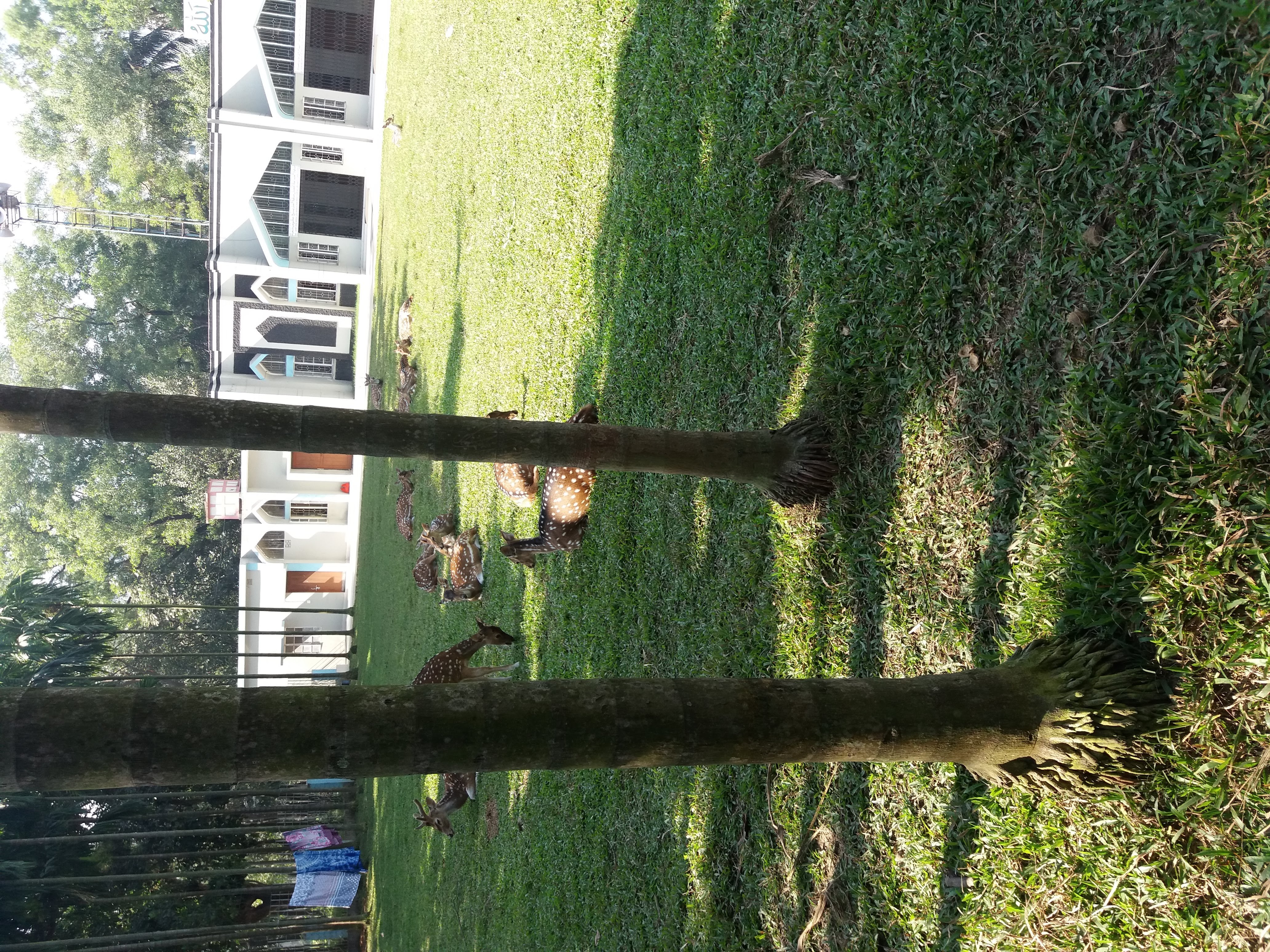 I capture these flower photo on my college pond.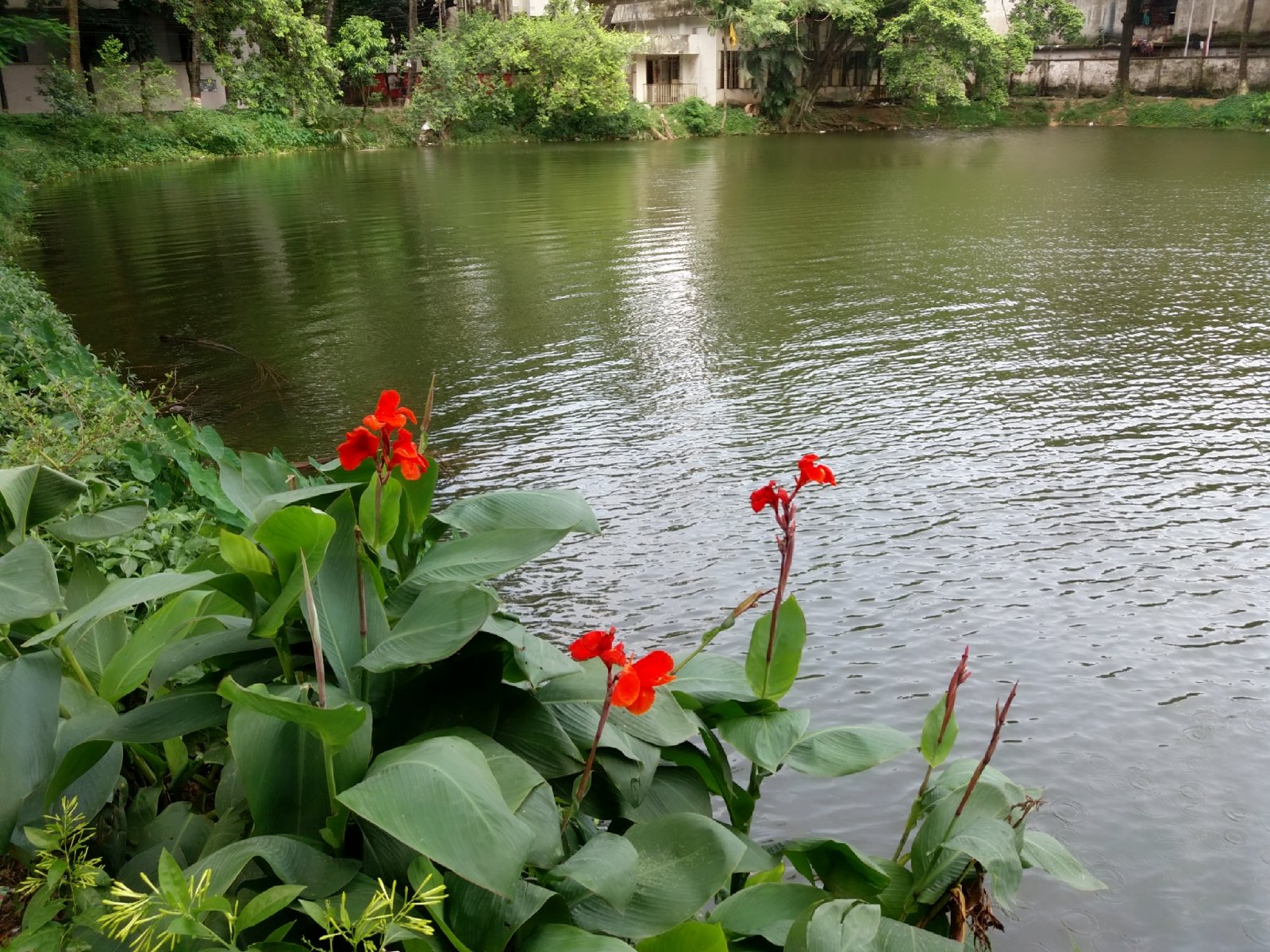 I know my photography is not perfect.But i can do my best sir @r2cornell.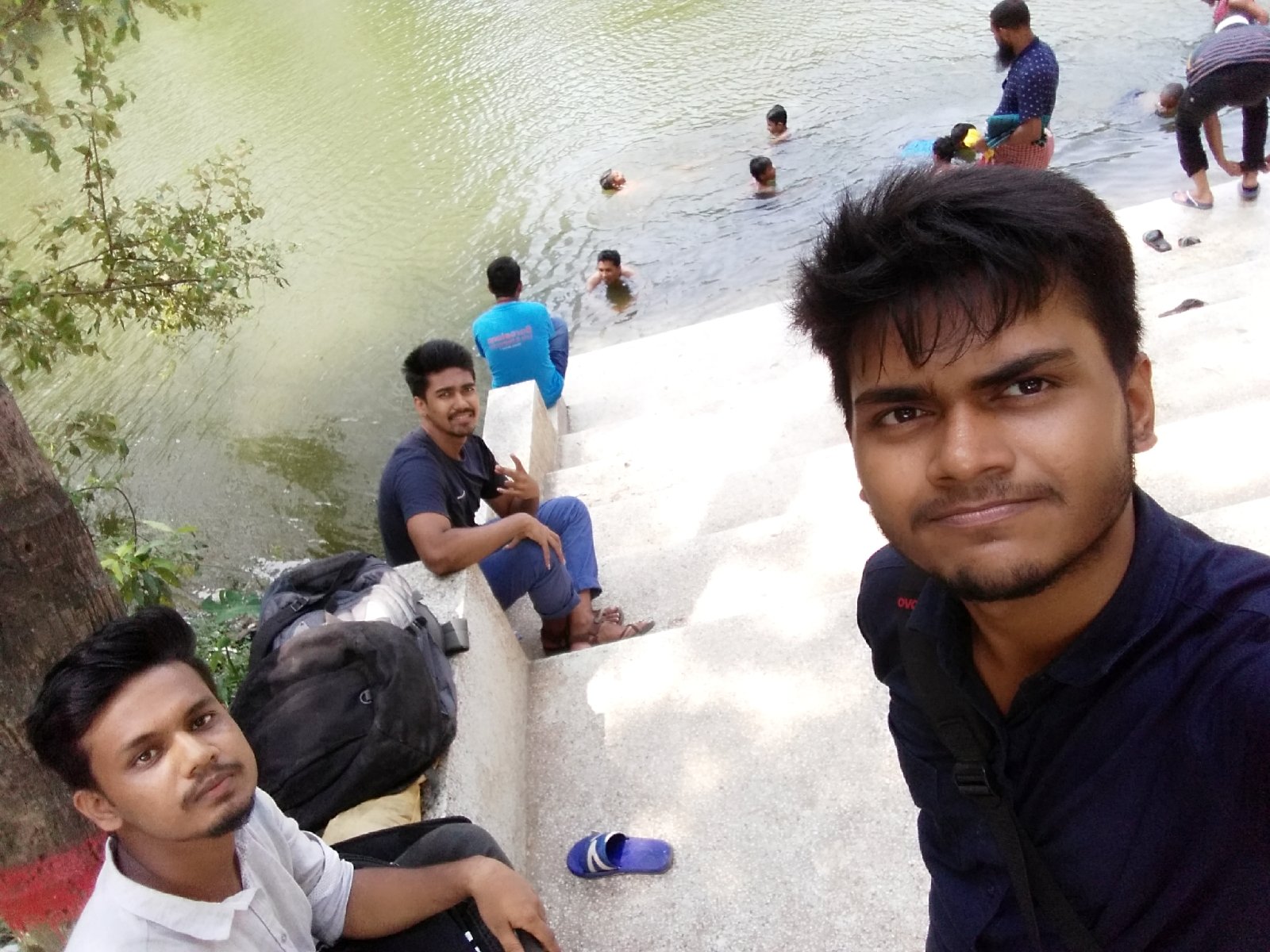 There are me and some of my friend beside of the pond.For sir @nathanmars if you agreed.
I cannot share my photo on Dlive sorry for this.And great mention sir @thetruth.

.