HERPING AT NIGHT - LAKESIDE IN THE OZARKS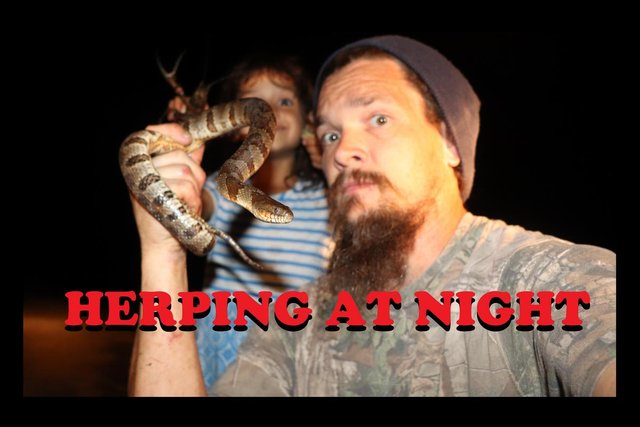 Herpetology is the branch of zoology that focuses on reptiles and amphibians. Herping is the act of looking for reptiles and amphibians.
---
For some reason reptiles and amphibians have fascinated me since my early days. You can tell from my posts that frogs, turtles, snakes, and salamanders are all creatures that excited and impress me, so periodically I go out looking for them.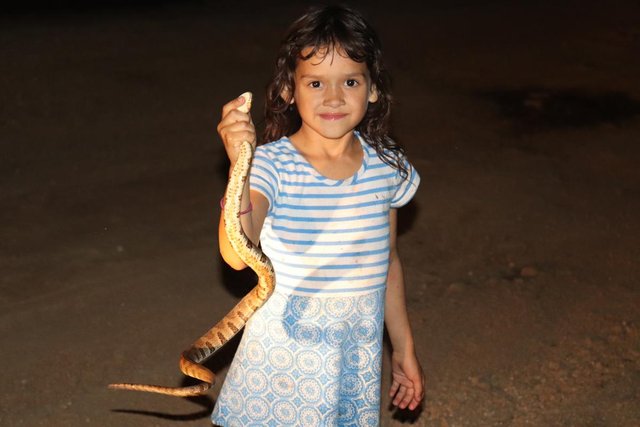 I often encounter them anyway, but when you go out looking for them, you seem to find even more. Also, at night, things are very different. Down at the lake shore, many reptiles and amphibians can be easier to locate and capture, so last night I took Red-Pepper with me to go have a look. Here's the video that we made. If you've ever wondered how I capture some of these creatures, this video will show you how.

HERPING AT NIGHT VIDEO

As always, I'm @papa-pepper and here's the proof: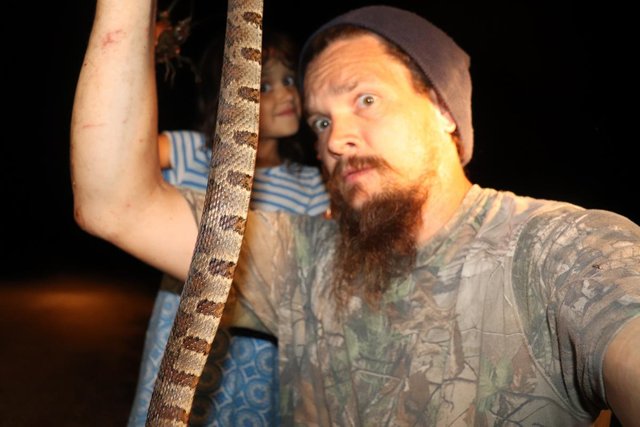 proof-of-catching-reptiles-and-amphibians-at-night

Until next time…

GIF provided by @anzirpasai
---
---