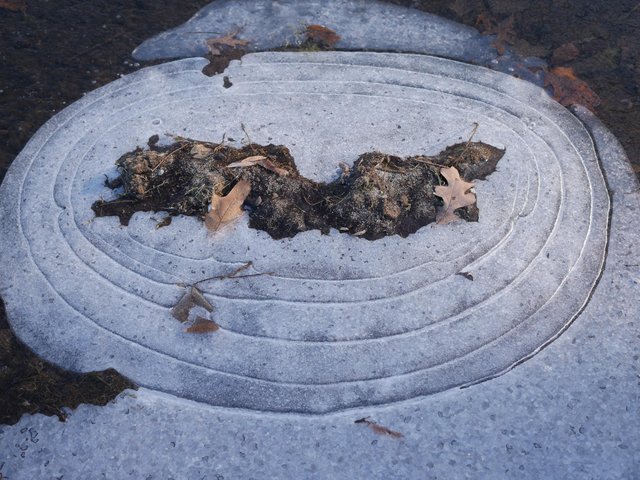 Hello Again Friends
Welcome to
Natural Ice Art
A cool design formed in a puddle.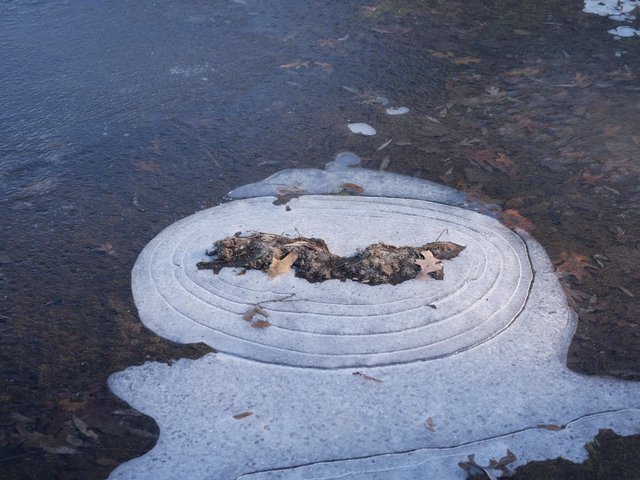 Ben and I spent a few hours shooting some ice flows pushed up by the lake.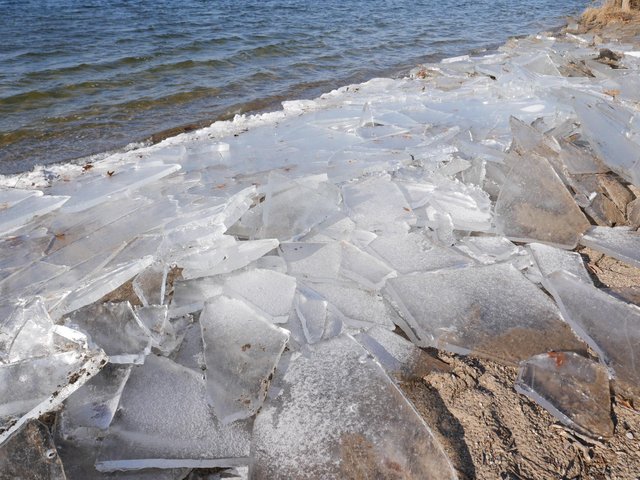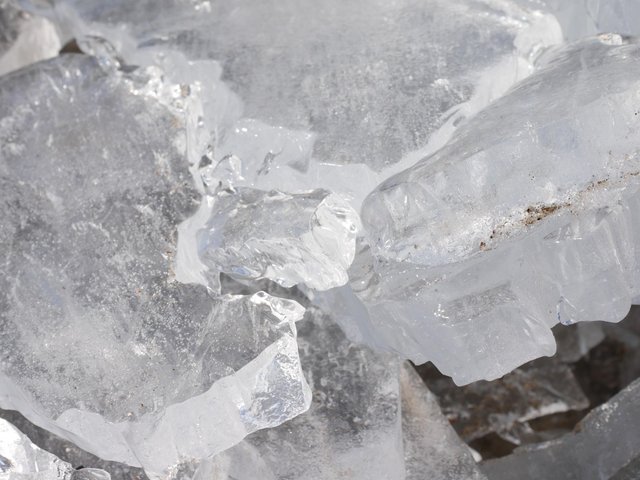 The lake was open even though it was mighty cold!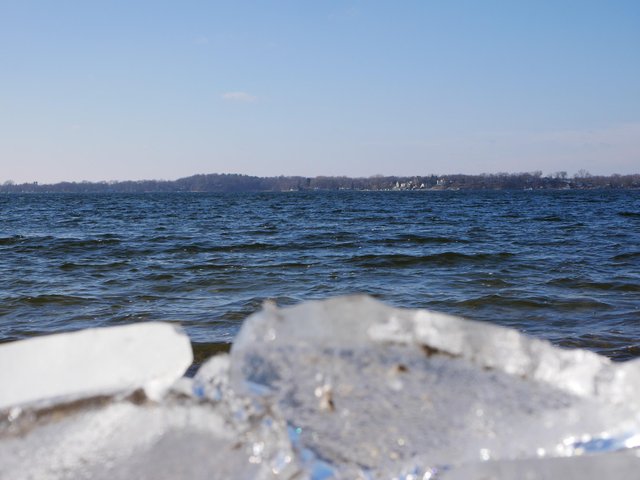 My fingers were so numb I almost dropped my lens more than once when sitching to a macro lol.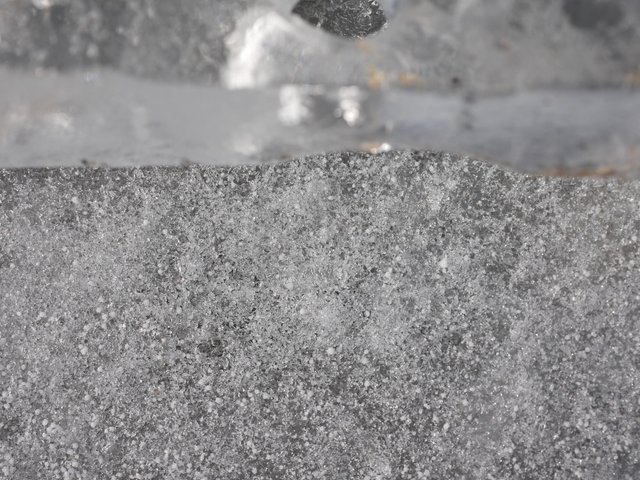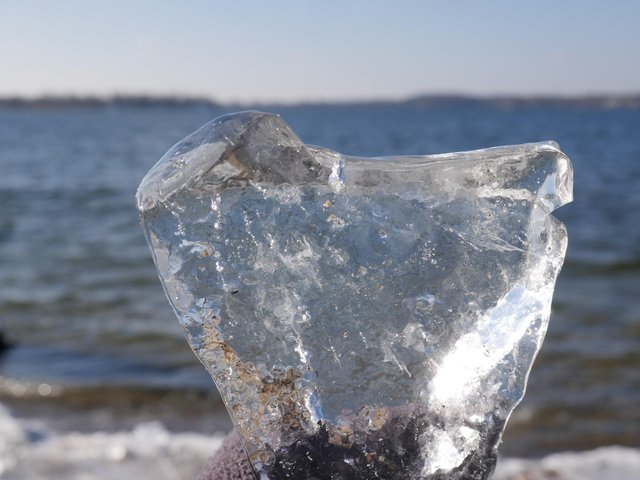 Ice, Ice, Baby!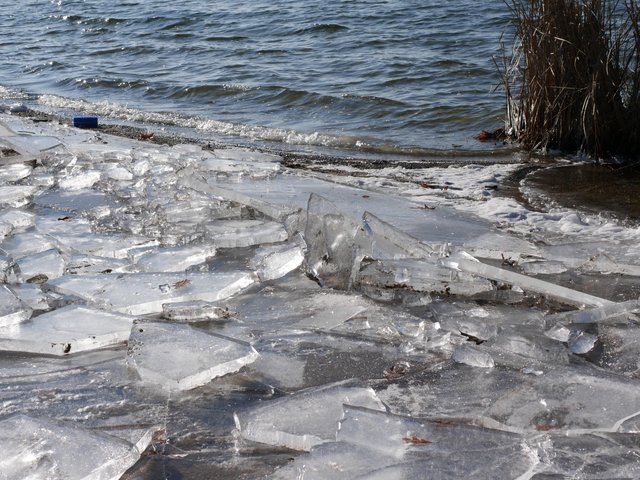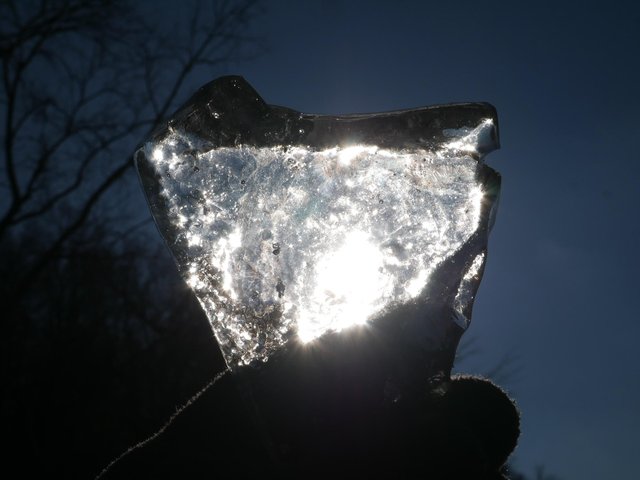 ---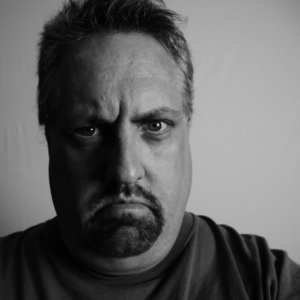 Thanks for stopping by!
All words and images are mine and can be also found on my various social media sites.
Twitter
YouTube
Twenty20
---
Be Safe!! Don't get hacked! - Post with your posting key!