Harvesting Olives
The olive harvest ,for those who have a few trees is a family affair in much of Greece and a beloved experience for many people here. The ultimate quality of olive oil(extra virgin),-that green elixir, which produced after the pressing-comes from the Greek climate and soil.
Picking by hand with the help of laders, sticks, rakes and nets is the most common method in our places for harvesting these small, but precious green, purple and black fruits.
Before a week,in a sunny warm day, when I went in the countryside in our olive trees to give a hand to my mum and my uncle, actually I just brought two cups of coffee and some sweets(bougatsa) for a break, I decided to take a few photos and enjoy the day in nature.
In a few days ,we will see the results and hope of course to have an olive oil with delicate taste and unique aroma...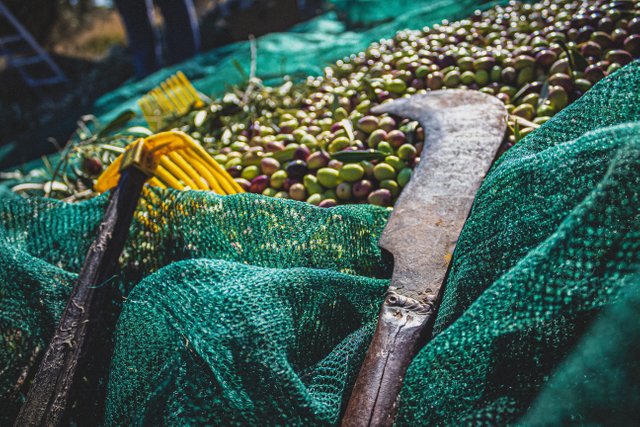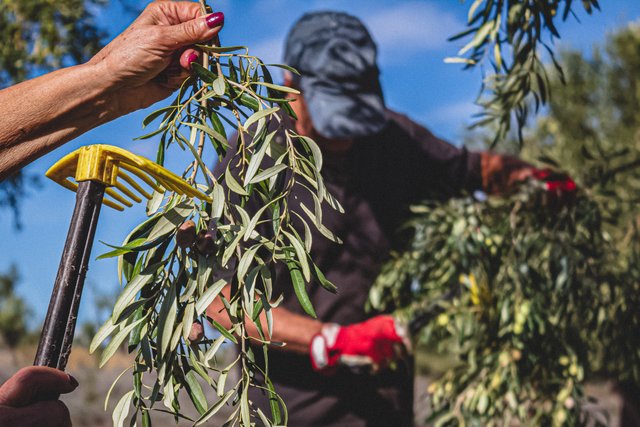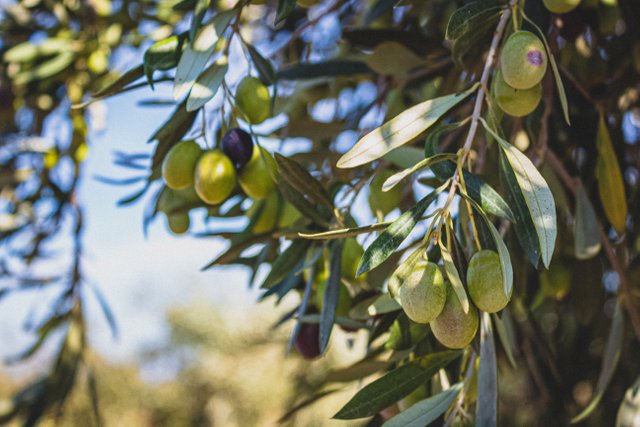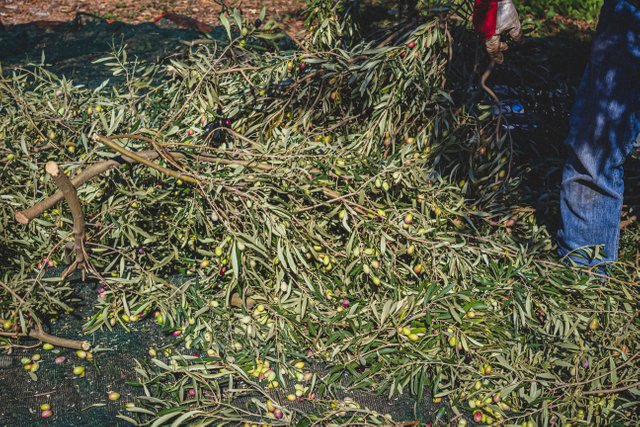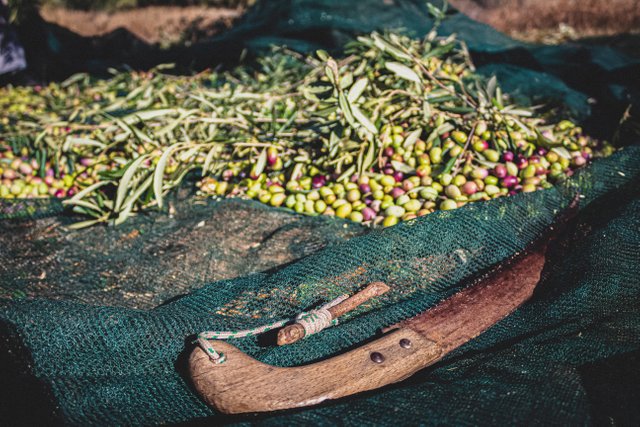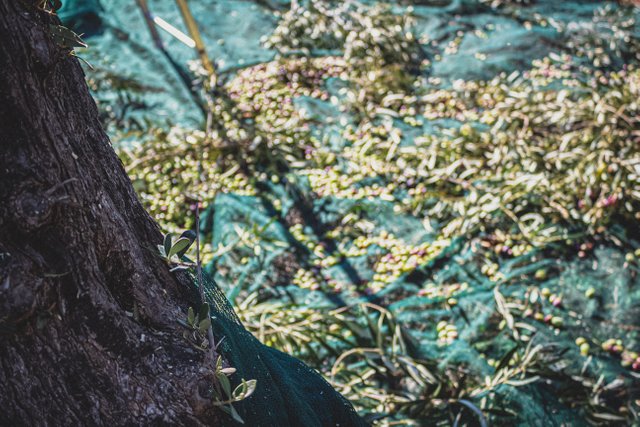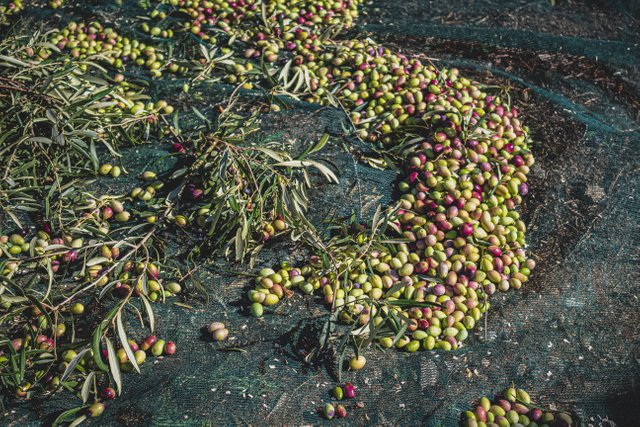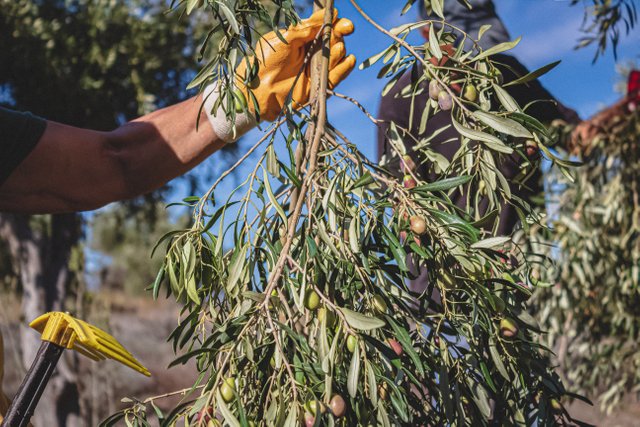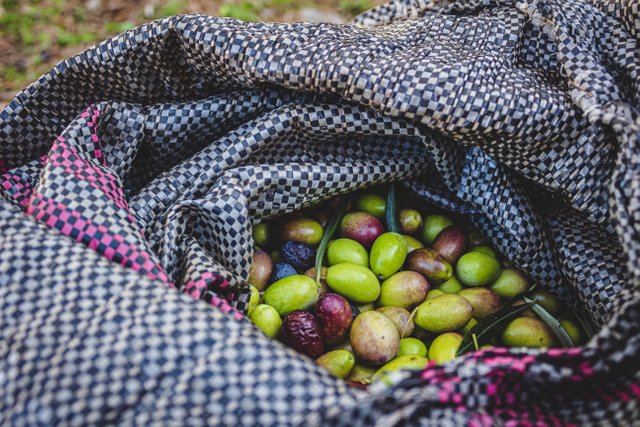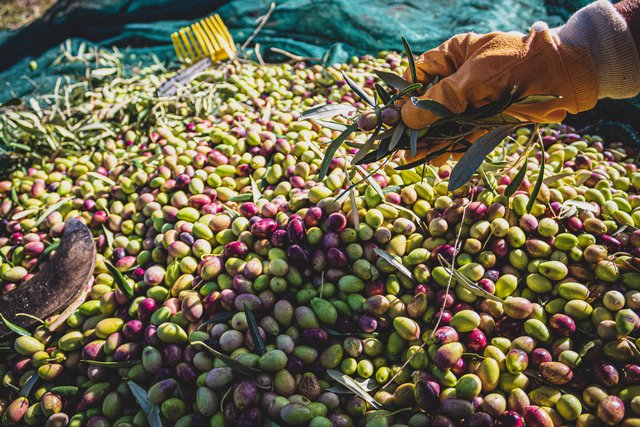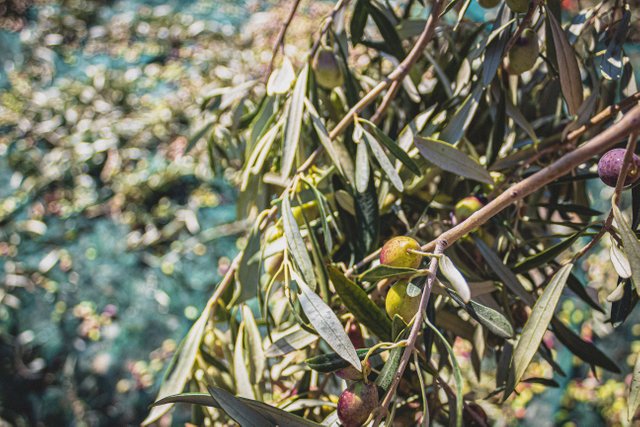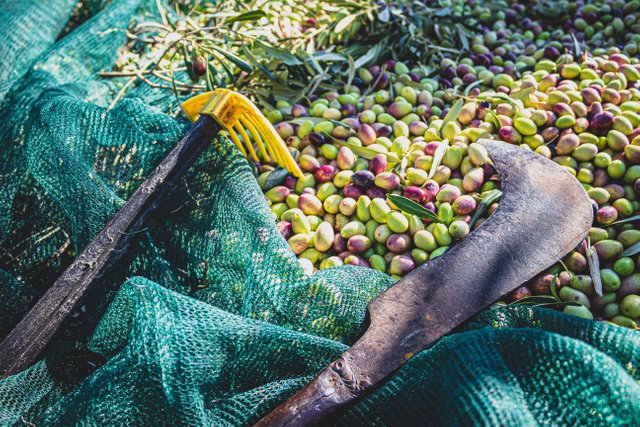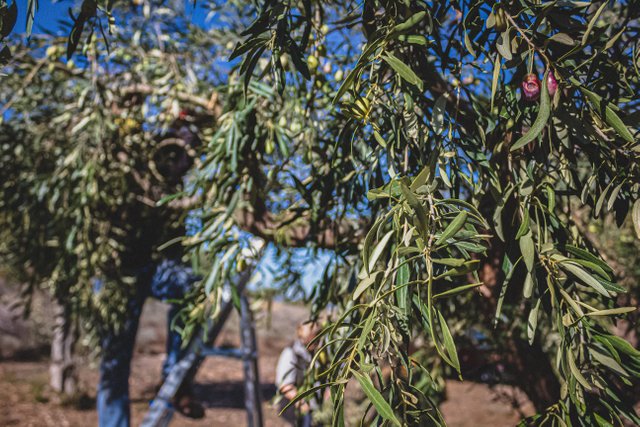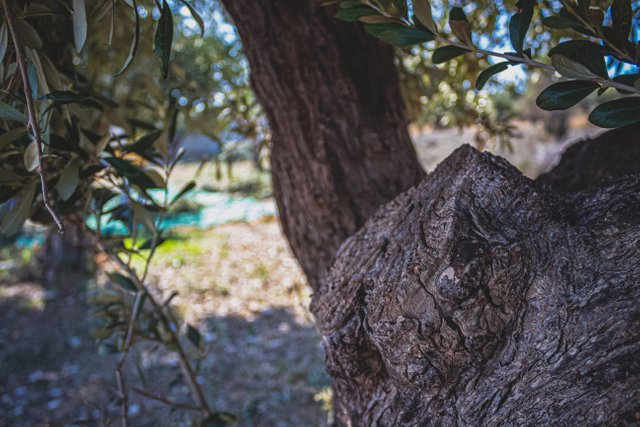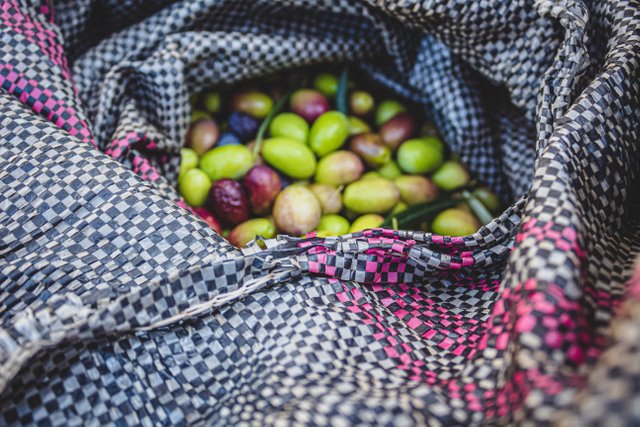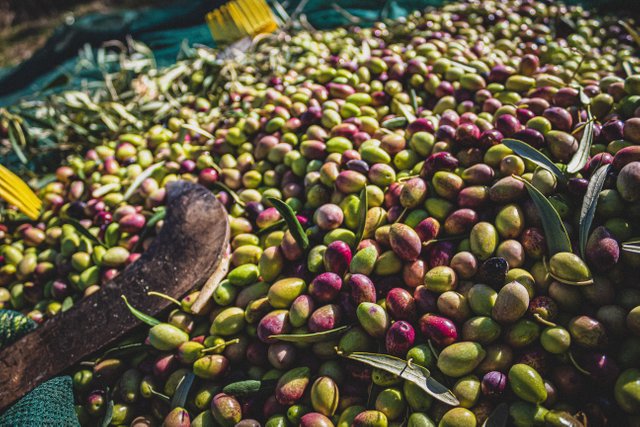 Thank you!!!❣️❣️
@loveisintheair