Enjoying Just the Perfect Mothers Day WALK With My Boys.
I had just the perfect walk with my boys on Mothers Day and the weather was just perfect.
I would like to use this walk as an entry for the cool and my absolute favorite
#WednesdayWalk
created by the awesome
@tattoodjay
.
#WednesdayWalk
is also collaborated with the [Make Me Smile] hosted by
@elizacheng
,
I loved this walk because it is great exercise since you pretty much are walking all the way down, from our house and then you are pretty much walking up hill, which is actually pretty steep all the way home.
Plus, the reason I love this walk because it feels like you are in the forest and when it is really hot, like today, you get to walk in the shade, at least in this section.
You can really hear the beautiful birds singing here, when you are walking through here.
Founds some beautiful flowers.
Hope you guys enjoyed our walk, which I also took a video of, but will have to share it some other time.
Love
@joalvarez
.
---
Please support
@surpassinggoogle
for making this community a better place.
Here is the link to his original post, about the
#ublog
which he has created, so please check it out:
https://steemit.com/ulog/@surpassinggoogle/please-join-in-in-curating-ulog-2029-steemit-posts-on-ulog-in-the-past-few-days-we-are-reshaping-the-internet-with-freshness
---
I am a great supporter of
@familyprotection
who is working very hard to help the families stay together and this project is the most amazing project that I would suggest for everyone on this steemit community to check it out and support it and by doing it we are helping people in need who are trying to keep their kids safe from being taken away (kidnapped) by the Social Services. Here is the link
Click here
---
I am also a part of one of the most amazing projects here on steemit and that is
@gratefulvibes
project where you can also join
@gratefulvibes
Discord chat group, where we support the newcomers and just have an amazing time.
---
Thank you for visiting my post. If you like it, please don't forget to Upvote, Follow, and Resteem, it is very, very appreciated. Any suggestions are always very welcome so that I can keep improving in this community.
God Bless!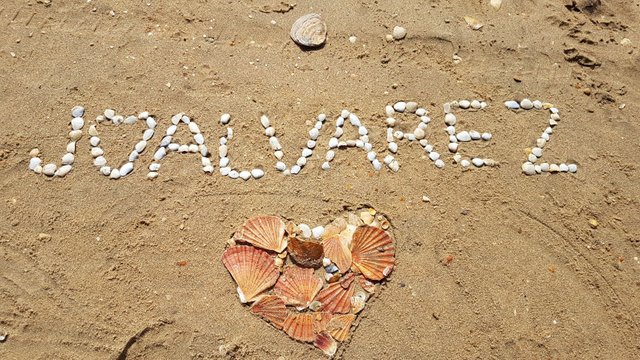 Image created by my beautiful friend
@sunnylife
.