Plants are dying out
We have already lost 571 plants in about 250 years, or since Linnaeus published the Species Plantarum, in 1753. The extinction rate is twice that of mammals, amphibians and birds combined.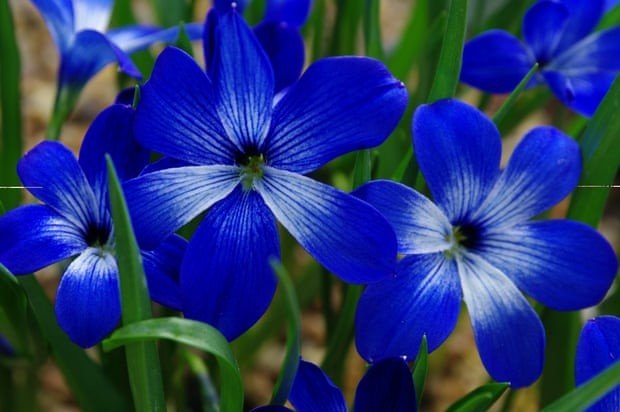 The Chilean crocus, Tecophilaea cyanocrocus, was rediscovered in 2001 after years of searching and categorizing by the IUCN as critically endangered. Photograph: Kew Gardens
An unexpected data. Certainly worrying. And that goes on to emphasize once again that the Anthropocene will be remembered as the time when biodiversity went into crisis. The confirmation, after the study published a few months ago by IPBES, comes from one of the most substantial researches ever carried out and published in Nature Ecology & Evolution last June 10th: seed plants are disappearing at a rate of almost 3 species a year, from 1900 to today. An extinction rate that is up to 500 times higher than would be expected in nature.
The project examined more than 330,000 species and found that the areas most affected so far are the islands and the tropical belt of the planet, and that trees, shrubs and other perennials have a high probability of disappearing regardless of where they are. Areas with high levels of biodiversity such as Madagascar, the Brazilian rainforests, India and South Africa are most at risk.
The research
The substantial work began in 1988 thanks to the botanist Rafaël Govaerts of the Royal Botanic Gardens, Kew of London, who began to compile a database of all known plant species starting from the botanists' Bible (and not only), that is the "Plantarum species" by Linnaeus. By studying the available scientific literature, the researcher has created a list of seed species considered extinct or allegedly extinct by scholars, that have since been rediscovered. The next step was the collaboration with the evolutionary biologist Aelys Humphreys of the University of Stockholm, which finally led to the calculation of species extinct in the wild: 571.
This is twice the number of mammals, kills and amphibians combined. And a figure that is four times greater than that recorded on the Red List of endangered species of IUCN (International Union for the Conservation of Nature).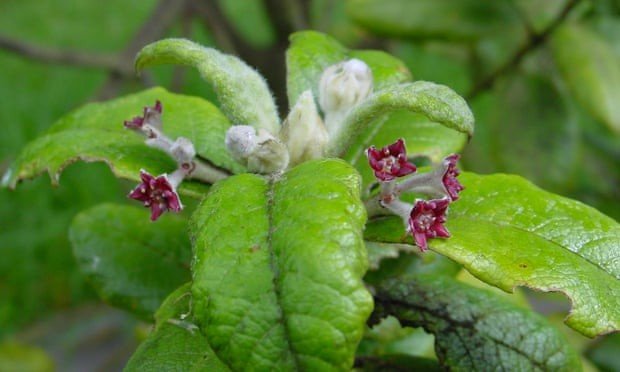 The Saint Helena olive, Nesiota elliptica, first discovered in 1805. A sample of its DNA is kept in Kew's DNA bank. Photograph: Kew Gardens
Plants underpin all life on Earth, they provide the oxygen we breathe and the food we eat, as well as making up the backbone of the worlds ecosystems. So plant extinction is bad news for all species.
said Dr Eimear Nic Lughadha, at the Royal Botanic Gardens, Kew, who was part of the team.
---
Thank you for reading. If you liked what you read, please upvote it and follow me
@eroif
to stay tuned on my newest posts!