Butterfly Video and Photos
My butterfly exhibit video is now up. It is a short video recorded at the largest traveling butterfly exhibit at the world's largest indoor flower show. I decided to make the video in a dreamy musical style. It is the first video I have uploaded on my new YouTube Channel. These are butterflies from all over the world.
Butterflies: The other pollinators
I put a lot of time into making it. Unfortunately I didn't record it as well I wish I did, but I worked with what I had, and I think it's pretty good. When I recorded the first butterflies waking up after being morphed from caterpillars, I realized I forgot to bring my USB to connect to my laptop to see what I was recording and adjust the camera. The Philadelphia Flower Show does not allow tripod photography, but since I help with the event, I could use it before the show opened to the public. I have hyperthyroidism, so I used a lot of stabilization within Adobe Premiere for a lot of the hand held shots. The show ran from March 2-10, 2019. It was extremely cold outside during the duration of most of the show, so I waited until the second to last day when it warmed up to go back and record the butterflies fully awake. I got to the show a half hour before it started, but a few people who work the event called out sick, so long story short, I ended working the exhibit that day, and I had less time to record inside the butterfly house than it took to boot my laptop, so I just recorded as much as I could anyway. I assume I used default settings on my Canon Rebel T6. I've never recorded without tethering before. The shutter speed could have probably been better, but it is what it is. Anyhow, I hope you enjoy my video and raw, unedited photos. I will absolutely definitely make more SkyRiver Butterflies videos in the future.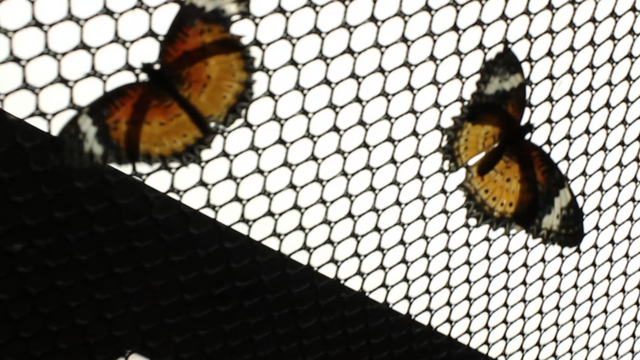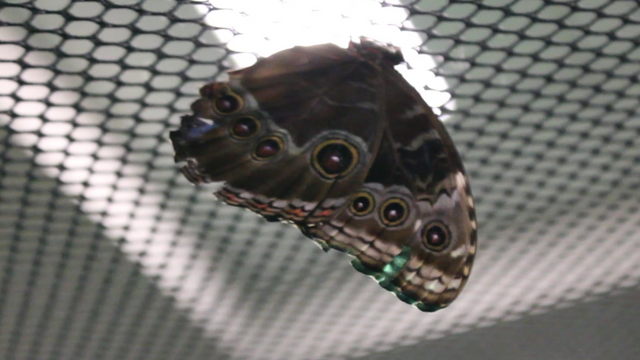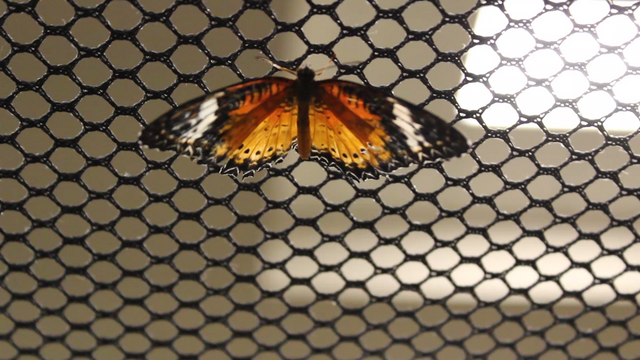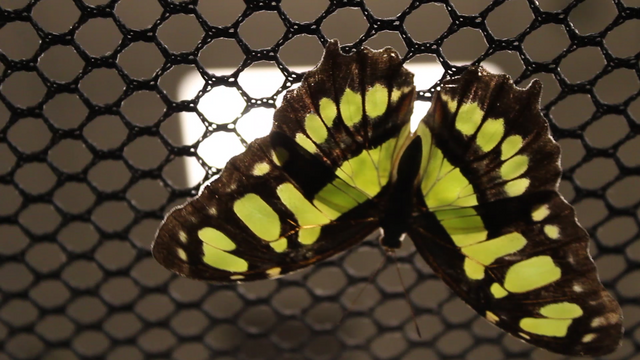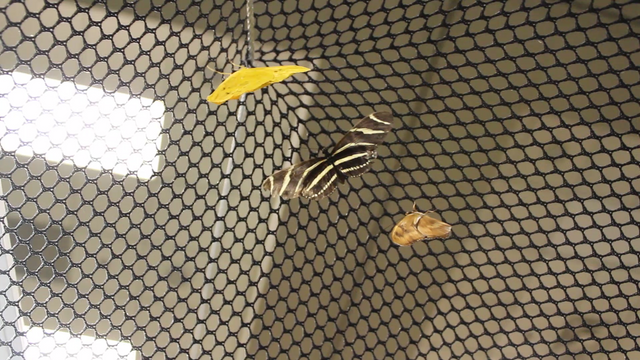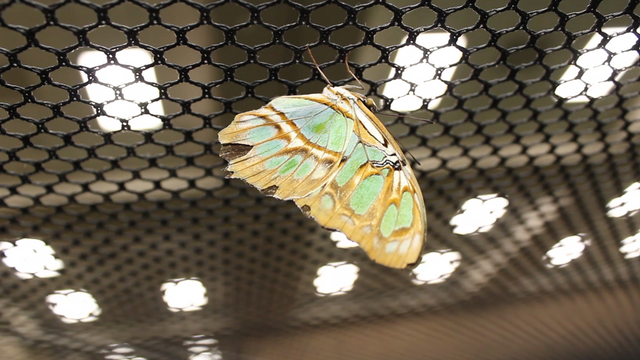 I'm Ed Morrison, and here's proof.