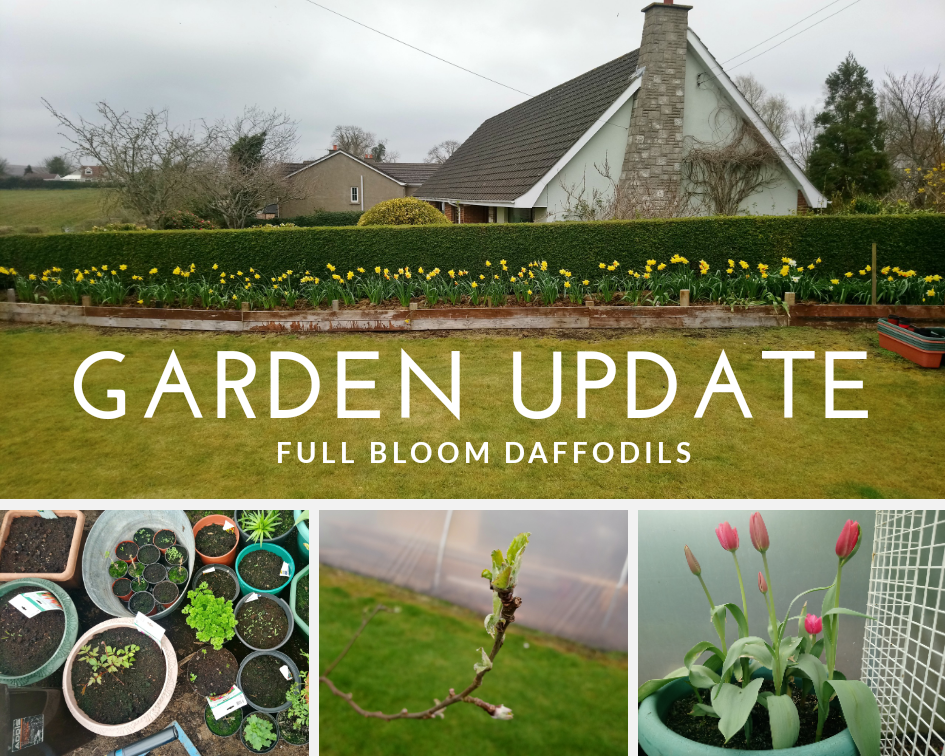 ---
Hooray! My daffodils now in full bloom. Look at that, so gorgeous!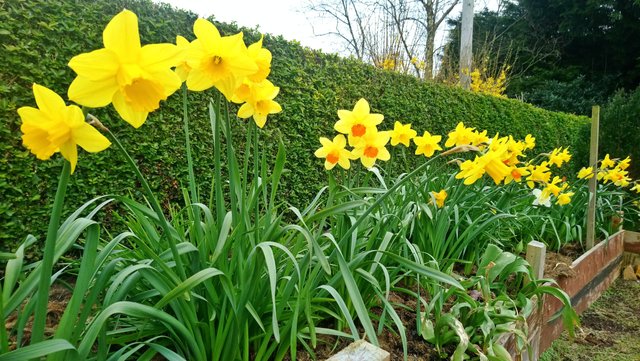 Here are the daffodils last month..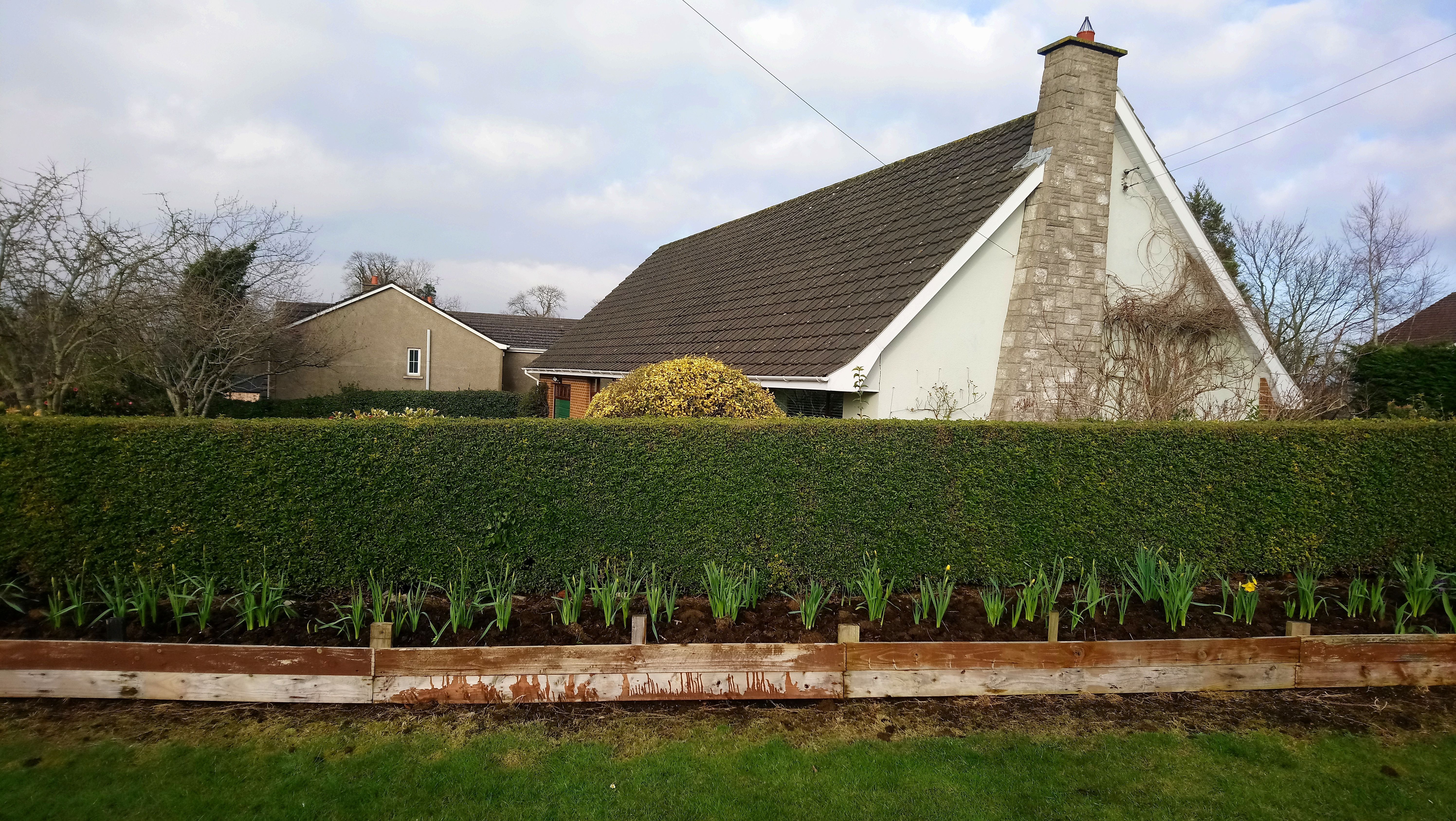 And here are they now! Lovely in bloom!!!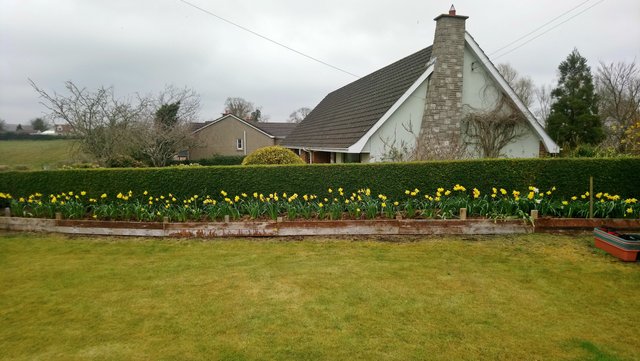 And watch at my daffodils visitor who really satisfied with its sweet nectar and also you are going to hear the birds chirping in the background.

Aww.. That is sweet!
I am so delighted that summer is coming because that means our garden will be full of life again. I miss the grapes, the apple and pear tree, the lovely tomatoes, the daffodils, tulips and so many other flowers and plants in our garden.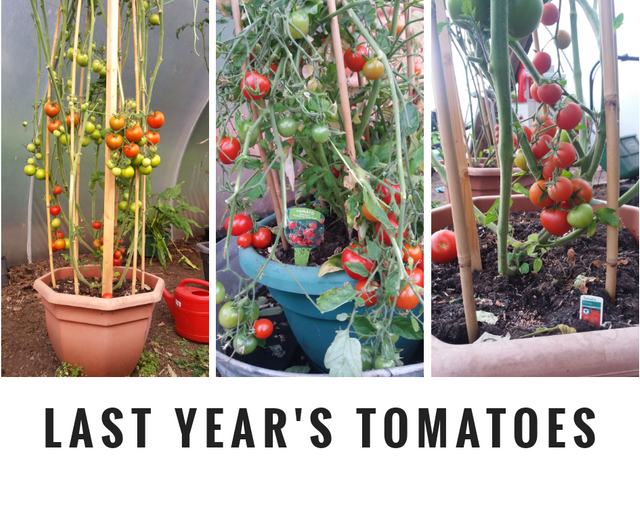 Maybe next week we will buy our tomatoes so we can grow them again. I really love to harvest them. And it is super juicy especially the "Shirley" ones. Who wouldn't enjoy to eat your own harvest! 😁
The seeds that I planted last month started to grow. Not all but some. My sunflower not showing up yet and I'm pretty excited on that one!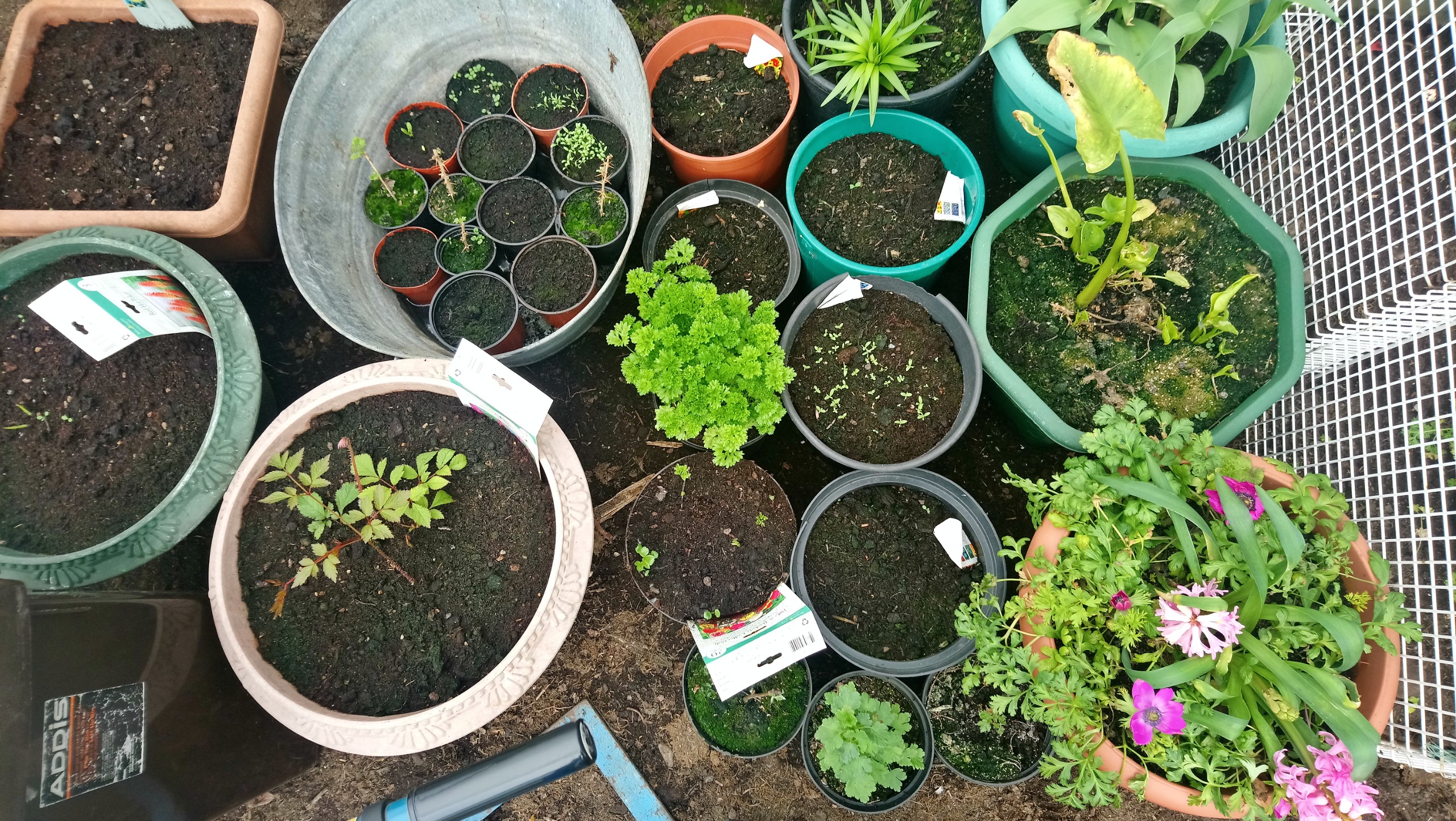 And the pear and apple trees also starts to bud! Yey!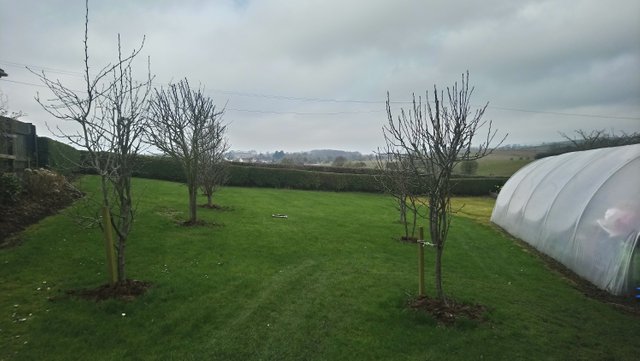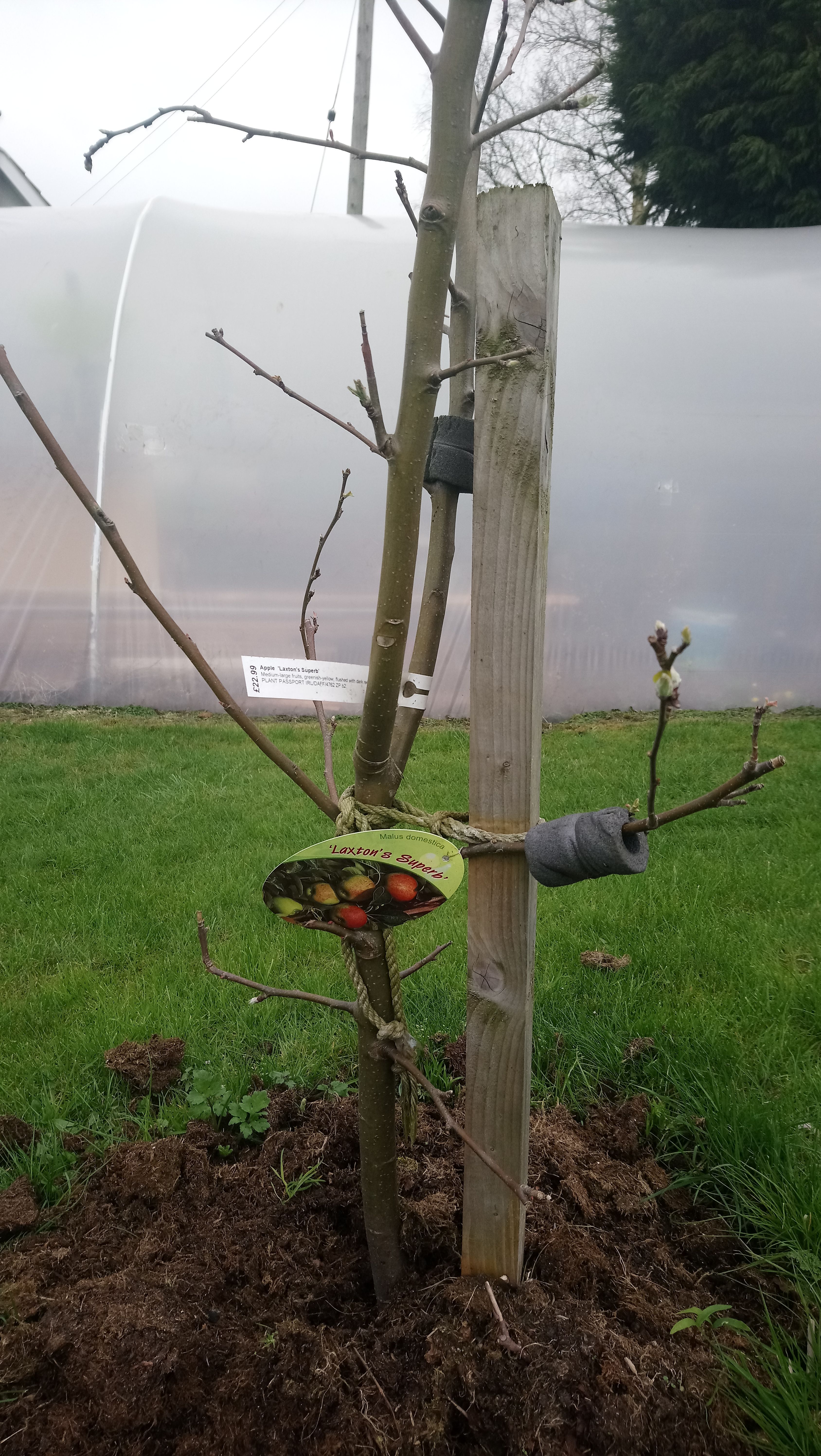 Sweet Apple
Go go go! Grow quick!😊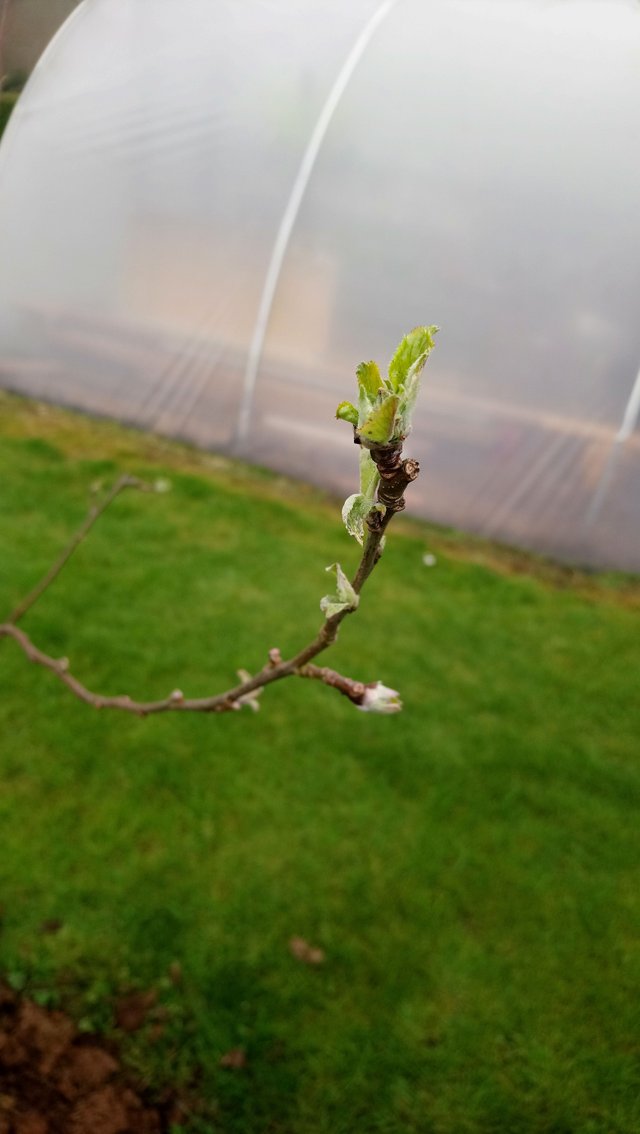 I remember my apple won with others @fraenk's googly eyes contest last year. So cute!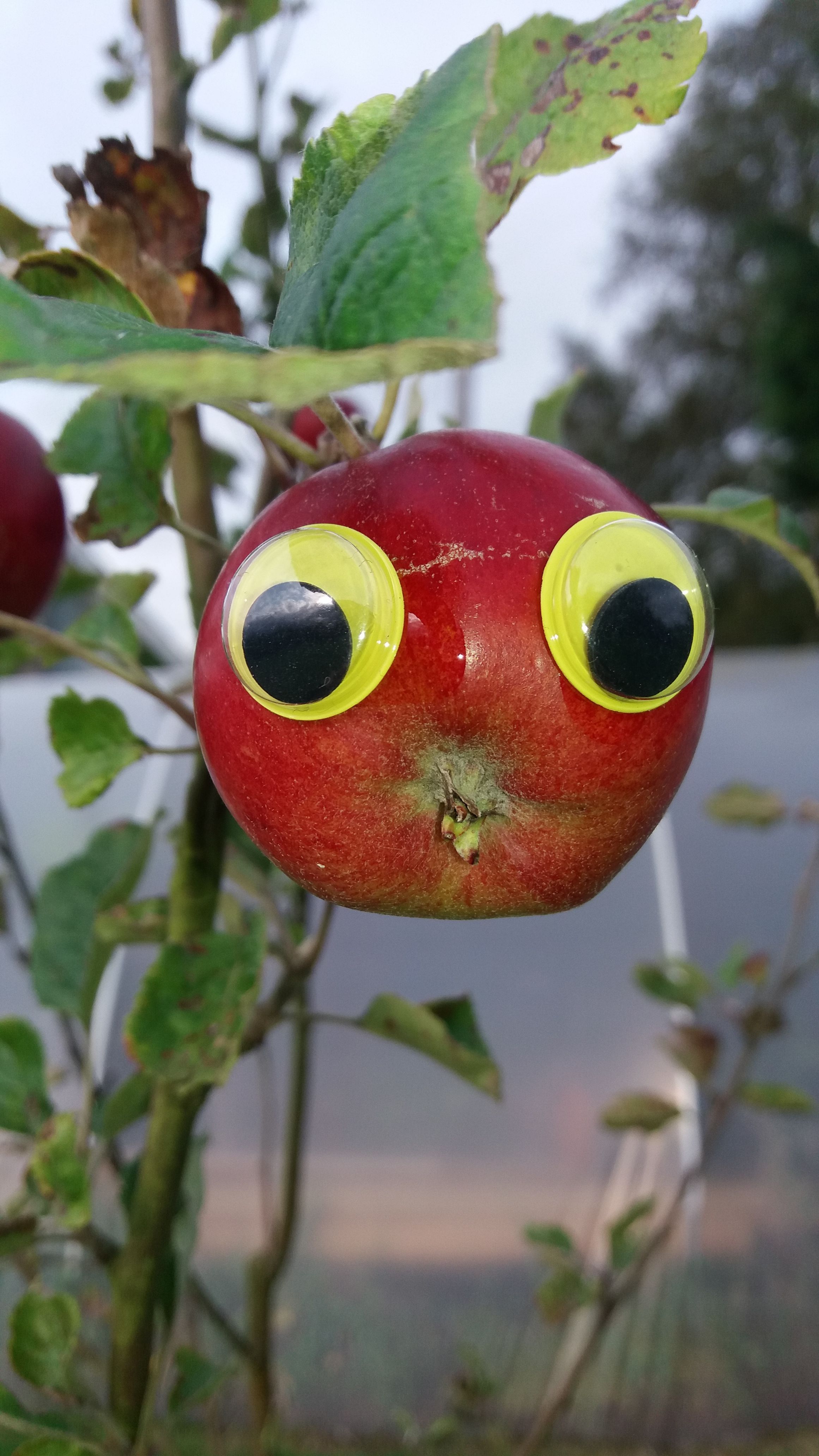 The Pears..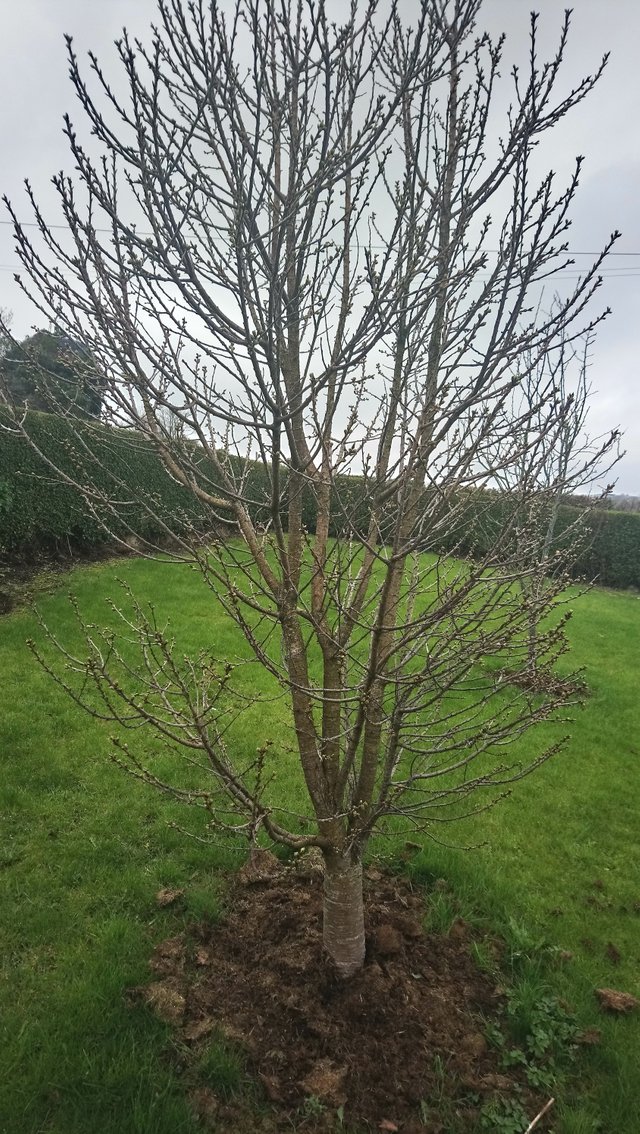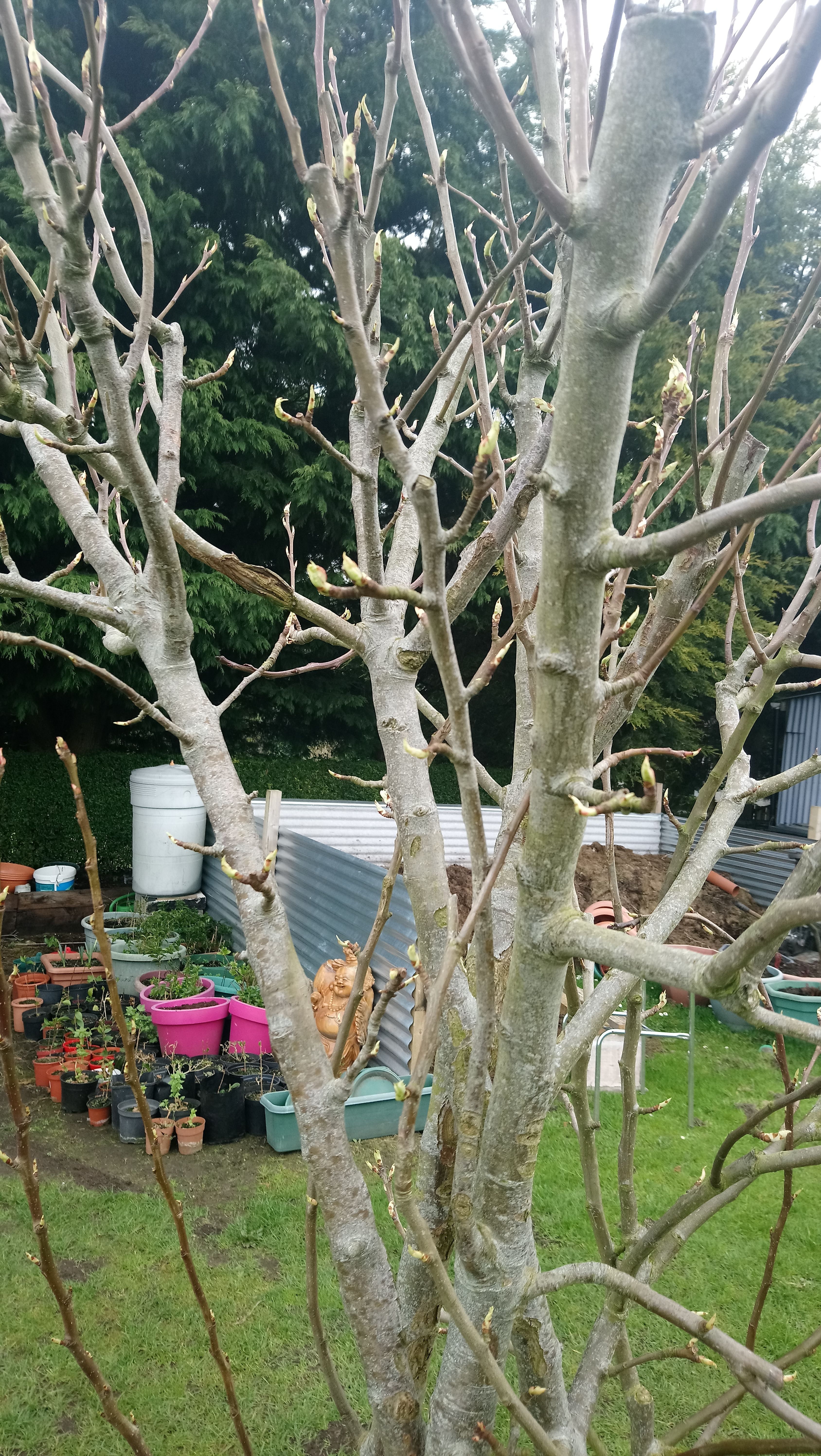 And the last but not the least our new recruit lol.. The three bounty!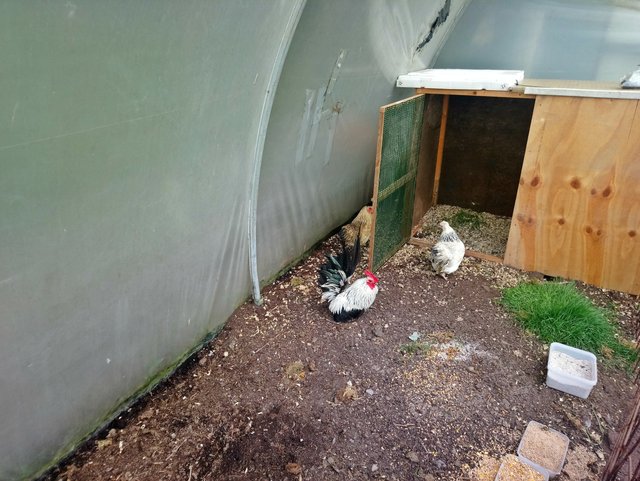 Hahaha, Dad spoiled them like his child!
And that's all for today. I am so excited this summer to see them all again in life.

Happy Day everyone!
Thank you so much!

GIF by @jason04