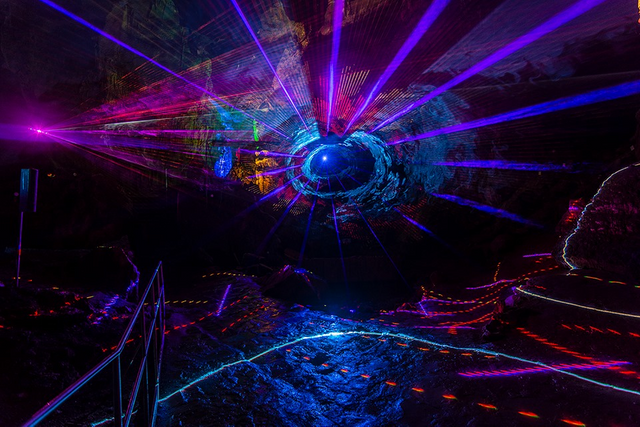 The cave in the huge rock that rose above the town was a mirage for many people. Inaccessibility and, above all, bad glory repelled tourists from this beautiful place. Of course, there were eccentrics who were coming to the town, but they were not, in the end, prepared enough to climb the steep rocks. That's why they were leaving unimaginably. The poor glory of a cave, hiding in sinister secrets, was the result of many legends and stories about strange extinctions or appearances, mysterious voices and sounds coming out of its depths. Local people often tell tourists about strange lights or deaths , which come from the damned cave. This cave has no name, but everyone calls it the "Cursed Cave". This natural hole was also one of Tommy and Linda's goals - enthusiasts who enjoyed visiting unusual and interesting places. Both friends loved the rock climbing. That's why the damned cave was a perfect place for people like them.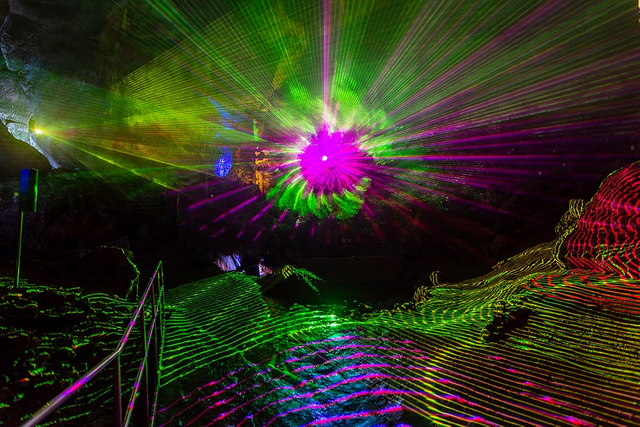 Even before arriving, Tommy and Linda had booked a room at the Central Hotel. It is located at the end of the city, about three hundred meters from the sheer cliff. When they finally reached the small, unpalatable town, they could not wait to settle in the cozy room. What was their joy when they found out that the terrace had a great view of the rock and the cave. Tired of the trip, they decided to buy something for dinner, then go to bed. The next day, bright, they could now climb the sheer cliff and enter the mystical cave. They both fell asleep quickly. But at night, Linda woke up as she found that there was some very little light in the dark room. She walked out onto the terrace and saw two moving bluish spots circling near the cursed cave. She stared at the small light sources that had awakened her. They flashed for a minute and then went out. Linda was staring for a long time at the place where the lights were playing before, but they did not show up again. She wanted to wake up Tommy. But he slept so deeply that he gave up.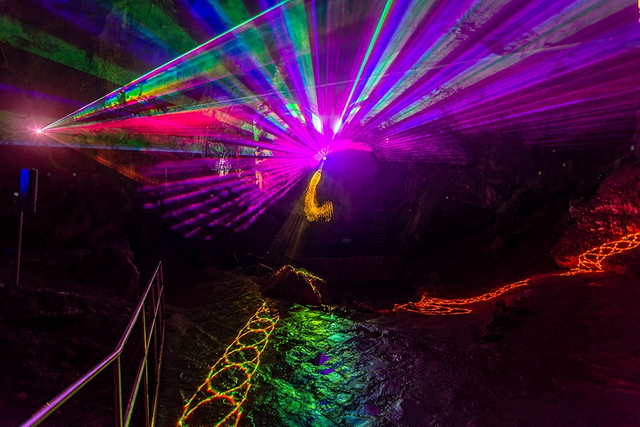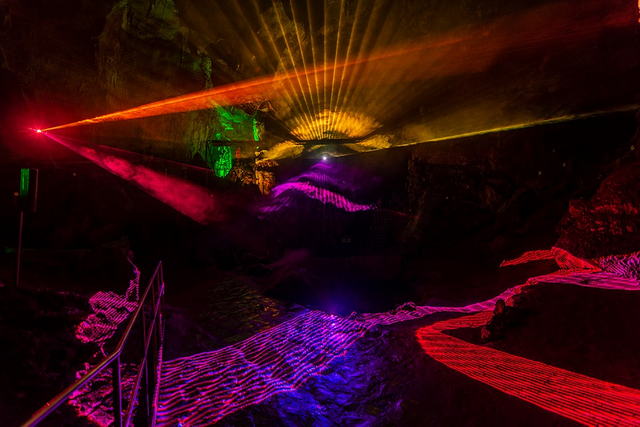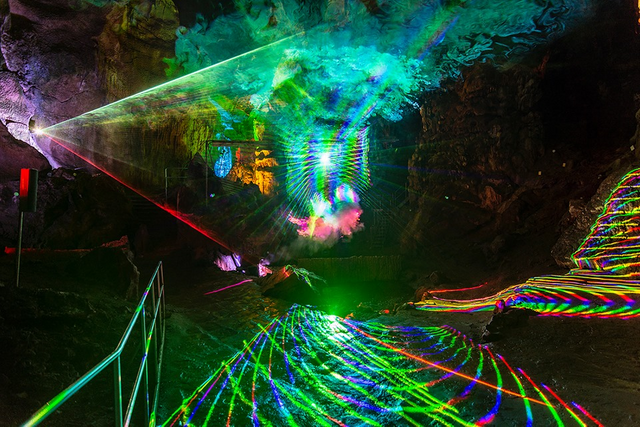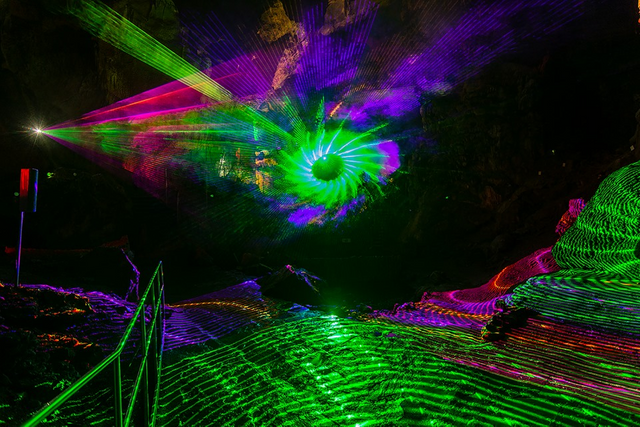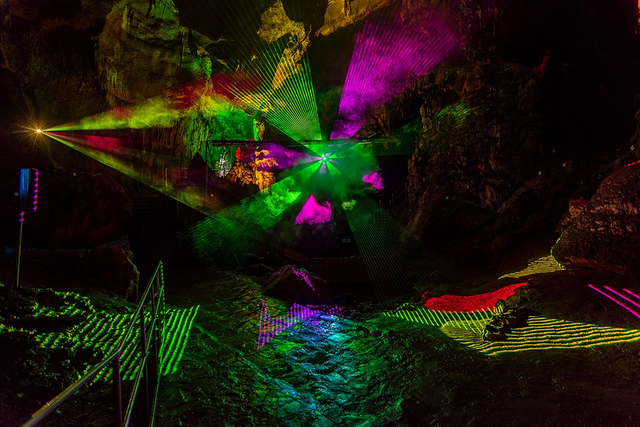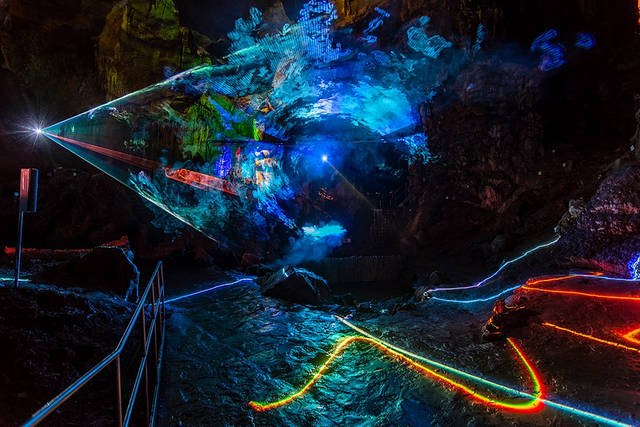 When they found themselves at the entrance of the cave, they found that no one followed them. There were no sounds from inside the cave. The pleasant scent of vanilla was no longer felt. They saw that the ropes and climbing devices were in place. They sat down on the big stone and sighed deeply.