Visit to the beautiful falls
I am sure that for all of us, going to a waterfall is a beautiful word. But the problem is that most of the time you have to go back to visit some of those popular waterfalls. Because we don't know much about other waterfalls.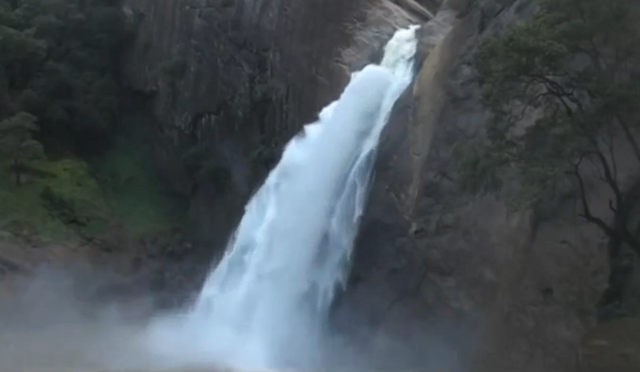 That's why I post different places and waterfalls from time to time to find out how many places we haven't seen in my little town.
One such place I recently visited is Malshej waterfalls around 25 k.m. from my home.It is the tallest waterfall in the district. This is 427 feet (128 meters) high. It is not only tall but It is also one of the most beautiful waterfalls near my home
Due to the wooden bridge across them, the falls fall into two parts. It is a combination of several small waterfalls instead of a stream.
---
Thanks for being here and have a great day !