The Food We Eat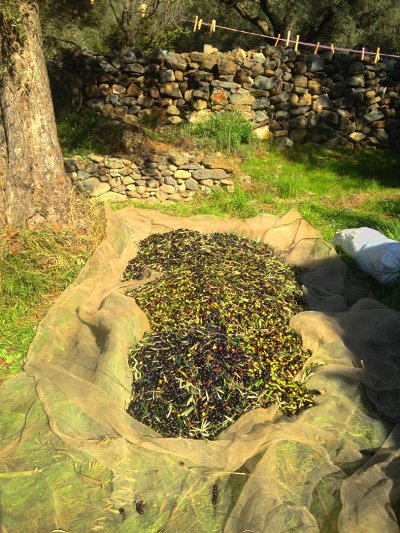 I found it really difficult to eat healthily the last few weeks. Feeding myself and my children became more and more like a chore and as a result we ate more convenient food. I simply did not have the time or energy to prepare wholesome food daily.
I certainly felt the affect, that all that food was having on me and now once again as I have returned home and am eating food that is partly from my garden and from the local market. I am a big believer in the fact, that you are what you eat and that to truly honour and love yourself, you need to start by paying attention to what you are putting into your body.
This may seems like common sense, but how many people check the ingredients on packaging, how many check to see where their food has come from. Our relationship with food has changed so much over the years.Where once, the only food you would have eaten would have been that which you could source locally, now it is being shipped right across the world.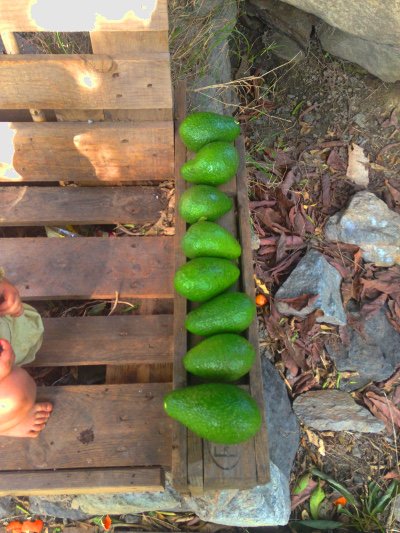 On top of that we no longer eat to nourish our bodies, but more to satisfy our unnatural hunger. Unnatural because of the many ingredients that are added to food to increase their shelf life and make them sweeter and as a bonus are also highly addictive. Bonus to who though, certainly not to us. I strongly believe that we eat so much more food today because we are not satisfying our bodies need for natural and highly nutritious foods, leaving us craving for foods that we are not consuming enough of.
Because of this so many people have no connection to the food they eat, they focus more on the way something looks and taste, on the way it has been marketed to them, that the actual value it has on their well being.
But when we we take the time to grow our own food, we are providing our bodies with the highest levels of nutrients and energy that plant life can offer. This is especially true, when we harvest that food and eat it straight away. And even more so when we actually forage and eat foods that grow naturally around us.
But just as important, we also become very connected to the land that we live on. As we are taking in the many nutrients from the soil and the energy of the land, where we have grown and sourced our food. Food that we planted throughout the year, during the different seasons, with the different elements, all with their own energy locked into them, all connected to the land and now connected to us, now a part of us.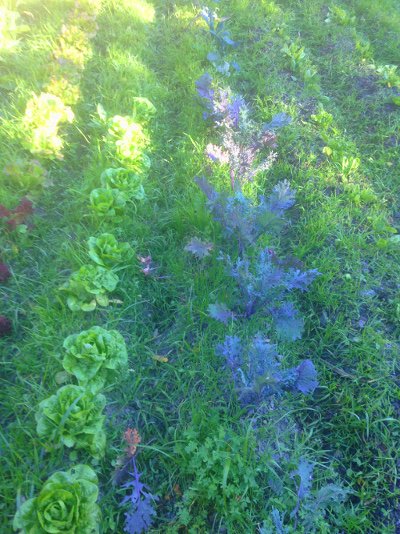 I have returned home to a land that provides me with so much food, food that grows here naturally and also food that I grow intentionally, but all of it connects me to the land that I live on. Today I ate salad for my lunch that my middle daughter picked from my garden, she also picked some marigold flowers to add to it. We added avocado from one of the trees and apples and tomatoes we sourced locally. I used lemon juice and olive oil as a dressing, both from the land I live on.
I could feel how happy my body was to receive this food, this glorious food that holds the energy of the land and has captured the sun that shines on my face daily. This food that connects me to the earth and allows me and my girls to truly honour ourselves.